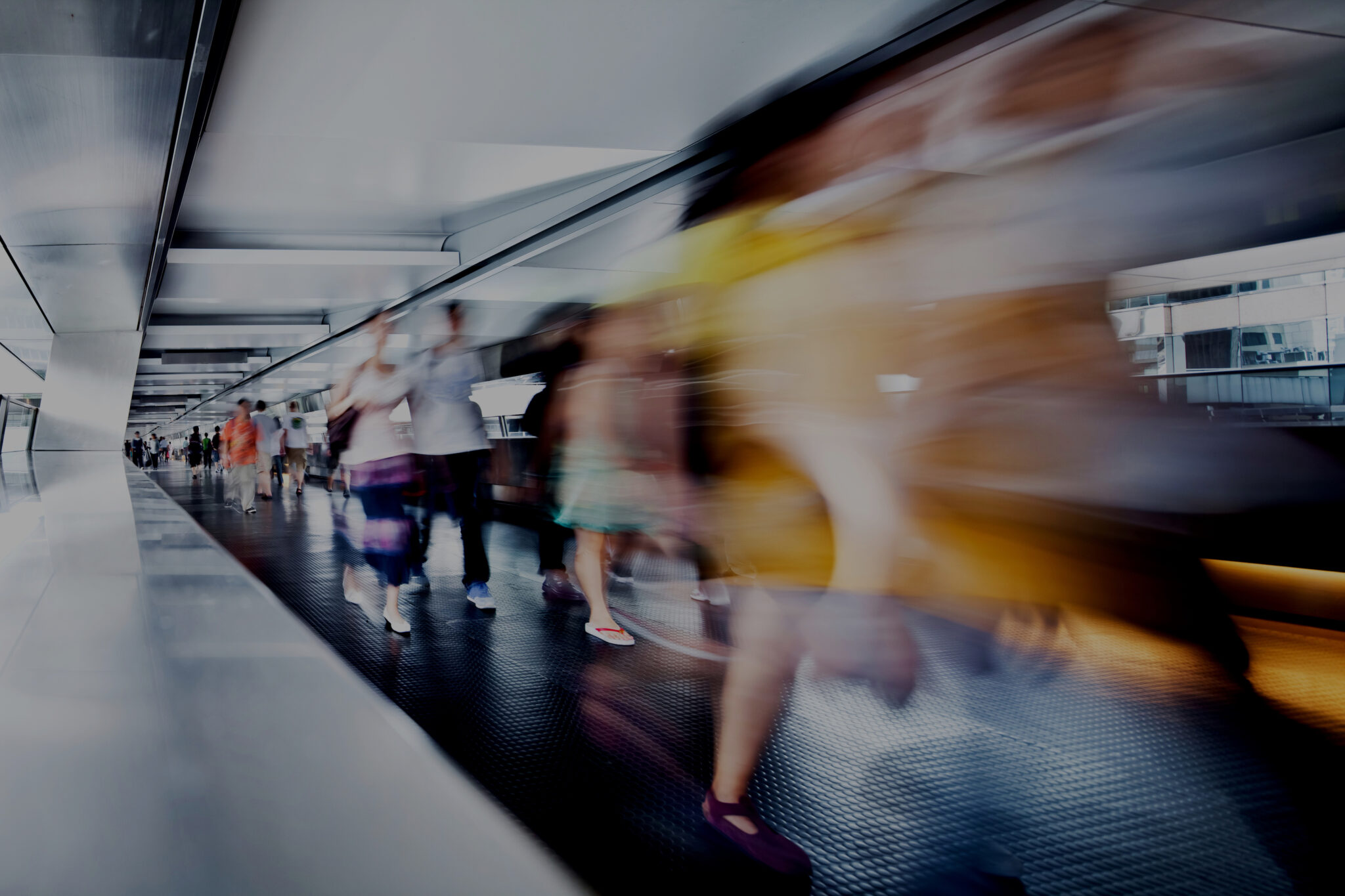 May 5, 2022 — SAP SE (NYSE: SAP) launched a Omnichannel Customer Experience (CX) Engagement focused program at SAP.iO Foundry New York. The six startups have been selected by a jury of SAP experts, partners, customers, and investment funds to join the program.
The startups in the program are helping enhance and personalize the customer journey and experience. Customer Experience (CX) is SAP's largest addressable market with a strong demand for more CX partner solutions that SAP customers can leverage.
Over the next 16 weeks, the startups will have access to curated mentorship from SAP executives, exposure to SAP® technology and application programming interfaces (APIs), and opportunities to collaborate with SAP customers around the world.
The following startups are participating in the SAP.iO Foundry New York Spring 2022 program:
About SAP.iO
SAP.iO delivers new partnerships and products for SAP by accelerating and scaling startup innovation as well as incubating employee ventures. SAP.iO brings together innovators from every region, industry, and line of business to transform how businesses run. Since 2017, SAP.iO has helped 400+ external startups and internal ventures accelerate their growth while enabling thousands of SAP customers to access innovation. For more information, visit http://sap.io/.