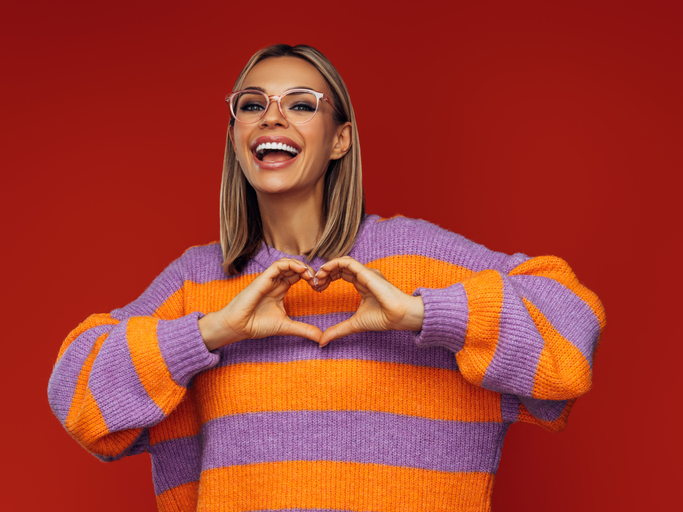 MaintainX, the leading maintenance and frontline work execution platform, today announced $50M in Series C funding led by Bain Capital Ventures (BCV) with participation from existing investors Bessemer Venture Partners, Amity Ventures, August Capital and Ridge Ventures. Other strategic new investors include Jeff Immelt the former CEO of GE, Jeff Lawson the CEO of Twilio, Steve Pagliuca a Senior Advisor to Bain Capital, Rob Bernshteyn the CEO of Coupa Software, Chris Comparato the Chairman and CEO of Toast, and Allison Pickens the former COO of Gainsight. The new capital will accelerate the MaintainX feature roadmap, with additional AI-driven predictive capabilities and data-driven functionality. Following the company's Series B in June 2021, this investment brings total funding to $104 million while achieving a valuation of $1 billion.
The world's leading manufacturing, industrial, logistics, hospitality and facilities management companies rely on MaintainX to prevent downtime and ensure 24/7 operations. MaintainX prevents costly failures and ensures regulatory compliance by arming teams with the right data, while increasing productivity of maintenance workers and other frontline staff by digitizing workflows.
Fixed assets average 24 years old while still in operation, the highest age since 1947 according to the Bureau of Economic Analysis. By better maintaining infrastructure, ensuring preventive maintenance compliance, and providing asset and plant-level data insights, companies using MaintainX achieve higher productivity. As aging infrastructure is replaced, smarter machines generate more data and frontline workers using MaintainX evolve into knowledge workers empowered with the right insights.