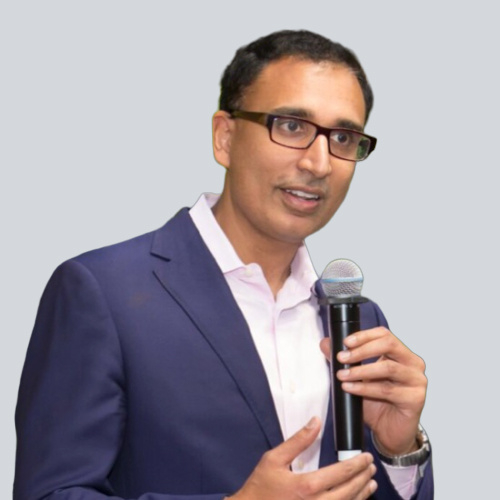 Dr. Ram Jambunathan is SVP and Managing Director of SAP.iO, SAP's organization that invests in and incubates startup innovation to strategically expand SAP's ecosystem around SAP data sets, technologies, and APIs. Ram is responsible for both the SAP.iO Fund, which makes direct investments into early stage startups in areas strategic to SAP, and the SAP.iO Foundries, a global network of top-tier, primarily zero-equity ask startup programs that provide startups access to curated mentorship, exposure to SAP technologies, and opportunities to collaborate with SAP customers.
Ram was a VP in SAP Corporate Strategy, leading various strategic initiatives including Cloud and Platform Strategy, Partner Strategy, and Industry and Regional Go To Market Strategy. Before joining SAP, Ram was a consultant at McKinsey & Co., primarily focused on helping companies in the tech & telco spaces with growth strategies. Prior to McKinsey, Ram co-founded T-Networks (now part of Broadcom), a VC-backed fiber-optics company whose lead investors included Sequoia, Greylock, and US Venture Partners. Before T-Networks, Ram was a Member of Technical Research & Development at Lucent Technologies - Bell Laboratories. Ram has more than 5 patents and more than 10 peer-reviewed publications, and received his doctorate in Electrical Engineering from the University of Michigan Ann-Arbor.
Ram is based in San Francisco.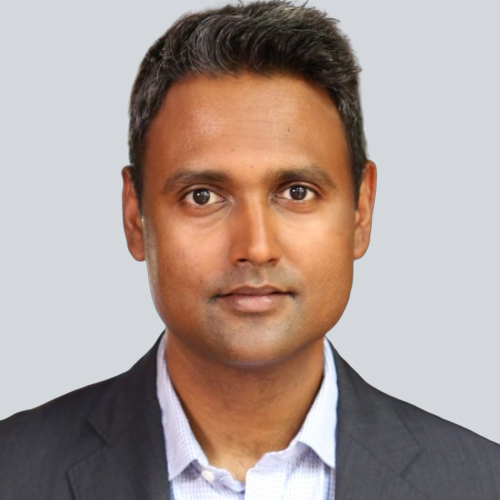 Deepak Krishnamurthy is responsible for shaping SAP's global strategy and identifying the short and long-term growth drivers for SAP. Deepak also co-leads SAP's open innovation initiative including overseeing the early stage venture investment SAP.iO Fund and the associated SAP.iO Foundry startup engagement initiatives in San Francisco, New York City, Berlin and Tel Aviv. During his time at SAP, Deepak has architected SAP's cloud strategy from its shift to the cloud business model to driving several large cloud M&A transactions.
Deepak is a David Rockefeller fellow for the Partnership for New York City focused on public-private partnerships to promote economic growth and innovation in New York City. As SAP's Strategy Officer to the World Economic Forum (WEF), he leads SAP's engagement with the WEF's Center for the Fourth Industrial Revolution in San Francisco and serves on the Board of Digital Europe for the WEF, focused on fostering startup innovation and job creation in Europe.
Previously, Deepak was an Engagement Manager at McKinsey & Company advising clients in the high tech and healthcare industries. Before that, he held multiple leadership positions at Cognizant Technology Solutions including leading business development in North America for the Business Analytics practice and driving strategic engagements with clients with the Business Consulting practice. Deepak holds an MBA from the Indian Institute of Management.
Deepak is based in Hudson Yards in New York City.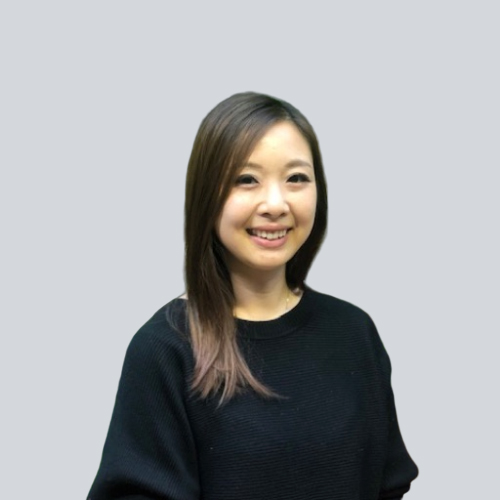 Deeana Chung
Fund & Foundries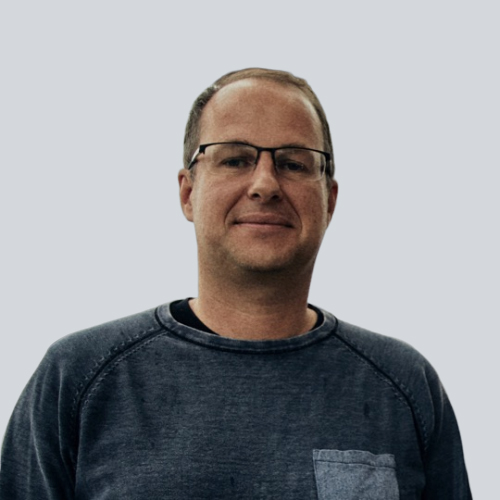 Klaus Drews
Fund & Foundries