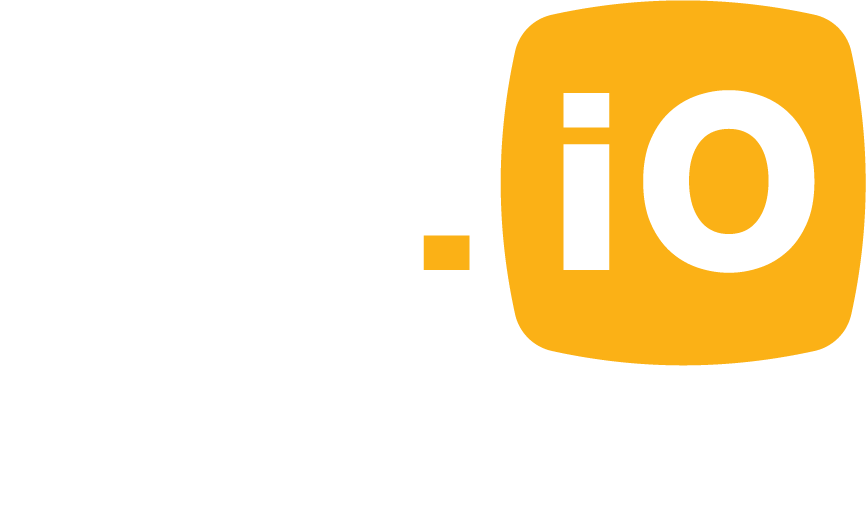 The first comprehensive inclusive entrepreneurship initiative for underrepresented entrepreneurs
in the business software industry.
SAP will commit up to 40 percent of the investable capital in the SAP.iO Fund and scale our SAP.iO Foundries with a focus on inclusive entrepreneurship.
The goal is to help at least 200 startups around the world within the next five years.
200+
startups funded or accelerated by 2023
Up to 40%
of investible capital from the SAP.iO Fund dedicated to inclusive entrepreneurship
8
global Foundries with inclusive cohorts for female and diverse founders
"Being a small company and having access to SAP's large ecosystem has meant that we've been able to go global much faster. We are very thankful for the incredible support that we received from the SAP.iO team and SAP."

Caitlin MacGregor

Co-Founder & CEO, Plum
"SAP.iO has been incredibly involved and high-touch from the early beginning and helped us navigate through important milestones of our business."

Lonnie Rae Kurlander

Co-Founder & CEO, Medal
"Investing in diversity makes fundamental business sense."

Ram Jambunathan

Managing Director, SAP.iO
"SAP.iO is the first accelerator in NYC to ever launch a program focused on women-led enterprise startups. We can't be prouder of what we accomplished with these talented founders and their companies."

Vanessa Liu

Vice President, SAP.iO Foundries North America
"SAP is committed to helping underrepresented entrepreneurs build successful startups and to leveling the playing field for women and minority founders in the startup ecosystem."

Deepak Krishnamurthy

Executive Vice President and Chief Strategy Officer, SAP SE
Join the conversation about #InclusiveEntrepreneurship
Follow our journey as we further embed inclusion in SAP's culture, in the cultures of customers and in the startups with which we engage.
Startups Accelerated or Funded
as of May 2019
Together with NextPlay.ai, SAP.iO is excited to start a series of Speed Mentoring for Women at SAP events with the goal to bring women across a variety of disciplines together and provide an opportunity to connect, ask questions and learn from women leaders.
Read More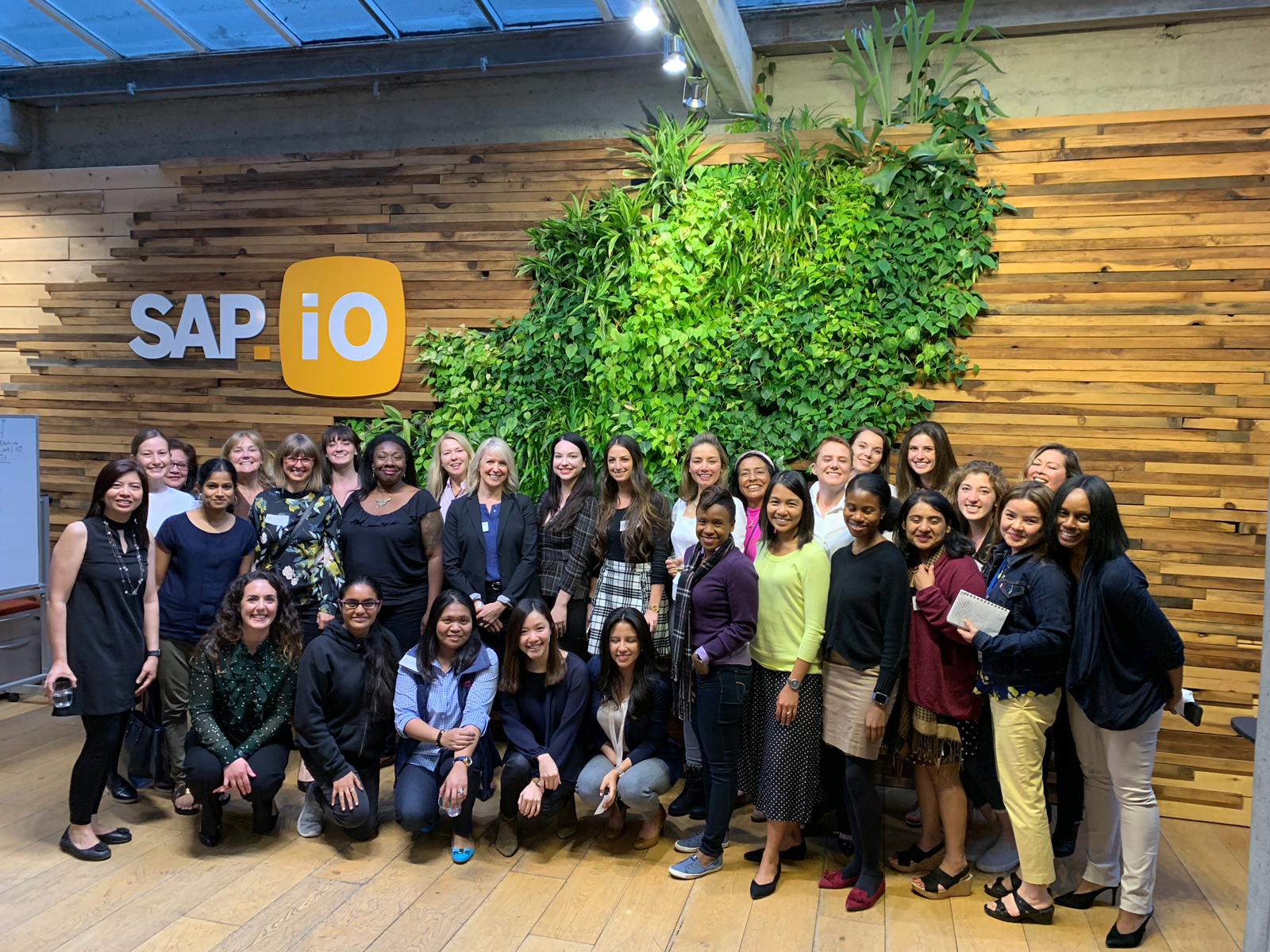 SAP.iO partnered with 500 Startups to run the 2019 Unity + Inclusion Summit in Miami for over 200 founders, investors and companies.
Read More
SAP.iO led the conversation about inclusive entrepreneurship at SAP's SDG Media Zone at SXSW.
Read More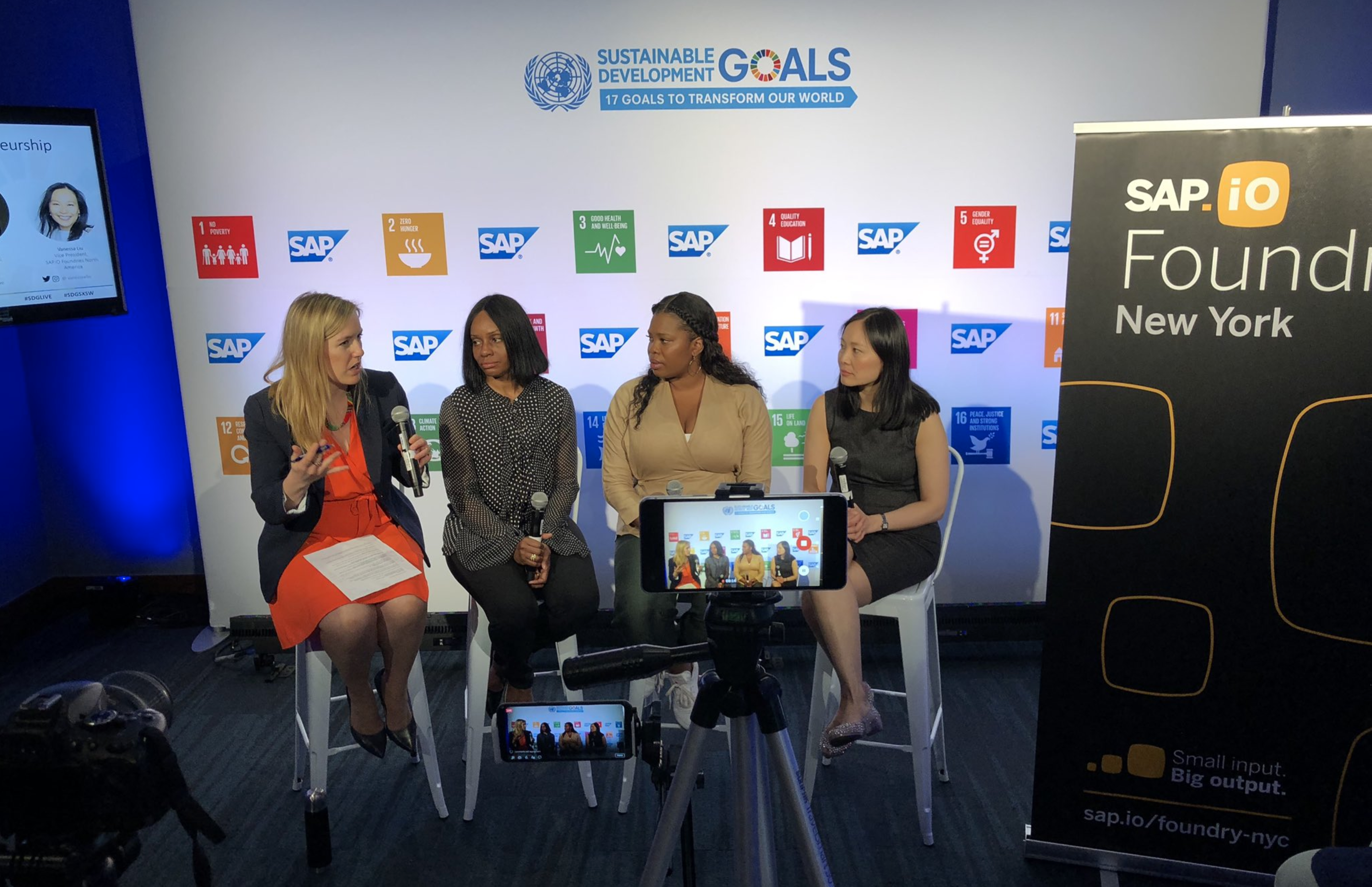 Christine Tao, Co-Founder & CEO of Sounding Board, SAP.iO Foundry SFC and Shuchi Rana, Head of SAP.iO Foundry SF shared the stage at Girl Talks, a forum for women to share & learn from one another's experiences hosted on behalf of the United Nations Foundation and Girl Up.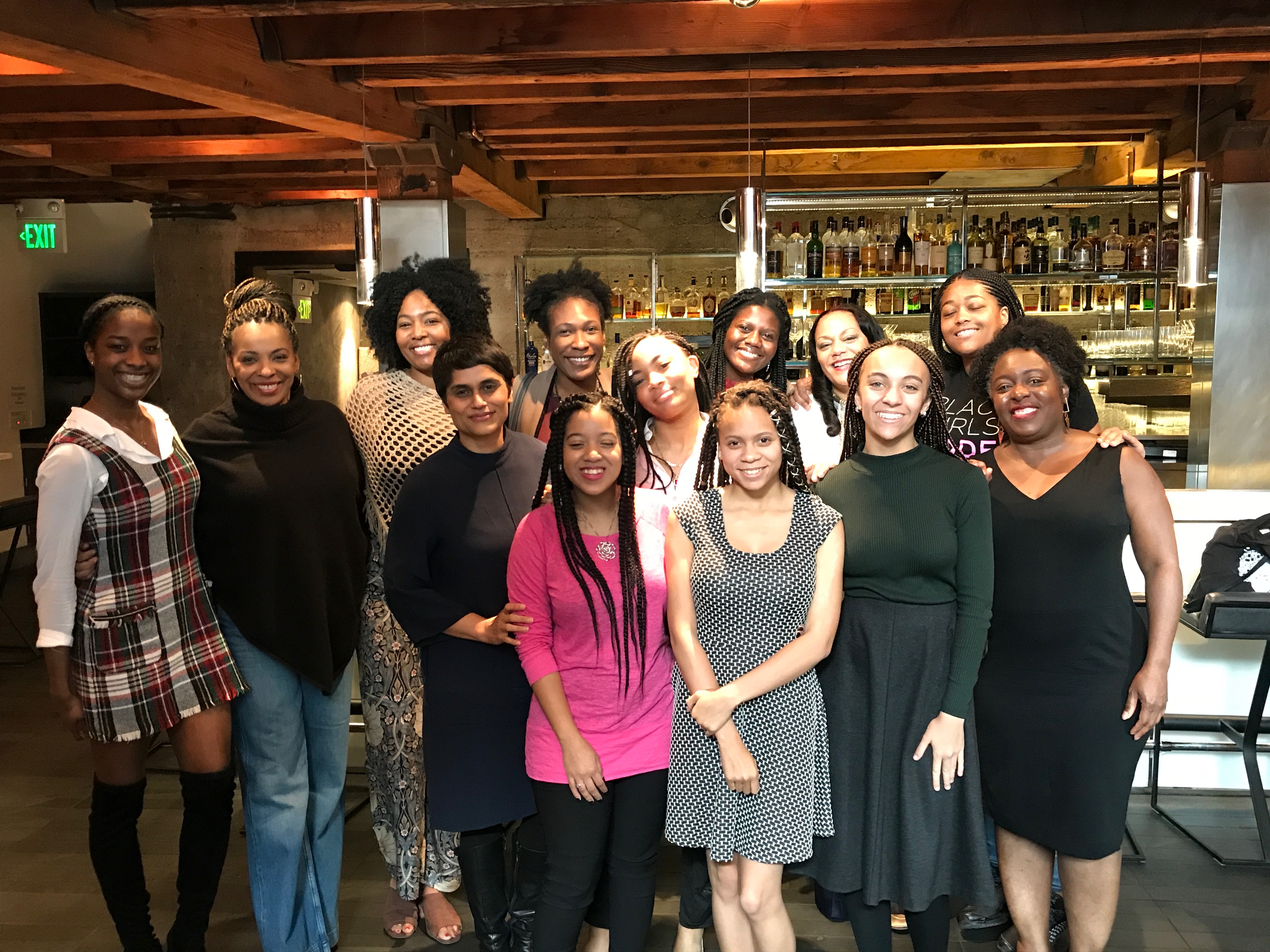 SAP.iO hosts 300+ black business leaders who set sights on increasing racial diversity in tech.
Read More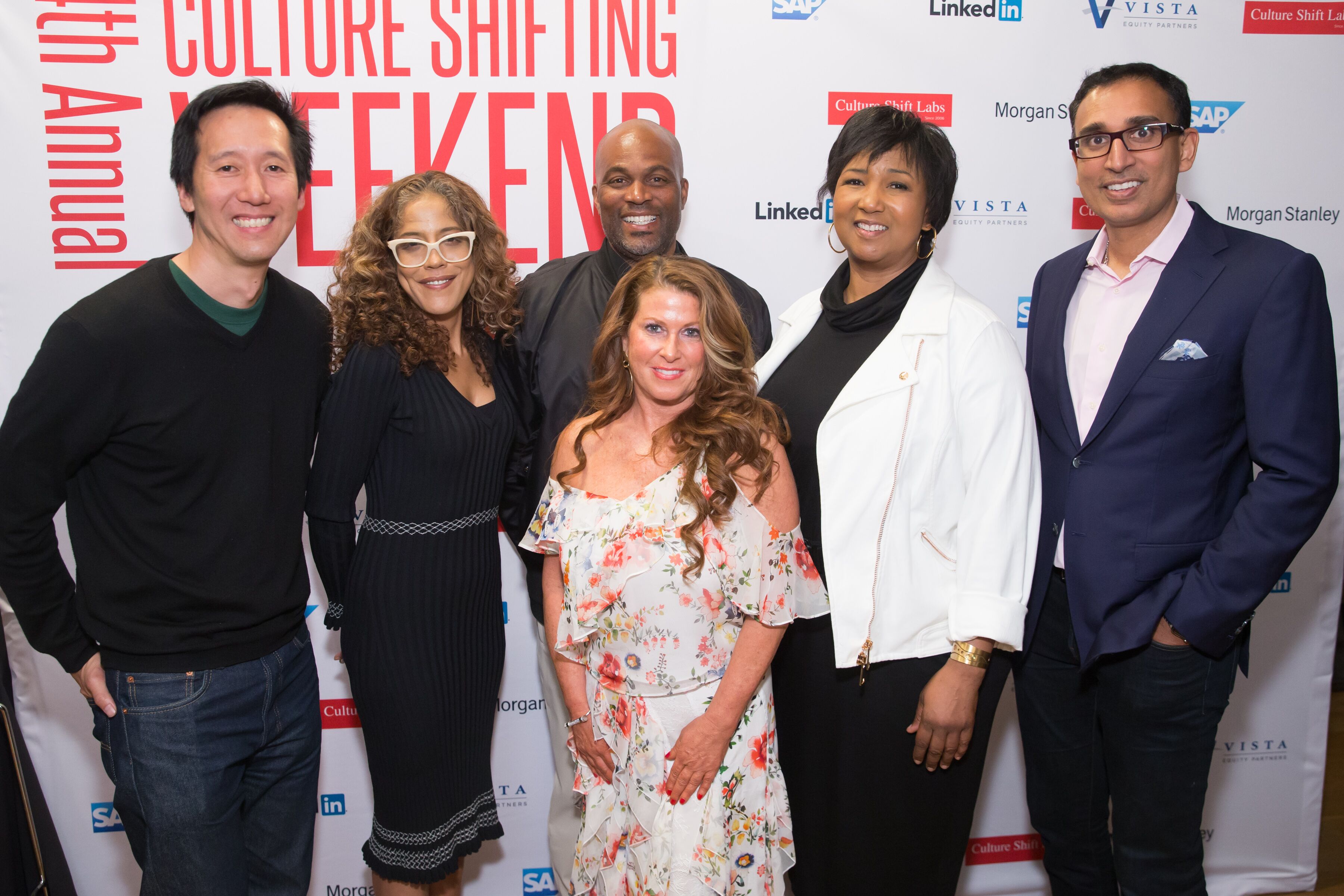 SAP.iO Foundry San Francisco hosted Sairee Chahal, the Founder and CEO of Sheroes who shared her wisdom about lessons learned as an entrepreneur.
Read More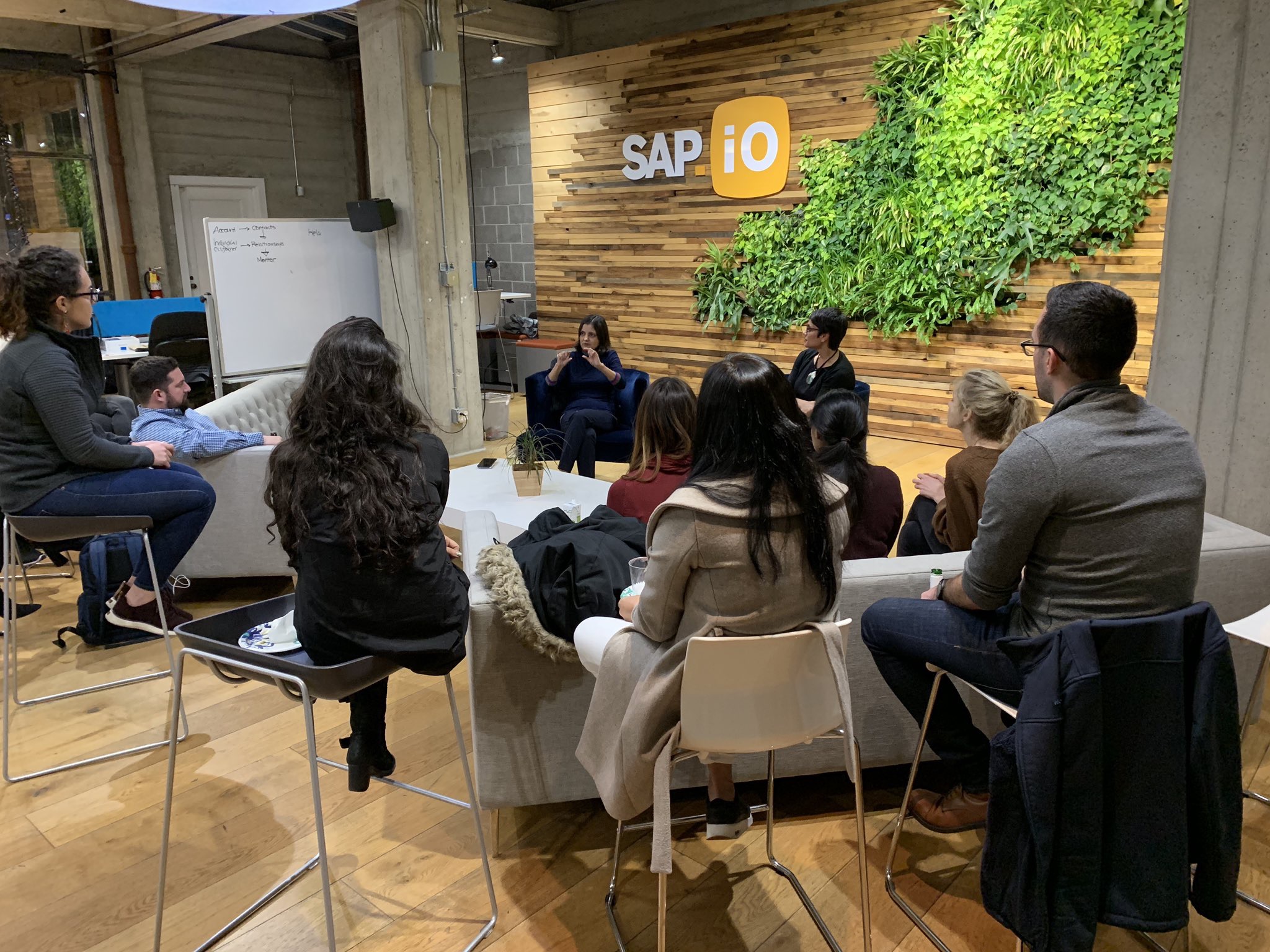 Exploring how we can shape entrepreneurial participation by and funding available to Latino entrepreneurs.
Read More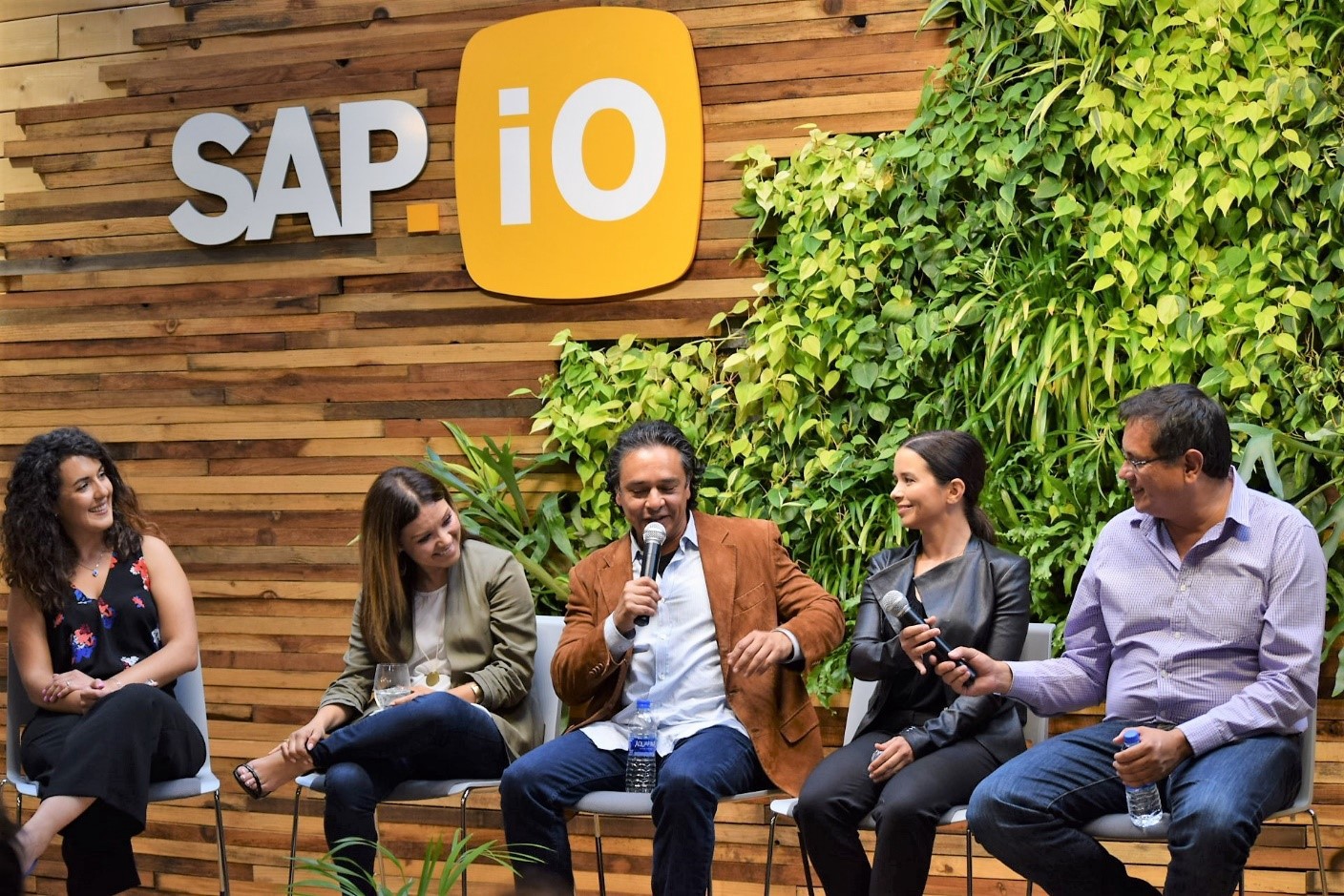 SAP.iO's Sallie Jian was honored in the Venture Capital category at the Innovators and Disruptors Awards alongside leaders in technology, specifically those from underrepresented backgrounds.
Read More