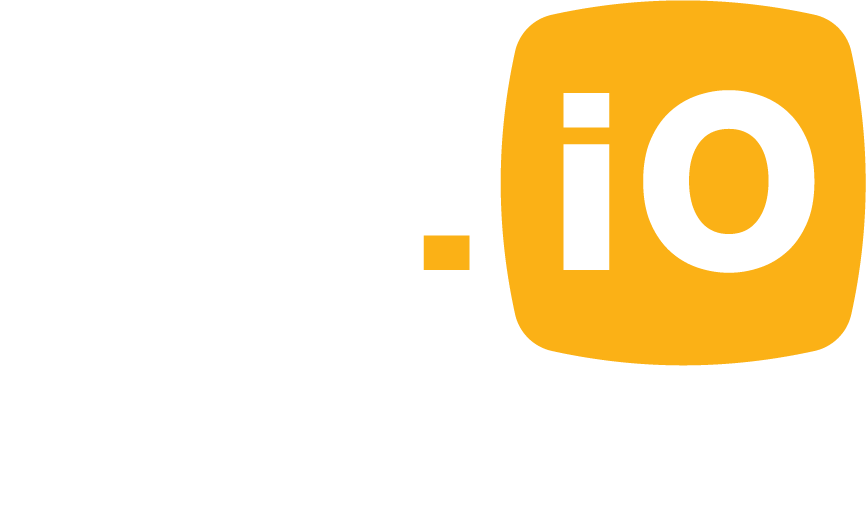 The first comprehensive inclusive entrepreneurship initiative for underrepresented entrepreneurs
in the business software industry.
SAP will commit up to 40 percent of the investable capital in the SAP.iO Fund and scale our SAP.iO Foundries with a focus on inclusive entrepreneurship.
The goal is to help at least 200 startups around the world within the next five years.
200+
startups funded or accelerated by 2023
Up to 40%
of investible capital from the SAP.iO Fund dedicated to inclusive entrepreneurship
7
global Foundries with inclusive cohorts for female and diverse founders
"Being a small company and having access to SAP's large ecosystem has meant that we've been able to go global much faster. We are very thankful for the incredible support that we received from the SAP.iO team and SAP."

Caitlin MacGregor

Co-Founder & CEO, Plum
"SAP.iO has been incredibly involved and high-touch from the early beginning and helped us navigate through important milestones of our business."

Lonnie Rae Kurlander

Co-Founder & CEO, Medal
"Investing in diversity makes fundamental business sense."

Ram Jambunathan

Managing Director, SAP.iO
"SAP.iO is the first accelerator in NYC to ever launch a program focused on women-led enterprise startups. We can't be prouder of what we accomplished with these talented founders and their companies."

Vanessa Liu

Vice President, SAP.iO Foundries North America
"SAP is committed to helping underrepresented entrepreneurs build successful startups and to leveling the playing field for women and minority founders in the startup ecosystem."

Deepak Krishnamurthy

Executive Vice President and Chief Strategy Officer, SAP SE
Join the conversation about #InclusiveEntrepreneurship
Follow our journey as we further embed inclusion in SAP's culture, in the cultures of customers and in the startups with which we engage.