Innovators transforming industries
We invest in inclusive entrepreneurship because diversity yields better innovation. Learn how innovators in our global community are transforming industries and helping the world run better.
Want to share your story? Submit it here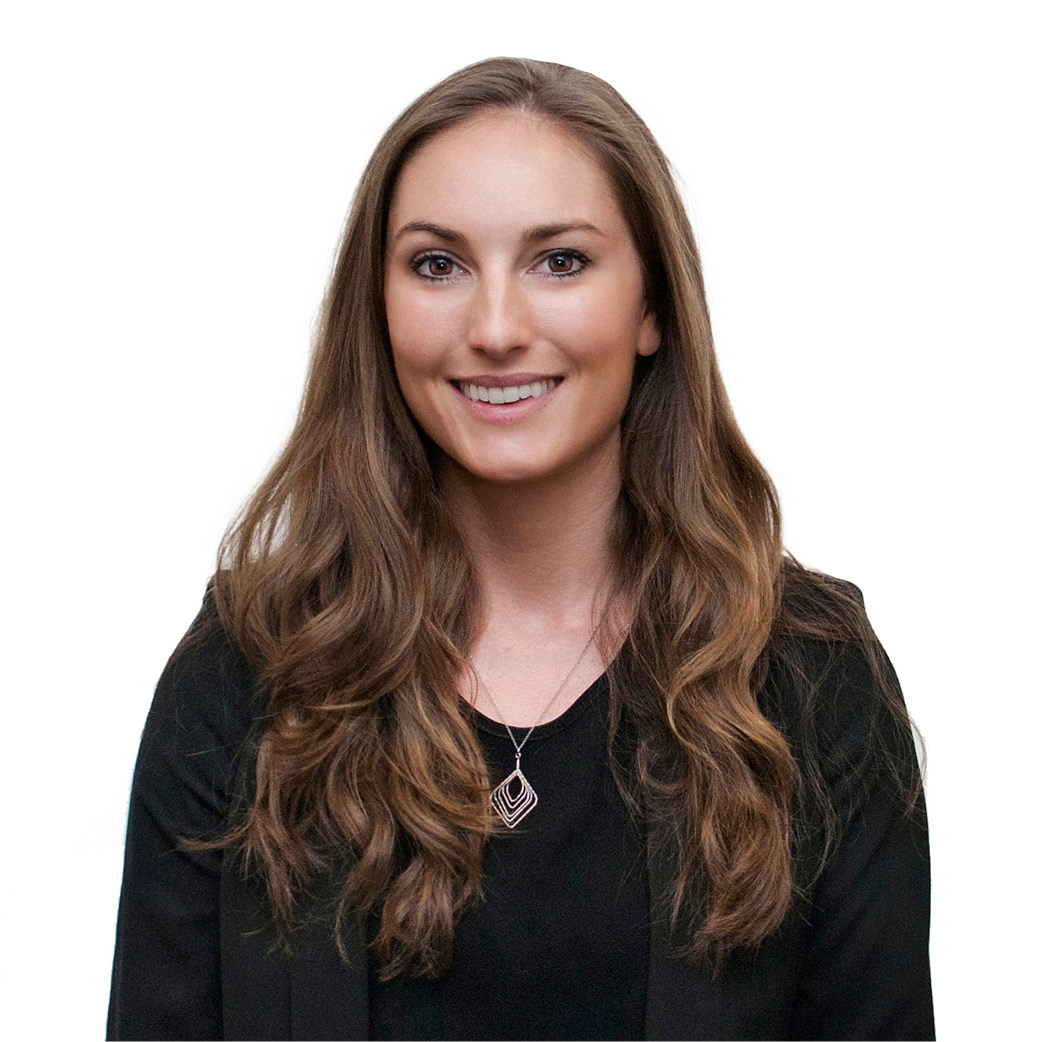 How has your solution transformed the industry?
VNTANA makes it easy to create 3D web and AR experiences proven to increase online sales. Our patented algorithms automatically prepare and optimize 3D designs so they can easily be used across ecommerce, social media, game-engines and more, unlocking thousands of 3D designs for brands around the world.
What empowered you to disrupt this industry?
I have always loved engineering and art. 3D/AR/VR combined both of those interests and my passion for the medium drove me to solve the most time consuming problem - automatic file optimization and management so creators can focus on creatine amazing experiences. I have an amazing network of mentors who support me as well, particularly my Woman in XR group. Together we are shaping the future of XR and ensuring women have a voice in this new medium.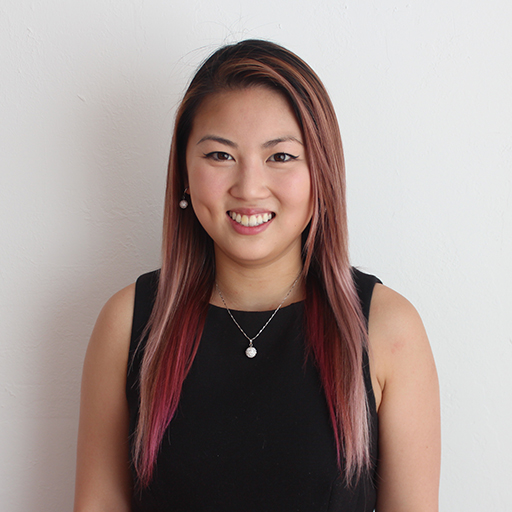 How has your solution transformed the industry?
Breinify is disrupting personalization at scale for enterprises to hyper-customize experience with incredible accuracy and effectiveness. And transforming how machine learning can be harnessed without the overhead of managing your own data science team for marketing.
What empowered you to disrupt this industry?
Personalization, especially with a pandemic, has to continuously adapt and evolve. I am empowered to democratize data science, so that our customers can experience the power of AI-driven engagements.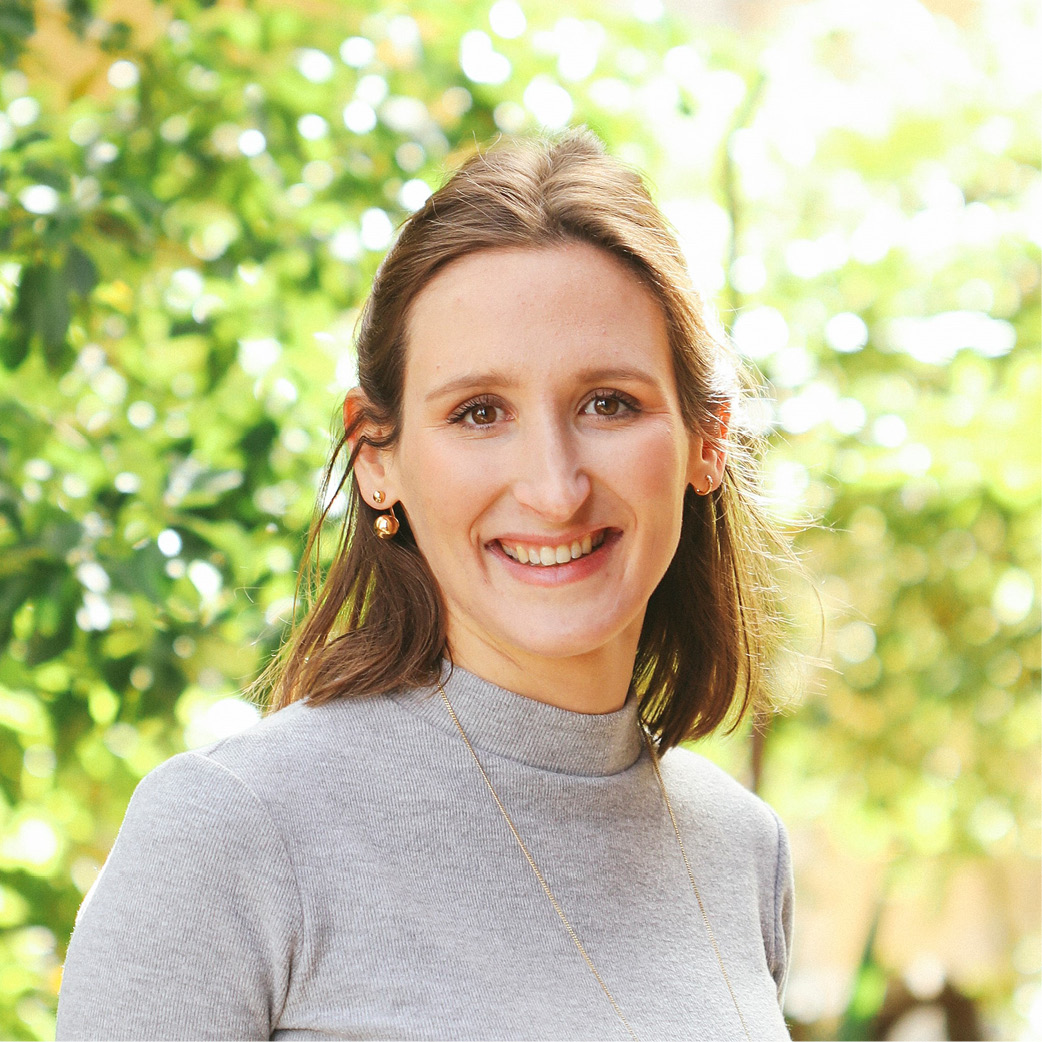 How has your solution transformed the industry?
Winddle aims at supporting the digitization of supply chain management. The solution disrupts the traditional IT approach by bringing an end-to-end collaboration platform, embracing suppliers and transportation collaboration in a user-friendly and flexible manner. In a fast-paced moving environment, supply chain organizations need real-time visibility and reliable granular data to efficiently monitor their purchasing and supply operations, aligned with their organization objectives and clients' expectations.
What empowered you to disrupt this industry?
We did start the development of Winddle with a simple observation: most sourcing and supply teams are struggling with outdated, fragmented and error-prone process in their daily management. Supply chain operational topics have remained "neglected" for a while in the overall strategy of companies, compared to sales of marketing issues, while it is clearly crucial! We did take part in this industry disruption by leveraging the power of technology to address this need for more agility and end-to-end visibility. We have developed powerful and smart business-focus planning algorithms, user-centric features and data specific structuration that bring augmented ability to supply teams and their partners to efficiently monitor their daily supply chain collaboration and issues, such as purchase order deliveries, splits or missing quantities.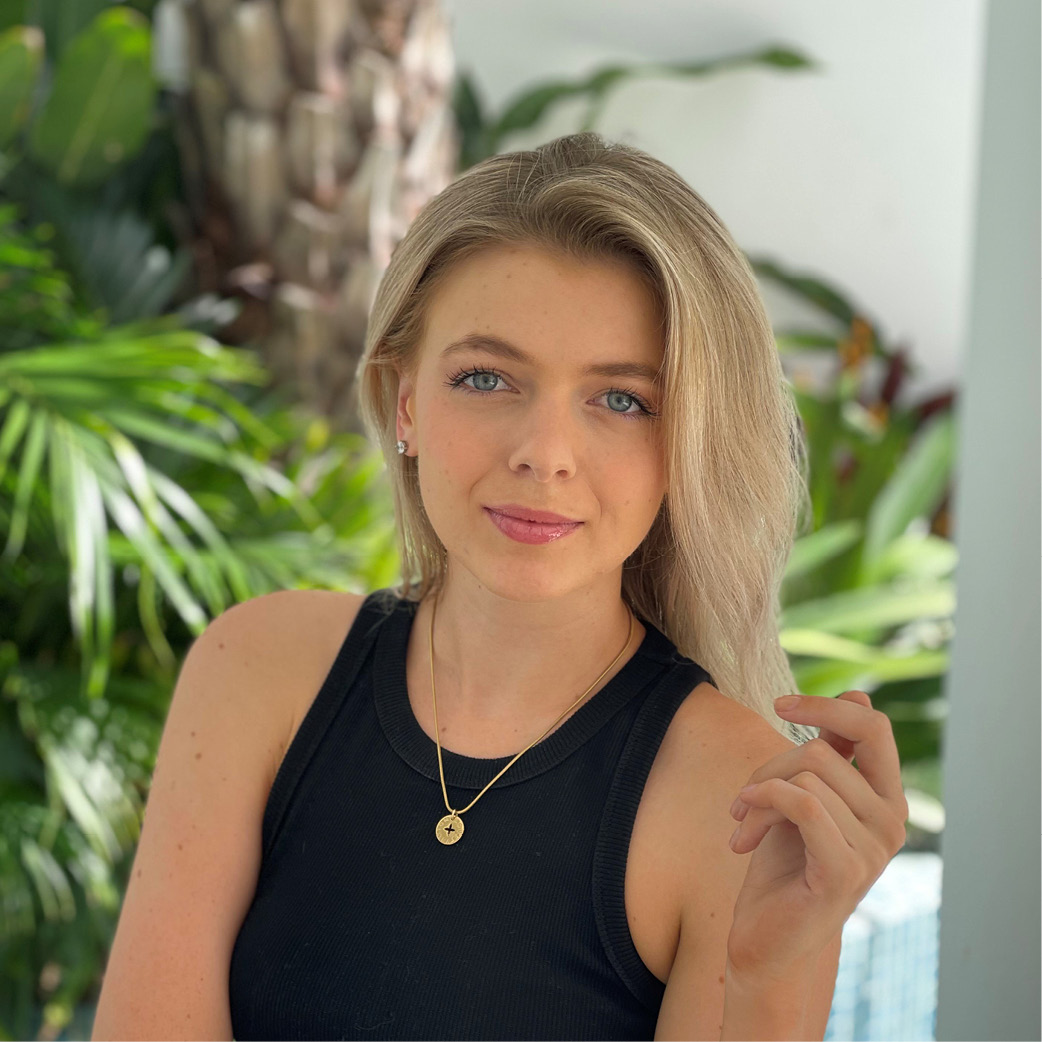 How has your solution transformed the industry?
At NWO.ai, we focus on providing businesses with newfound capabilities to leverage unstructured, human generated, behavioral data and use it to answer questions around product innovation, demand planning and market messaging. We go beyond simply informing brands of the number of mentions a product has had on social media. We have instead created a tool that can help businesses uncover the 'why' behind different cultural shifts by providing a deep dive analysis on any particular topic of interest in a matter of seconds.
What empowered you to disrupt this industry?
We noticed entire industries were completely upended by the pandemic - from dramatic shifts in consumer tastes to supply chain disruption. We saw even large players falling behind the ranks of new incumbents due to their slow reactive nature. We felt that there was a clear need to help organizations proactively track the online narrative around multiple themes simultaneously and predict its course.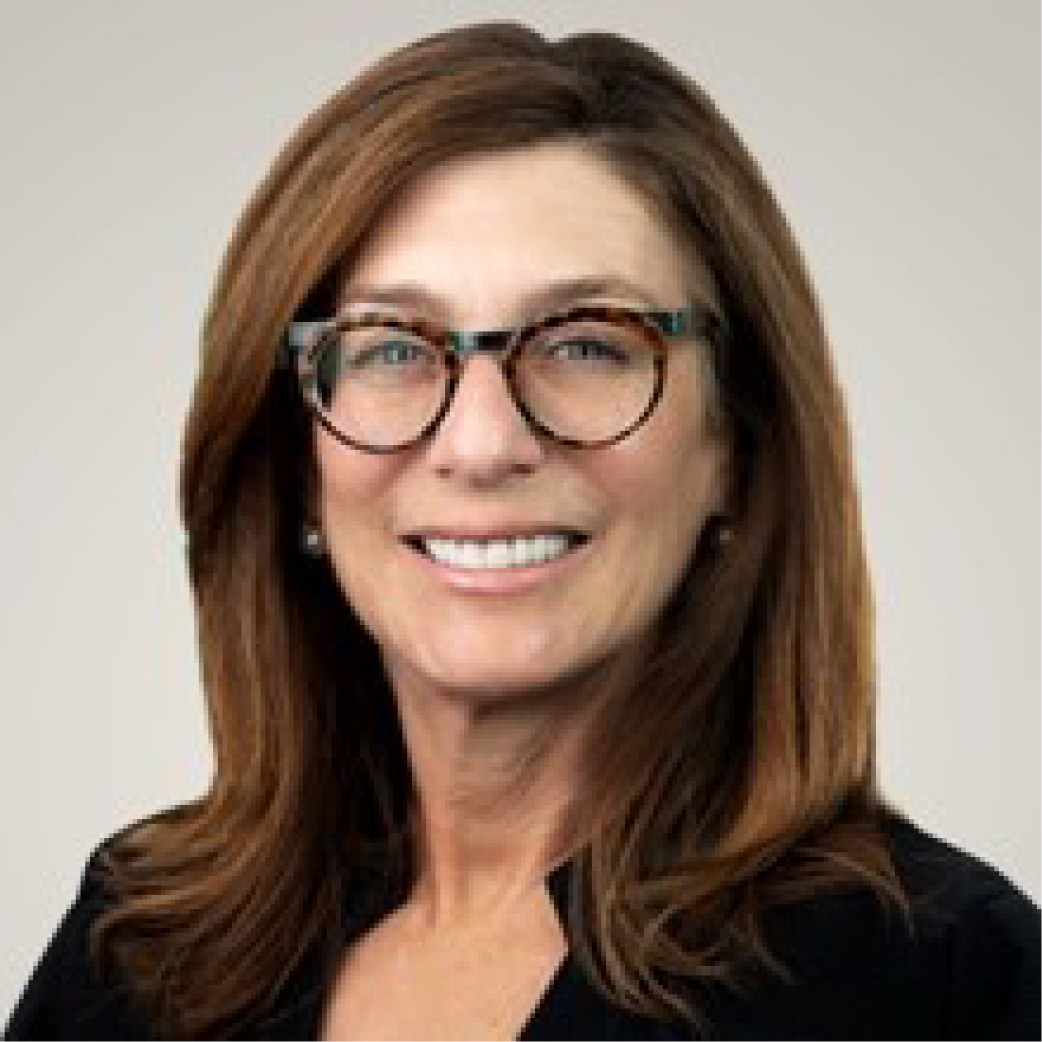 How has your solution transformed the industry?
meQ has transformed a previously analog industry that was too temporary, too temporal, and too expensive to address that widespread performance and mental health needs of today's burnout and high-pressure workforce. We made a killer app, scalable, actionable, and appropriate for 100% of population, with a consumer-grade UX and cutting-edge AI- driven by data and based on real science. We markedly drive performance and wellbeing outcomes for the largest companies in the world- and many others.
What empowered you to disrupt this industry?
As a successful media executive, and wife and mother, I got to the point where I found it hard to reconcile how spectacular my career was with how exhausted, distracted and conflicted by obligations I was. I knew if I felt this way, I had to think that there were millions of others that felt that way too. I started meQ to develop something better for myself, that others could use – a better model and a behavior modification/management structure that was easy to use, easy to scale and highly effective. meQ was built to help people manage how you think, how you react, because at the root of all your behaviors is your thinking and coping mechanisms- they hold the keys to your success.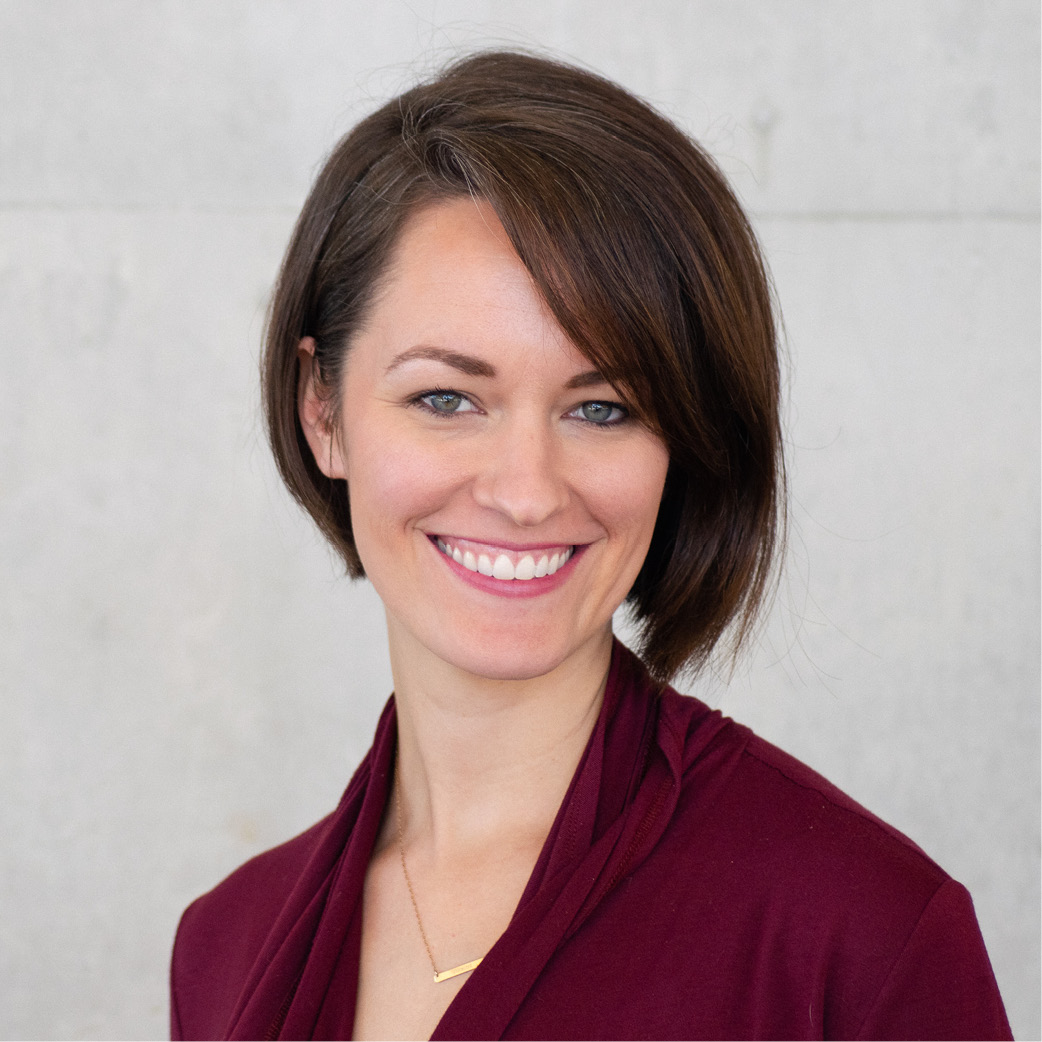 How has your solution transformed the industry?
We're bringing highly personalized coaching right to where you're working in bite-sized pieces. We know people are busy and that real life change happens in small doses more-so than one-time-epiphanies, so we break down complex psychology into 2 sentences and push it to email, calendar, slack, MS Teams, etc. By prioritizing the simplicity and helpfulness of every small end-user interaction, we've far exceeded the 90th percentile of engagement and satisfaction for workplace technology.
What empowered you to disrupt this industry?
My team. Together, we are far greater than the sum of our parts and I attribute that largely to our shared passion, mutual respect, and a heavy dose of productive disagreements.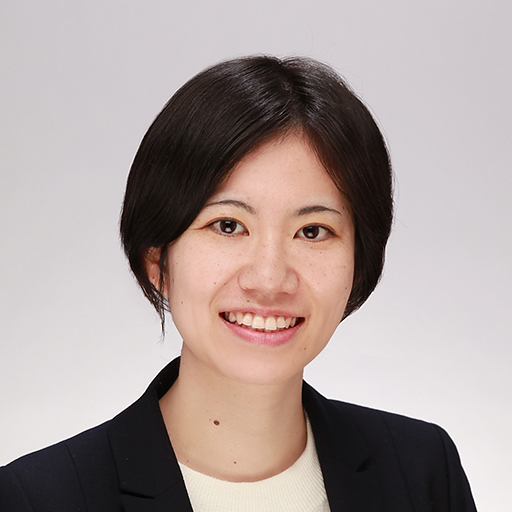 How has your solution transformed the industry?
ChatBook platform enables marketing teams to automate lead acquisition from multiple channels. Lead metadata is available in a unified inbox for grouping, filtering, and automated actions. We are comfortable working with all team sizes as the solution grows with the teams. We provide tools for teams to gather real-time behavior of users' online activity, personalize the scenario through our unified chatbot and data management platform.
Our clients decreased 30% of the cost acquisition cost on average, 50% of their time working on customer acquisition and pipeline management using ChatBook to power all-in-one customer experience on their chat, web, apps, e-commerce, database -CRMs, SFAs, MAs, etc- and offline.
What empowered you to disrupt this industry?
Having been working in both small and enterprise companies as a management board, most of the companies' challenges are derived from the lack of customers. As digital transactions rapidly increase, (especially after the pandemic) between business and consumers. Communication becomes the key. Managing these conversations and adding action and context to each conversation will make a big difference.
How has your solution transformed the industry?
Product sampling is a massive industry where brands spend 5-50% of their annual marketing budget on it. Yet, brands had not yet found an effective way to attribute and measure return on investment on traditional product sampling strategies. They have been using the same product sampling strategies for decades and grew to believe that blindly distributing samples to non-targeted audiences was as efficient as sampling could get. Sampler's technology is a solution to the pain points marketers have experienced for decades, like minimal ROI and a lack of targeting. Because brand managers have years of firsthand experience with the barriers that traditional sampling creates, it's easy for them to see the immense benefits that come with moving their sampling strategies online.
Sampler is giving brands of all sizes and categories the unique opportunity to build personalized relationships with consumers, even more so after the COVID-19 pandemic brought many of their in-store product experiences to a halt. Not only are brands able to strategically deliver samples to targeted consumers in a safe and contactless way, but they can gather the deep insights they need to continue building that relationship and ultimately measure the impact every sample has on purchase.
What empowered you to disrupt this industry?
While in college, I worked with experiential firms where I distributed product samples in grocery stores and on street corners and always felt that product sampling could be a lot more targeted and measurable. Brands, at that point, really didn't have any idea of who exactly was receiving the samples I was distributing and whether that was converting into a purchase. After a few years, I started working at a reputable marketing agency that taught me the ins and outs of digital marketing. Right around that time, I started getting the "entrepreneurial bug" but knew I needed a bit more experience under my belt so I started working with a venture capital firm where I had the opportunity to be an entrepreneur in residence for a couple of years. A few years and so many lessons later, I decided to come back to Canada and merge my experience in marketing and tech to found Sampler.
I knew I wanted to develop a sampling solution that could help brands deliver physical product samples to digitally targeted consumers while gathering the consumer feedback they needed. I drew up an idea of what I wanted Sampler to look like and with nothing more than a few rough mockups, I sold my first client before the technology even existed. I had about two months to find a developer to make my ideas come to life, and from there Sampler was born. I'm so proud to say that today we've worked with some of the top CPG brands in the world like Unilever, Henkel, Mondelez International, L'Oréal and Kimberly-Clark and over 700 others in 24 different countries.
My hope with Sampler is to continue helping brands who've been using the same product sampling strategies for decades and have grown to believe that blindly distributing them is as efficient as sampling can get. I want to keep changing the traditional way of distributing samples and continue to build products that optimize the experience of consumers and brands alike on our platform.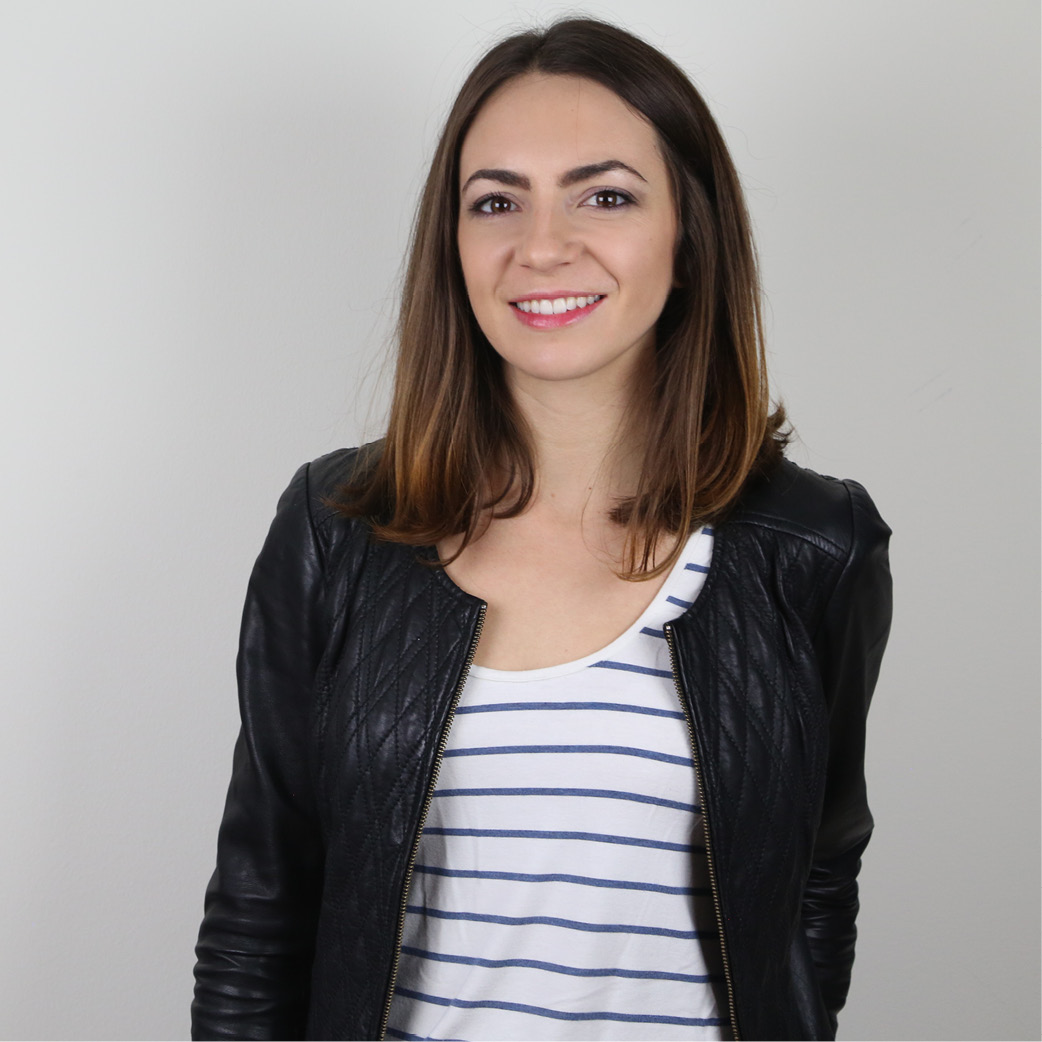 How has your solution transformed the industry?
FindMine is a world leading company helping iconic brands scale their editorial point of view. FindMine saves merchandising teams 90% of their time while increasing content 10 times, enhancing sell-through, boosting margins and customer lifetime value and providing a consistent omnichannel customer experience. Our clients, like adidas, receive a 20-40 time Return on Investment and our solutions power best-in-class customer experiences across ecommerce, email, chat, marketing channels, and stores. FindMine uses AI to amplify human creative potential and enhances and protects the brand's "point of view" - the only sustainable differentiator in today's hyper competitive landscape.
What empowered you to disrupt this industry?
As a consumer, I am not an expert in the products I'm buying, the brand/retailer selling them to me is an expert. However, communicating that expertise and editorial POV is nearly impossible when there are so many channels across which to communicate with a brand, and there are so many products that change quickly - no brand or retailer was able to guide me for every product everywhere I would interact with them. I believe that the biggest threat to retailers and brands is being commoditized, so showcasing their unique expertise and POV is not only an existential imperative, it also coaches me to be a better version of myself. Everybody wins!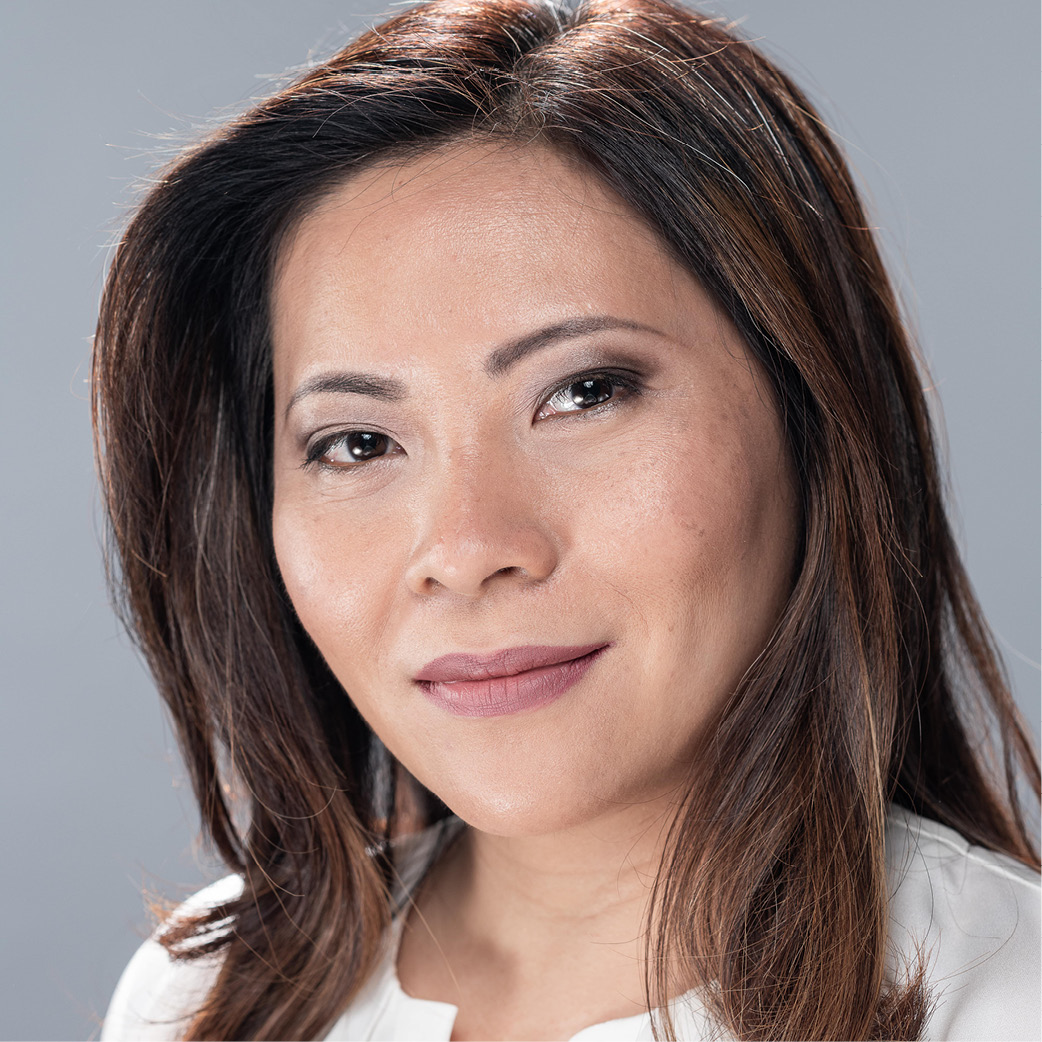 How has your solution transformed the industry?
Wisy is an AI platform that solves a $1.9 Trillion problem in the CPG industry due to out-of-stocks. Manufacturers and retailers can automate manual tasks with image intelligence providing extensive visibility and high accuracy at any point of sale within seconds. Wisy is 40 to 60 times faster than industry legacy standards without requiring specialized hardware to revolutionize the ways to see retail.
What empowered you to disrupt this industry?
20 years of industry experience and an innovation mindset provided an advantage to solving a global and complex problem in a legacy industry.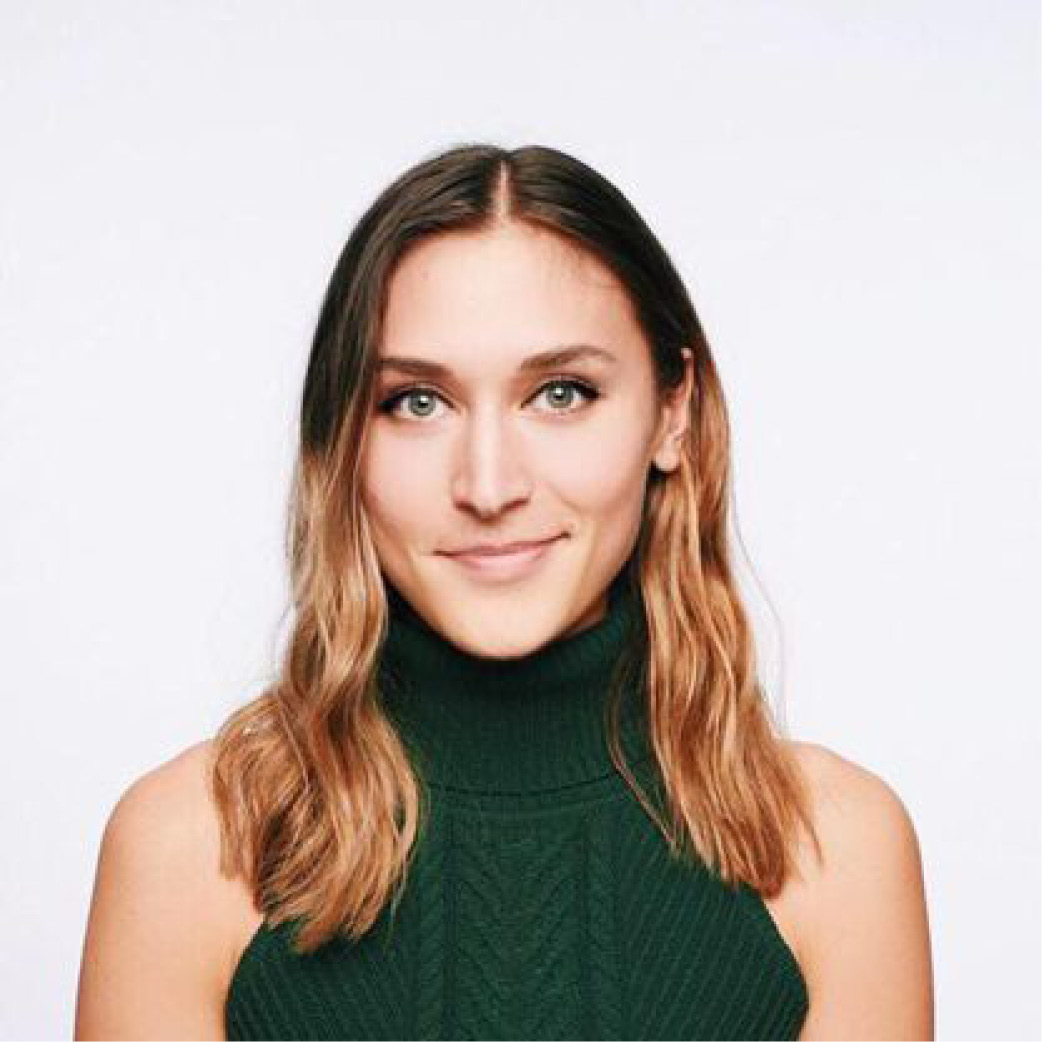 How has your solution transformed the industry?
Perksy's mobile approach to consumer research has changed the way brands collect feedback and insights from their target audience, in a way that those audiences love. Not only do we provide a technology solution that brings more speed, scale, and efficiency to the research process, but by designing a solution that captivates consumers, Perksy has created a fun, engaging, and rewarding way for consumers to participate in brand research. That engagement leads to better-quality responses and more in-depth, actionable insights you can count on.
What empowered you to disrupt this industry?
When I set out to build Perksy, what I really wanted to do was to get my generation – the millennial generation – to participate in brand research. While sitting in a Harvard summer school class on a sunny afternoon, I looked around the classroom at my peers and thought to myself: how can we design research for the mobile generation and how can we make it relevant?
It was this realization that led to the inception of Perksy: the realization that brands were not effectively reaching today's consumer through traditional approaches. I wanted to build a solution that would transform the way brands collected feedback for the consumer of today by designing a platform that could reach them contextually, in-the-moment, and in a way they actually wanted to be reached. By taking a people-first approach, we've created a solution that has reimagined the research experience and transformed how brands connect with their audiences.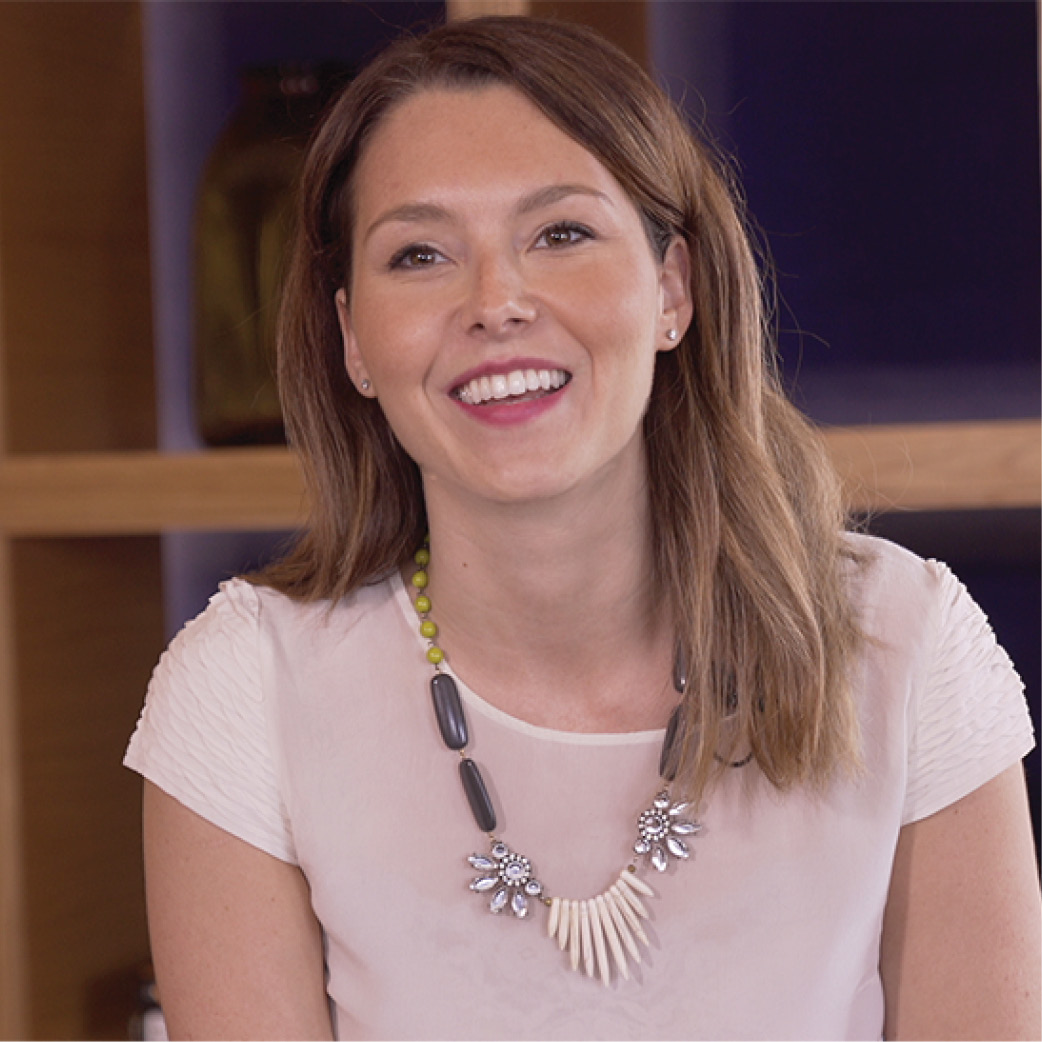 How has your solution transformed the industry?
CardUp has transformed the way SMEs pay and get paid, by enabling them to access instant credit for any big expense and get paid by their customers digitally. We do this via our online payment platform, which enables expenses previously made by bank transfer, cheque, or cash to be shifted to credit card. For example, rental payments to landlords, insurance premiums, payroll, supplier invoices and more. In addition, our technology is viewed as a transformative innovation for the whole card payment industry, as we've enabled banks and payment networks to capture new segments of spend on cards.
What empowered you to disrupt this industry?
A few factors were at play – in my years spent in the payments industry I gained deep insight into the sector and could spot untapped opportunities. Specifically, we were repeatedly set the same goal, to increase credit card usage but a lot of initiatives actually just ended up shifting share from one card issuer to another. CardUp extends the way you can use cards, so really grows the pie. On top of this was some personal factors: the entrepreneurial "itch" I have always had to build products and solve problems, as well as my own personal frustration that I was getting limited value from my credit card as I couldn't use it for any of my big expenses!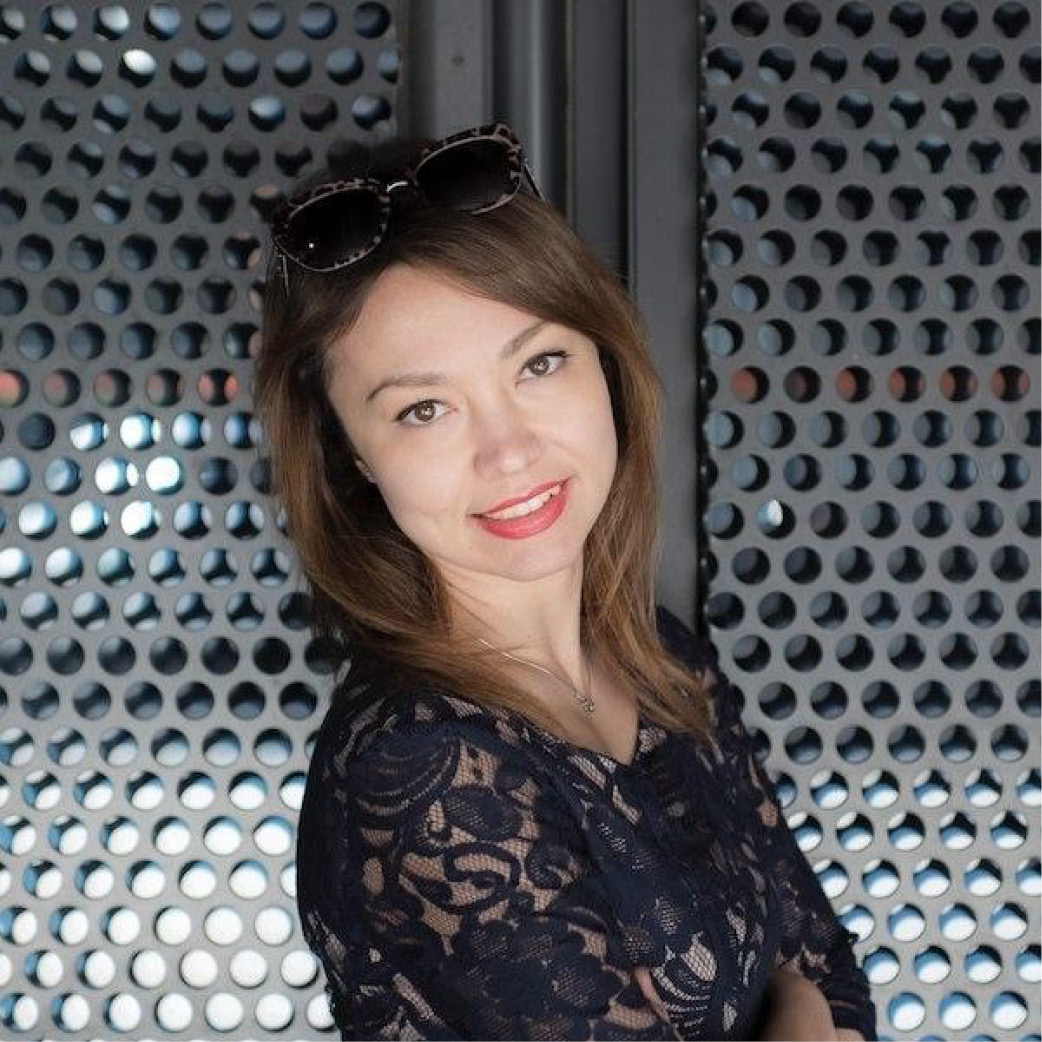 How has your solution transformed the industry?
Retail stores have changed. Stores are no longer simple sales channels, but multi-purpose centers that play a vital role in customer acquisition, marketing, remote selling and fulfilment. Mercaux supports this transition by supporting retailers to launch a "Connected Store" that brings the best of online shopping into the brick-and-mortar store environment. Not only does this digitalization bring huge benefits to shoppers visiting the store through assisted selling, clienteling, omnichannel, self-service and advanced transaction & fulfillment options, but it also provides those shopping online (and remotely) with super personalized experiences by introducing a human into the mix.
To summarize, we power the Connected Store by bringing the benefits of digital into physical stores, equipping retailers with the digital tools they need to deliver highly personalized experiences across every stage of a customer's path-to-purchase - whether that's in-store, online or remotely.
What empowered you to disrupt this industry?
Although the scope of 'Mercaux' has evolved over the years, the idea began to take root while I was working on some technology projects as part of my time with Boston Consulting Group and studying for my MBA at Harvard Business School. I was struck by how physical retail was consistently left out of conversations around digital transformation, data-driven retail, and customer personalization. Prior to the pandemic, 80% of revenues were generated through the store, but it was left far behind the advancements in online retail - this didn't make sense to me. Ecommerce teams were able to track every stage in a shopper's journey (and leverage these insights to provide leading customer experiences), but physical retail was missing out. When myself and Alex founded Mercaux in 2013, we wanted to plug this gap, bringing the benefits of digital into the in-store experience by unifying online and offline channels.
With this in mind, the past year has been an exciting time to be in the retail tech industry. Amongst many things, 2020 was a digital wakeup call for the retail industry, quickly highlighting the shortcomings of retailers who operate in silos - namely, online and offline being managed as two separate businesses. Although 2020 posed unprecedented challenges for retail, there has been increasing priority given to digital investments as the industry comes together to recognize the value of digital transformation in supporting COVID-19 recovery. It's also been rewarding to see more recognition given to the crucial role that the physical store plays in retail - as a vital human touchpoint, as well as a multi-purpose center for experiential retail, fulfilment and remote selling.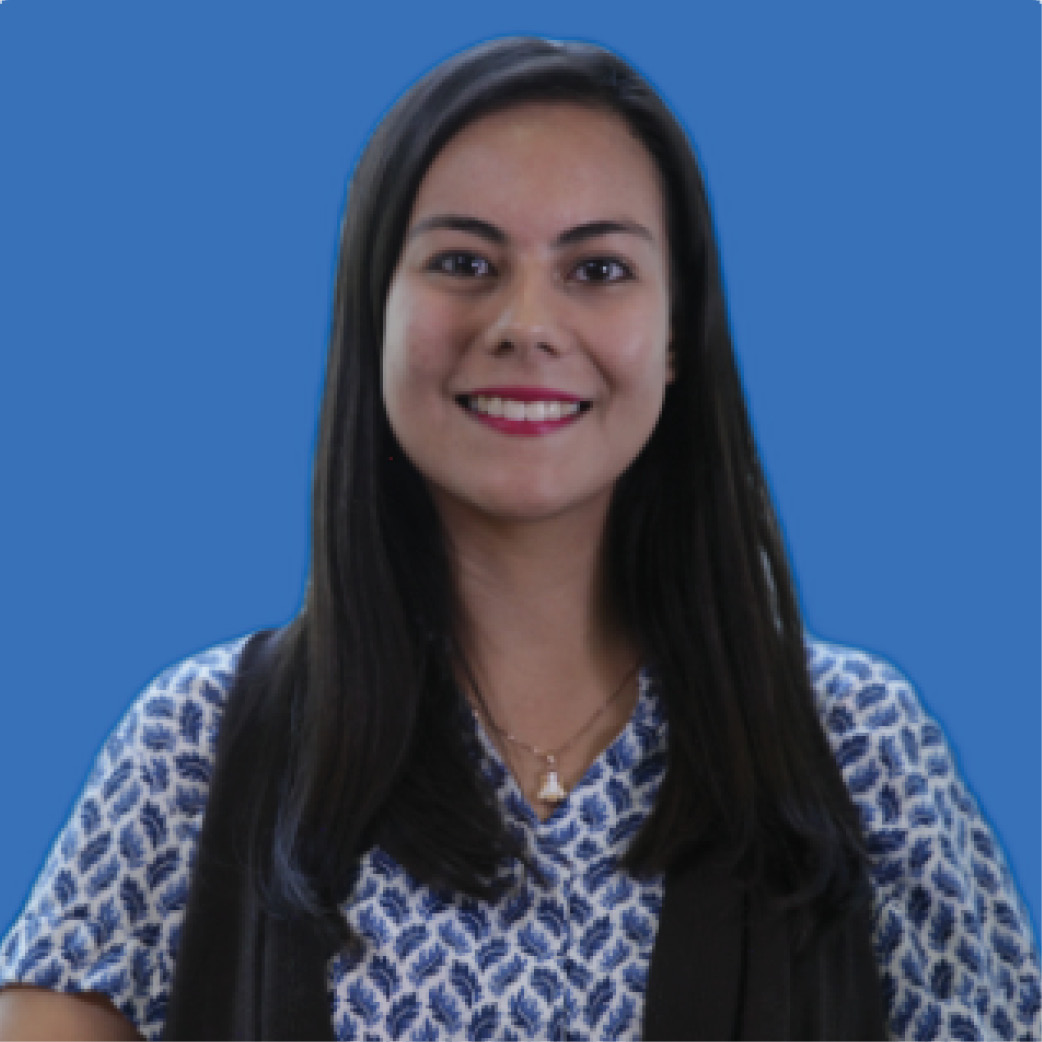 How has your solution transformed the industry?
Mental health has been a topic nobody wants to talk about, even though we all have a brain. It is hard to access to the right resources to take care of our wellbeing and sometimes we don´t know what is the right tool for us. At Cuéntame, workplace mental health platform, we deliver the right mental health tool for each person, according to the moment of life and emotions they are going through, that being loneliness, anxiety, stress, grief or wanting to develop strategies to become more resilient, have better relationships and become their best self.
What empowered you to disrupt this industry?
Four years ago, my father was diagnosed with depression, we didn´t understand what to do, how to support him; that is when I realized that mental health was a topic few people understood... but it affected so many people in the world.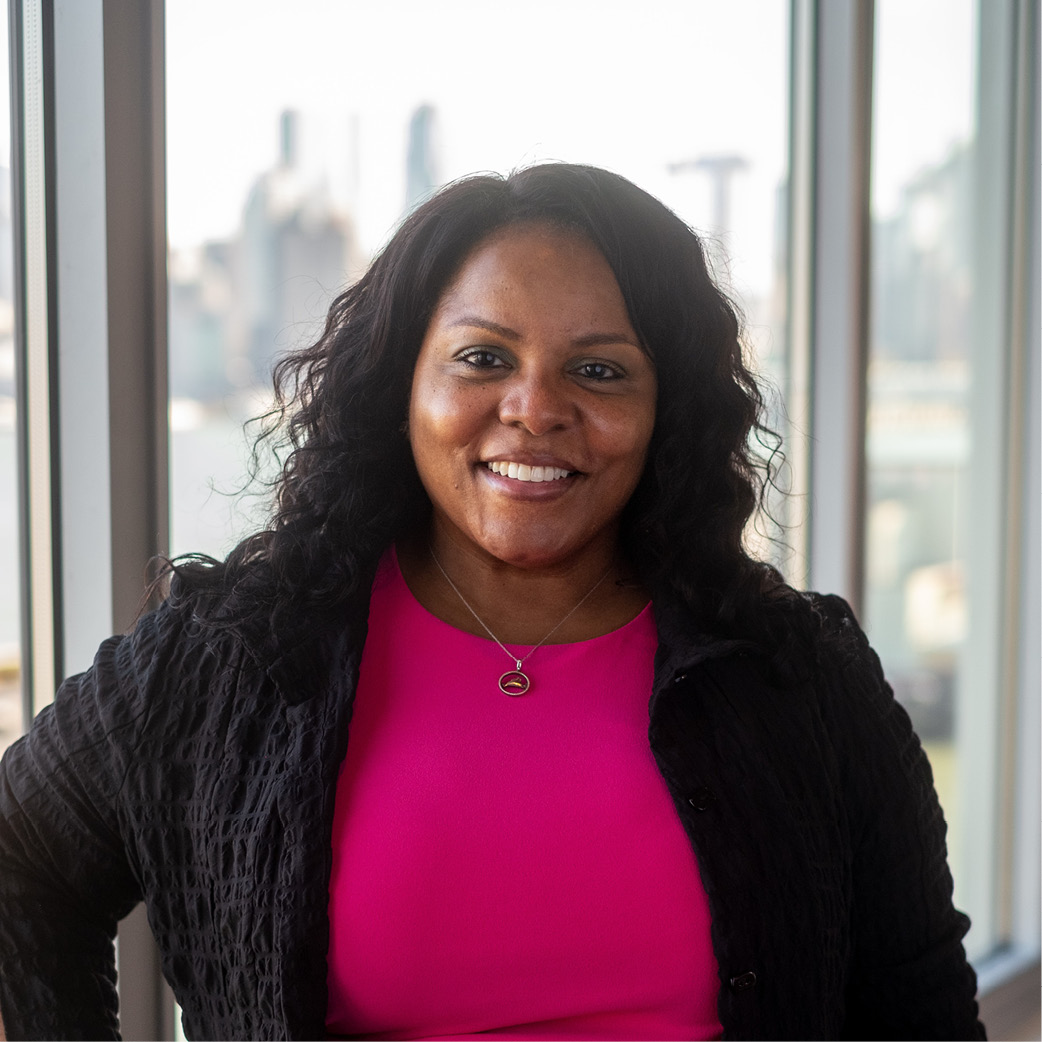 How has your solution transformed the industry?
COI Energy has transformed the electric industry by making what was known to be an opaque and complicated industry, more transparent and simplified so all stakeholders understand their value.
What empowered you to disrupt this industry?
After working in the energy industry for 25 years and seeing all of the energy waste that happens within businesses, it motivated me to develop a fast, simple and cost-effective solution that addresses building, grid, and community efficiency.  This was important to me because I grew up experiencing energy poverty. I knew if a portion of the $55B wasted a year on energy inefficiency by businesses was repurposed for good, it could:
1. Clean up the environment by reducing carbon emissions
2. Provide marginalized communities with equitable access to clean energy solutions and workforce development
3. Improve efficiency of buildings
4. Optimize the electric grid, thereby reducing costs for all stakeholders
COI Energy is on a mission to ensure that energy waste is eradicated by converting it to energy for good (for buildings, the environment, the electric grid, and for communities most negatively impacted by climate change and inefficiency.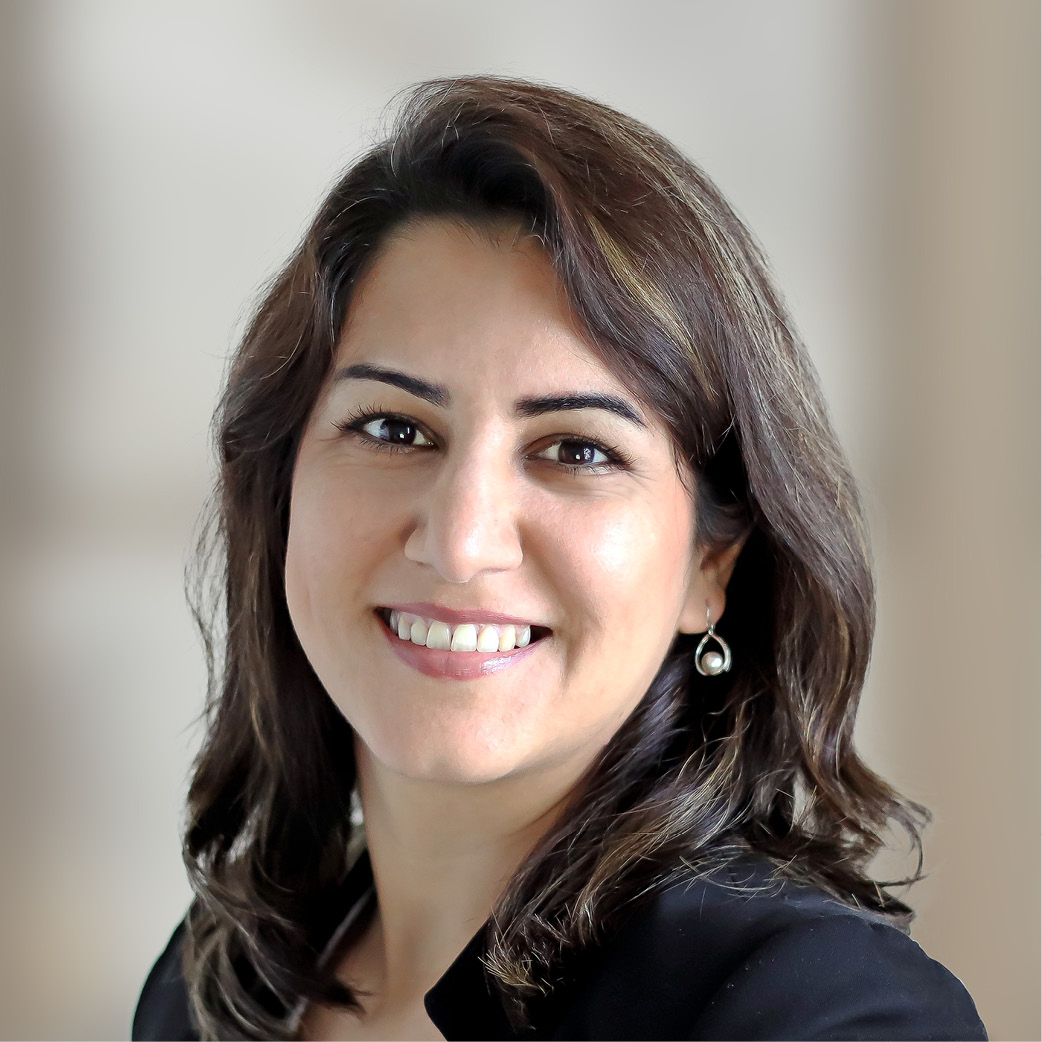 How has your solution transformed the industry?
C2RO is offering the next generation of Privacy-aware AI Video Analytics solutions by reusing the existing security cameras. The same way that Google Analytics revolutionized the digital world, C2RO is revolutionizing the physical world.
Our strategic partnership with SAP is a key enabler for transforming physical retail into experiential retail by combining the SAP Operational data with C2RO visitor behavior, demographic and in-store journey data.
What empowered you to disrupt this industry?
C2RO mission is to improve the quality of lives and enhance the business efficiency. C2RO PERCEIVE flagship product is achieving both objectives in retail industry by optimizing store operation, boosting store performance and ensuring store safety while respecting the data privacy rights of individuals visiting the stores.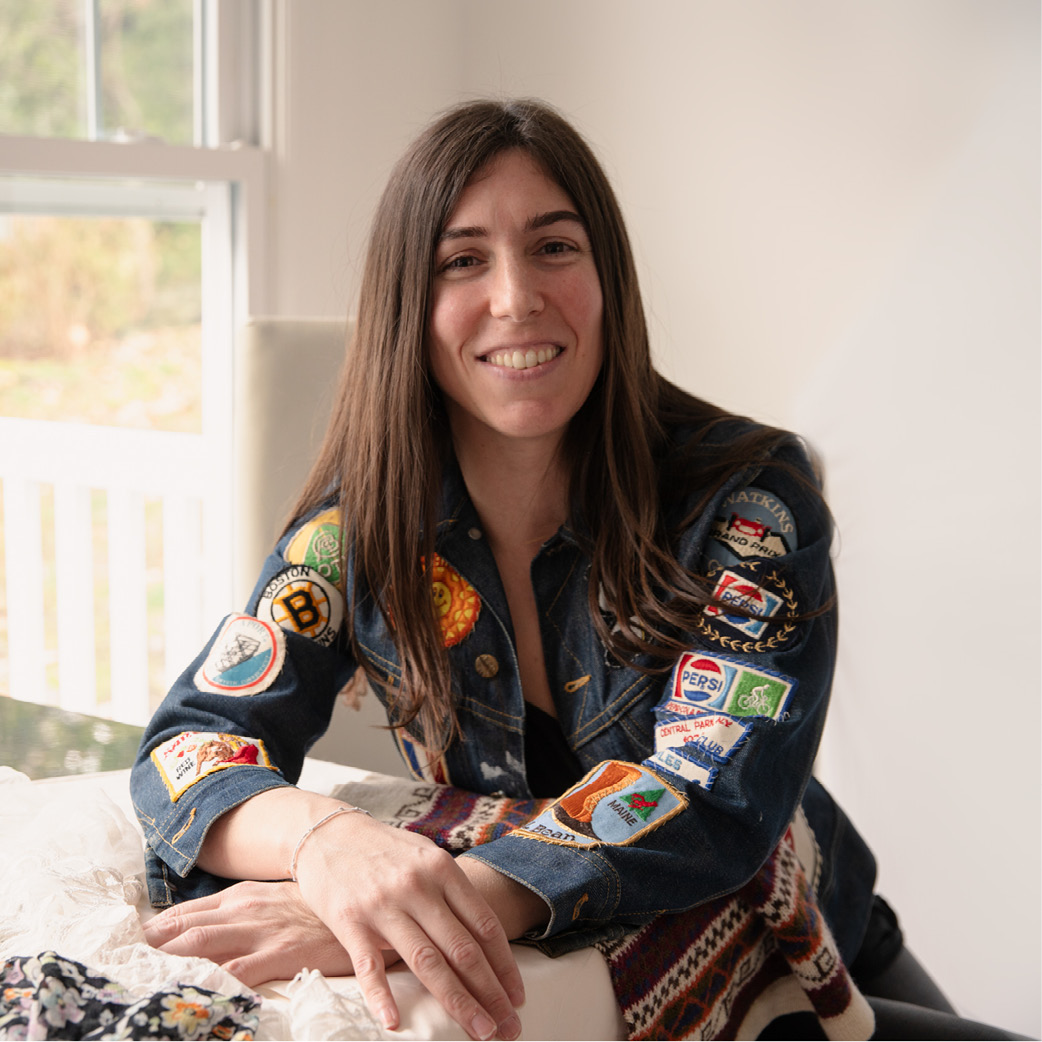 How has your solution transformed the industry?
Every single year, $120 billion worth of unused textiles are left in a warehouse to gather dust, get burned, or sent to landfill. We know from speaking to suppliers, brands, and retailers around the world where it comes from: approximately 15% of every single step of every production run ends up as waste. So, this isn't a problem that's confined to any particular business model – it's occurring globally, within every supply chain. For a large brand or retailer, we're not just talking about scraps off the cutting room floor. This can be millions of yards of perfectly good fabric and thousands of SKUs around the world. At that volume, this isn't just environmentally irresponsible, it's a CFO issue!
What empowered you to disrupt this industry?
My family has been in fashion and textiles for over 100 years. In 1896, my great-grandfather came over on a ship from Austria and landed at Ellis Island. After settling into the Lower East Side, he had to make a living for his family as an immigrant chasing the American Dream. So he started working with his hands. He would find materials and supplies nearby (old fabrics and materials other immigrants had brought with them on the ships but weren't using anymore). He'd create beautiful fashion garments with minimal waste and minimal toxins because his bottom dollar depended on it. He sold finished goods to local customers and it was a very successful, profitable, and sustainable business.
Of course, today's supply chains are much more complicated. Hundreds of steps involving millions of people across the globe and metric tons of water, chemicals, crops, and oil are used in the process. Given where we are today, with trade wars and pandemic disruption, how can we use technology to get back to what my great-grandfather did? He didn't talk about it in terms of sustainability, but it absolutely made sense for people, for planet, and for profit!
Right now, our world is literally crying out for change, and the question for brands and retailers is how they can be a part of it, rather than ending up as a dinosaur. For me, dead stock material is probably the most powerful untapped sourcing mechanism there is. Especially given that we know the next generation supply chain is going to be on-demand, more local, more sustainable, and more digital. If fashion businesses can get ahead of that they'll be able to survive today and thrive tomorrow, while solving the world's water crisis.
I want my 5-year-old son and my 12-month-old to have clean water to drink, clothes that aren't toxic to wear, and a planet to live on. We've already saved over 1 billion gallons of water doing it, and we're just getting started. Together we will change the world!