Dear SAP.iO Community,
As I reflect on the progress made in 2021, I am grateful, hopeful, and excited about the future. The advancement of our curated startup innovations has created opportunities that will positively impact the way businesses run in 2022 and beyond. Because of the lingering impacts of COVID, organizations continue to search for solutions to move their business forward. This is where SAP.iO thrives, acting as the industry matchmaker creating a winning scenario for SAP customers, startups, and a lasting strategic impact for SAP.
In 2021, we observed increased engagement from customers seeking support and guidance, looking to connect with relevant startup innovations. The SAP.iO Foundries ran programs based on themes that were industry and customer driven. Addressing increased demand from consumers to enterprises to new government regulations for sustainable solutions, we launched new sustainability programs around the globe. These programs addressed technology innovations in the future of sustainability regarding natural resources & utilities, agribusiness, retail and consumer industries. We also kicked off programs that focused on the future of work and health & sciences, timely topics as we continue to address the challenges of working in a world through a pandemic. 
This was a year of many notable accomplishments, SAP BTP Startup Program helped 15 startups develop their use cases, define their data products and offer them on the new SAP Data Warehouse Cloud Marketplace, we launched our SAP.iO Rising Stars Pilot program in Tel Aviv and Paris featuring select SAP.iO alumni companies that are ready to rapidly scale, and kicked off our new Alumni program which continues to support the great work our startups are doing. To address customers' demands worldwide, we opened our 10th Foundry, expanding into China, to increase our global reach and continue to work with the most innovative companies on the planet. As the number of SAP customers implementing startup solutions continues to grow, we also saw a record number of startups listing on the SAP Store in 2021.
More than 400 customers engaged with the SAP.iO team to connect to the curated startups who could quickly provide value and help them achieve their innovation goals. We were recognized by ICC and Mind the Bridge, an innovation advisory firm working at the intersection of corporates and startups, as a Global Top 25 Corporate Startup Star, and taking home a special award for Corporate Accelerator. SAP also received its 'Startup-Friendly Certificate' by ranking 4th in GlassDollar corporate startup collaborations ranking for 2021, and found ourselves named Top 3 Digital Innovation Units in Germany and received a 2021 Digital Lab Award from Capital Magazine. 
We look forward to 2022, as we use the amazing momentum from last year to bring the latest cutting-edge startup technology to customers and continue to make a strategic impact for SAP. We thank you all – customers, partners, startups, investors, mentors, and employees – for your continued support in helping us build the most innovative and inclusive ecosystem that delivers valuable outcomes for customers worldwide.
Alexa Gorman
Senior Vice President & Global Head SAP.iO Foundries and SAP.iO Intrapreneurship
Setting the global standard for startup engagement.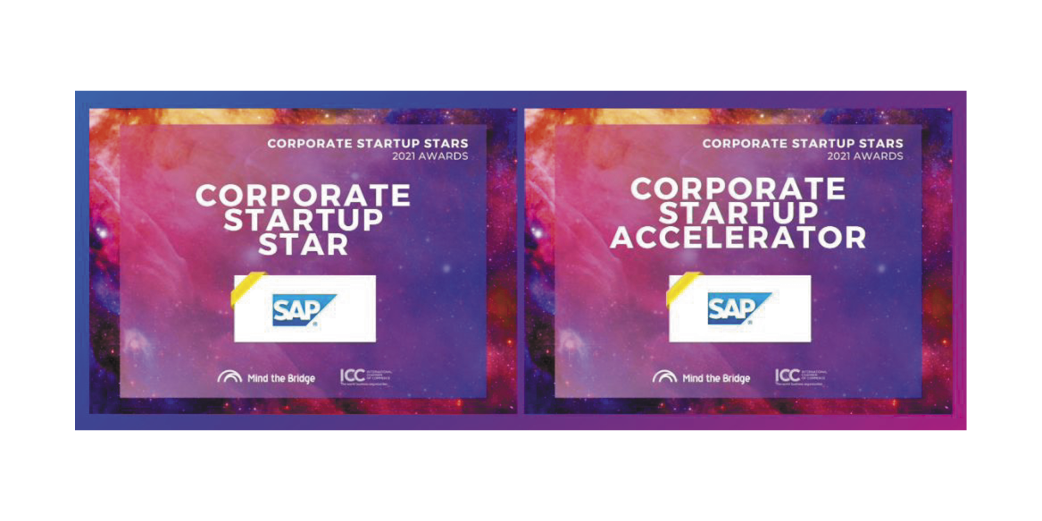 SAP was named the Top Corporate Startup Accelerator and one of the World's Top 25 Startup-Friendly Companies by Mind the Bridge and the International Chamber of Commerce.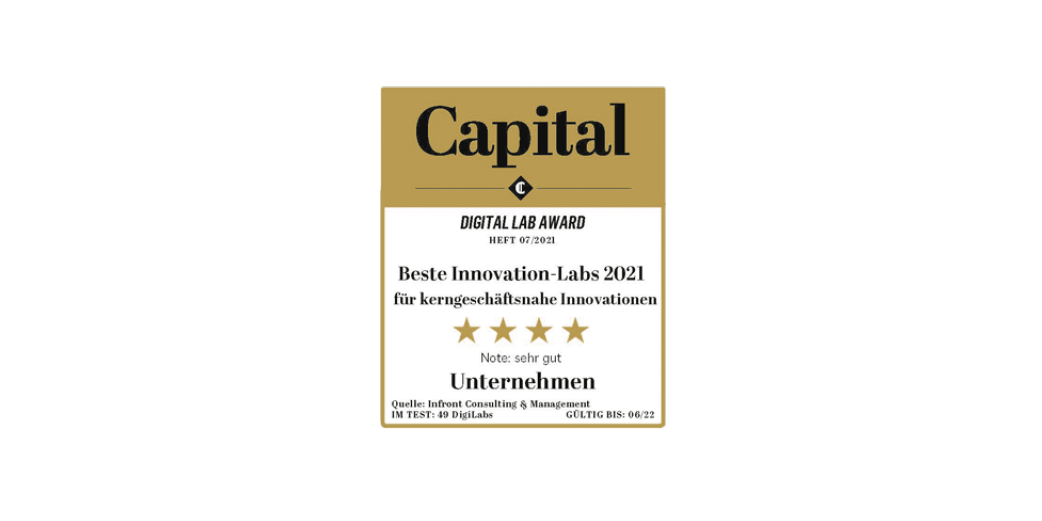 SAP.iO was named one of the Top 3 Digital Innovation Units in Germany and received a 2021 Digital Lab Award from Infront Consulting & Management GmbH and Capital Magazin.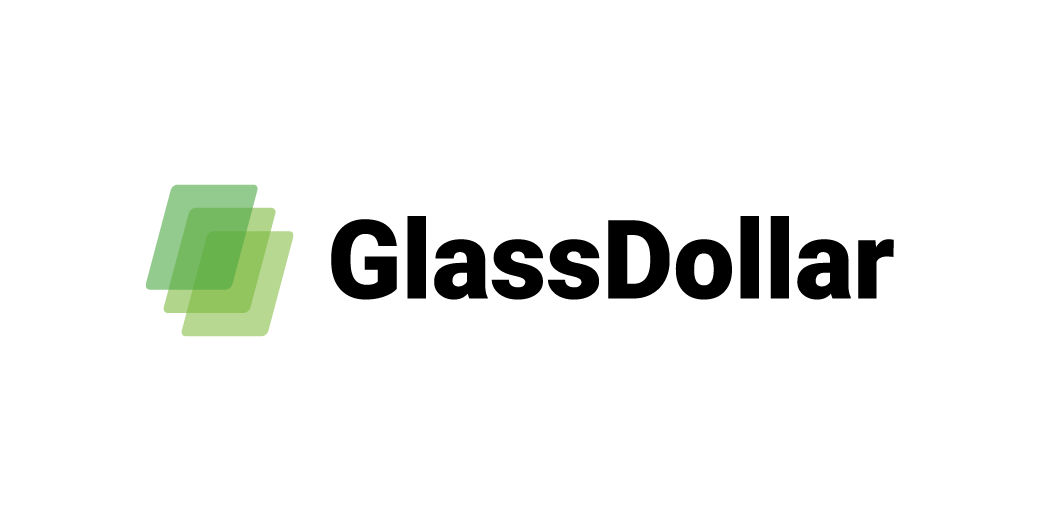 SAP received a European startup-friendly certificate and ranked 4th in GlassDollar Corporate Startup Collaborations Ranking for 2021.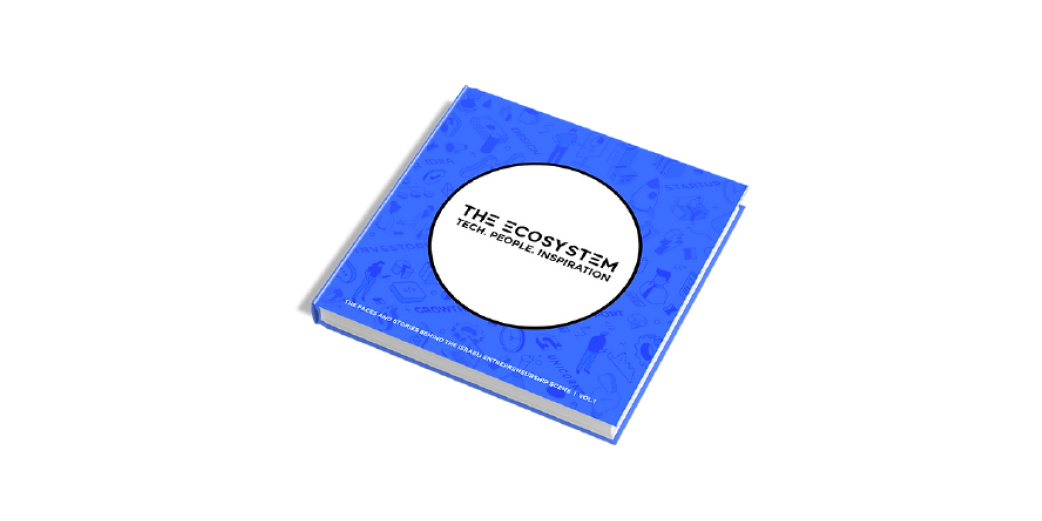 SAP.iO was named one of the 6 most known & respected open innovation programs in Israel for 2021 by "The Ecosystem" Project.
Building the most comprehensive, innovative, and diverse startup ecosystem in the enterprise software industry.
374
Startups in our portfolio (110 added in 2021)
45%
Of portfolio companies founded or led by an underrepresented entrepreneur
$5.3B
VC funding raised by startups in SAP.iO ecosystem
Ensuring that SAP customers discover and adopt startup innovation.
263
Startups in our portfolio are active SAP Partners
140
Startups in our portfolio have integrated solutions available on the SAP Store or other marketplaces
3,600+
Connections facilitated between SAP customers and startups in our portfolio