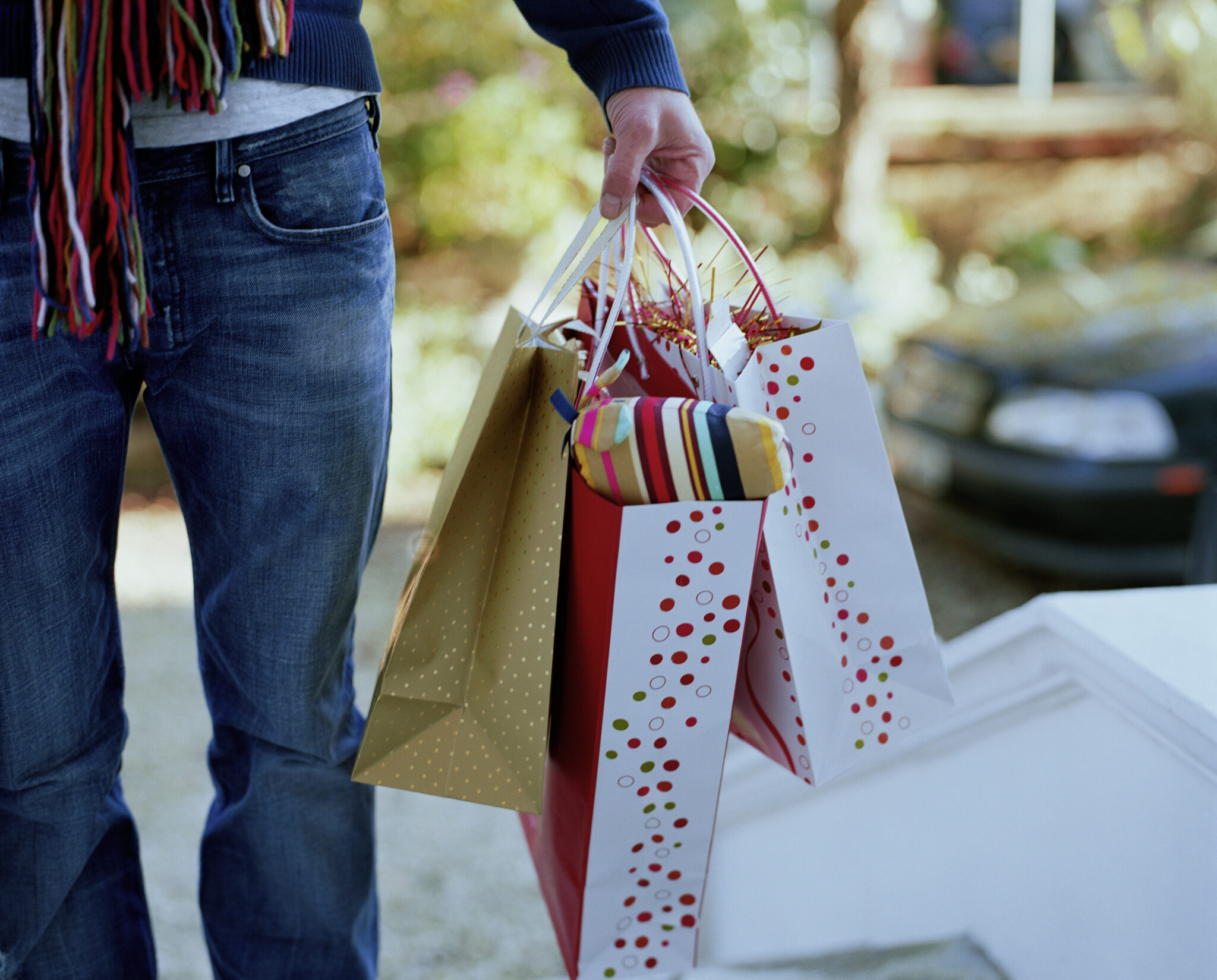 This holiday season, consumers are more budget conscious than ever as they react to inflation – and smart retailers are harnessing all the tools available to keep sales up while spending goes down. A seamless shopping experience across channels, simplified product discovery that anticipates buyer needs, price optimization – these are all essential to building customer loyalty and repeat purchasing. And savvy retailers have recognized that the ability to respond to overnight shifts in consumer behavior can be achieved only with the agility enabled by the cloud.
Cloud Solutions for the Agility You Need to React and Respond
With these innovative solutions, SAP and our partners can help you maximize opportunities now during the busiest shopping season and gain momentum for the year ahead. On SAP Store, you'll find a wide range of solutions that you can try, buy, and deploy quickly. SAP rigorously validates partner solutions for quality, interoperability, and a similar look and feel for usability and fast adoption. Check out these 
cloud solutions for retail
 today.
Coveo Search and Recommendation for SAP Commerce 
– Online buyers can easily and quickly find what they're looking for, as well as personalized recommendations for what they might be looking for, with this AI-powered industry cloud solution. When shoppers can discover more options in an online product catalog with automated suggestions based on their intent, they tend to buy more.
EcoCart
 Carbon Neutral Orders – With this solution, your customers can opt to offset the environmental impact of their orders at checkout with a single click and add 1-2% to their total – which can boost conversion and customer loyalty while strengthening your brand. In addition, EcoCart Plus can help you build and execute a comprehensive sustainability strategy.
Retail Suite – Everyday Price by Eversight
 – Drive sales growth and margins through dynamic AI-powered price optimization with this industry cloud solution that integrates with the SAP Customer Activity Repository application. Even as the cost of goods increases and shopper preferences change, you can set the right price at the right moment by experimenting and benchmarking against the competition – using your own business rules.
Recommerce Management System by Loop Logistics
 – Shoppers can rent, resale, or buy secondhand products thanks to this solution, which lets you make use of unsold products without discounting or destroying them. This solution, accelerated with the SAP.iO strategic business unit that invests in start-up innovation, helps retailers reduce environmental impact and generate new revenue streams.
Mention Me
 – This referral marketing platform uses unique data sets to build dynamic conversion programs, helping you increase customer loyalty and advocacy. It harnesses customers' enthusiasm for your brand and gathers first-party data that allows you to see the true lifetime value of a customer's propensity to refer. Development of Mention Me was accelerated by SAP.iO.
MyWave
.AI Intelligent Personalization Platform – This solution combines AI, personal data, and proactive automation to deliver intelligent personalization at scale. Based on customer preferences in the context of past behavior and intent, MyWave.AI dynamically offers relevant products or advertising along with intelligent cross- and up-sell options.
Threekit
 3D and Augmented Reality – This visualization platform allows brands to offer immersive experiences to their customers, who can view, spin, build, and customize products to their specifications. The enhanced product experience gives customers confidence in their selection, increasing conversion rates and reducing returns.
SAP Intelligent Returns Management
 – Optimize your margin on returns and enhance the customer experience by guiding them through a smooth product return that keeps them engaged and updated throughout the process. The solution also helps you identify key trends early and mitigate issues to drive correction actions and optimize assortments and price points.
SAP Omnichannel Promotion Pricing
 – This solution enables consistent pricing for promotions across all sales channels, calculating effective prices for a product or set of products by applying promotional rules. The result is a consistent buying experience across the Web, sales order, point of sale, and so on. An administration service deletes obsolete prices and promotional rules.
Zoovu Conversational Assistants for SAP Commerce & Sales Cloud
 – This solution for product discovery makes it easy to find, evaluate, and buy by bringing context to the search. It guides the buyer through the process with relevant questions and interactive buying advice. Conversational assistants enrich product content automatically with industry-specific taxonomies and work across all industries.
You can find the full list of cloud solutions from SAP and our partners for retail on SAP Store 
here,
 many available for a demo or free trial.