Helping

innovators

founders

customers

start-up

and

scale

with

SAP
We bring together leaders from every region, 
industry,
 and line of business to transform how businesses run. Since 2017, we've helped 
525
+ startups
accelerate their growth while enabling thousands of SAP customers to 
access
innovation
.
Accelerate Growth
Work with our team to build relationships, integrate your product and go-to-market with SAP.
Which program is right for me?
Explore Startup Programs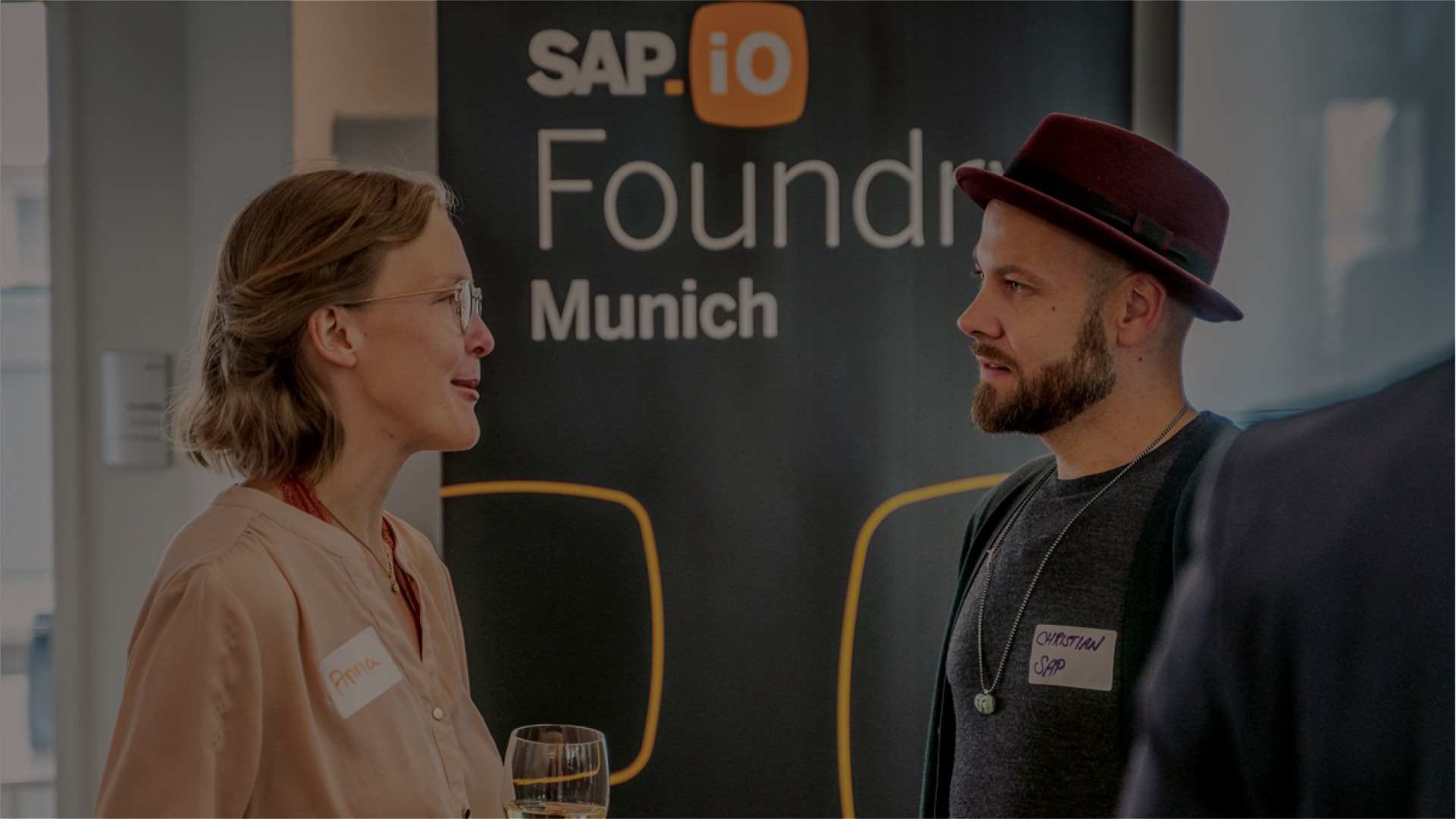 Access Innovation
Collaborate with us to transform your business with startup innovation that can extend the value of your investment in SAP solutions.
Unlock Innovation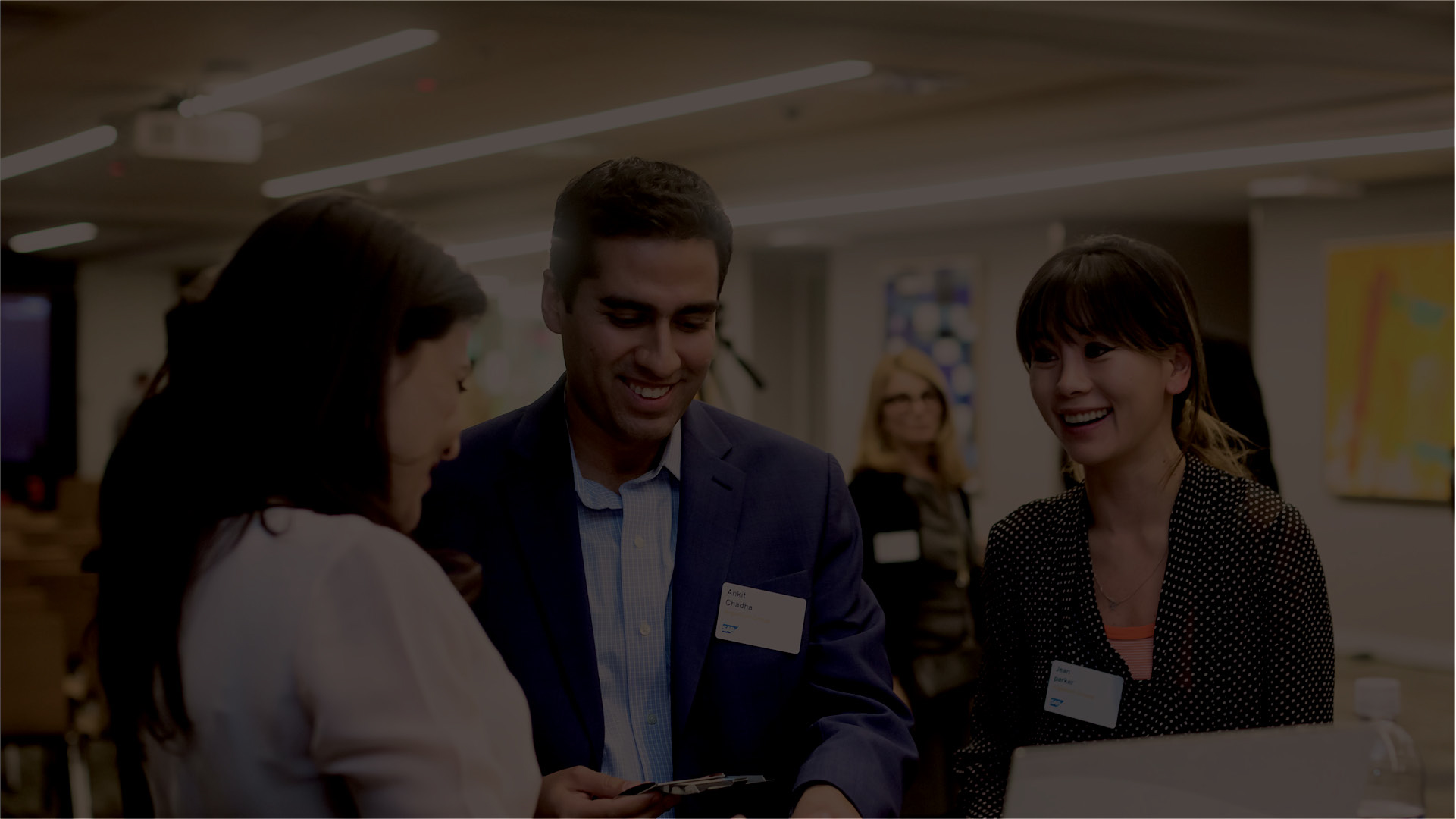 Focus Areas
With the backing and scale of the market leader in enterprise application software, we enable innovators to achieve great heights.

Lines of Business
We focus on comprehensive solutions for best-practice business processes across the enterprise.

Industries
Our network spans across all industries, providing you with impactful connections.

Technologies
We offer solutions driven by intelligent technologies to transform businesses.
Explore Focus Areas

Diversity yields better innovation.

Through 

SAP.iO

 

No Boundaries, we ensure that startups with a female and/or underrepresented founder/CXO are empowered to start-up with SAP.
Learn More