Startups engaged in our ecosystem


We help entrepreneurs become wildly successful.
We've worked with over 275 startups around the world, linking them to strong mentorship and SAP customers through our fund, venture studio and our foundries' zero-equity accelerator programs.
Explore Our Portfolio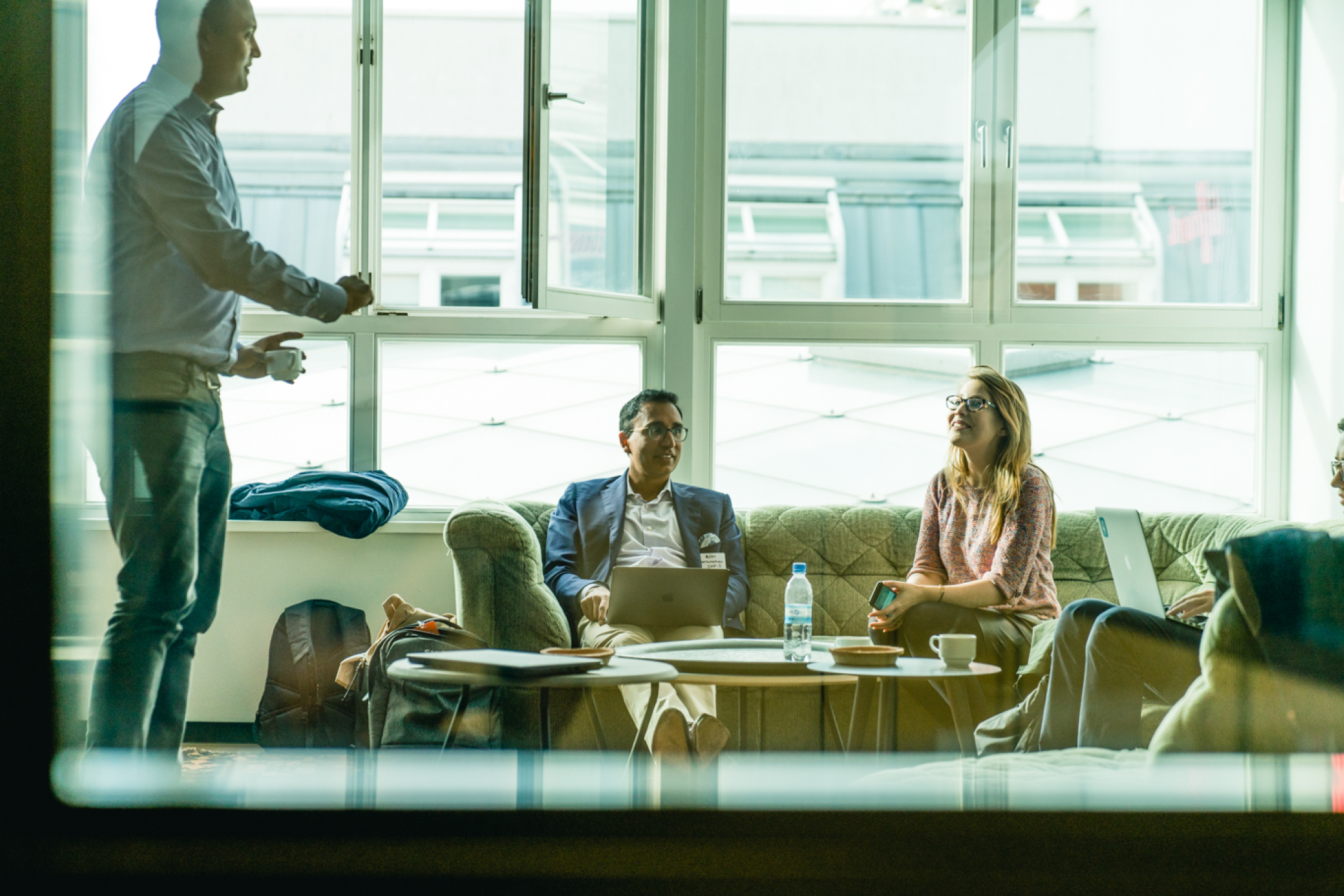 SAP.iO Fund invests in breakthrough, pathfinding early-stage enterprise software startups who are first to capitalize on emerging trends with potential to unlock significant value for SAP and its customers.
View our Portfolio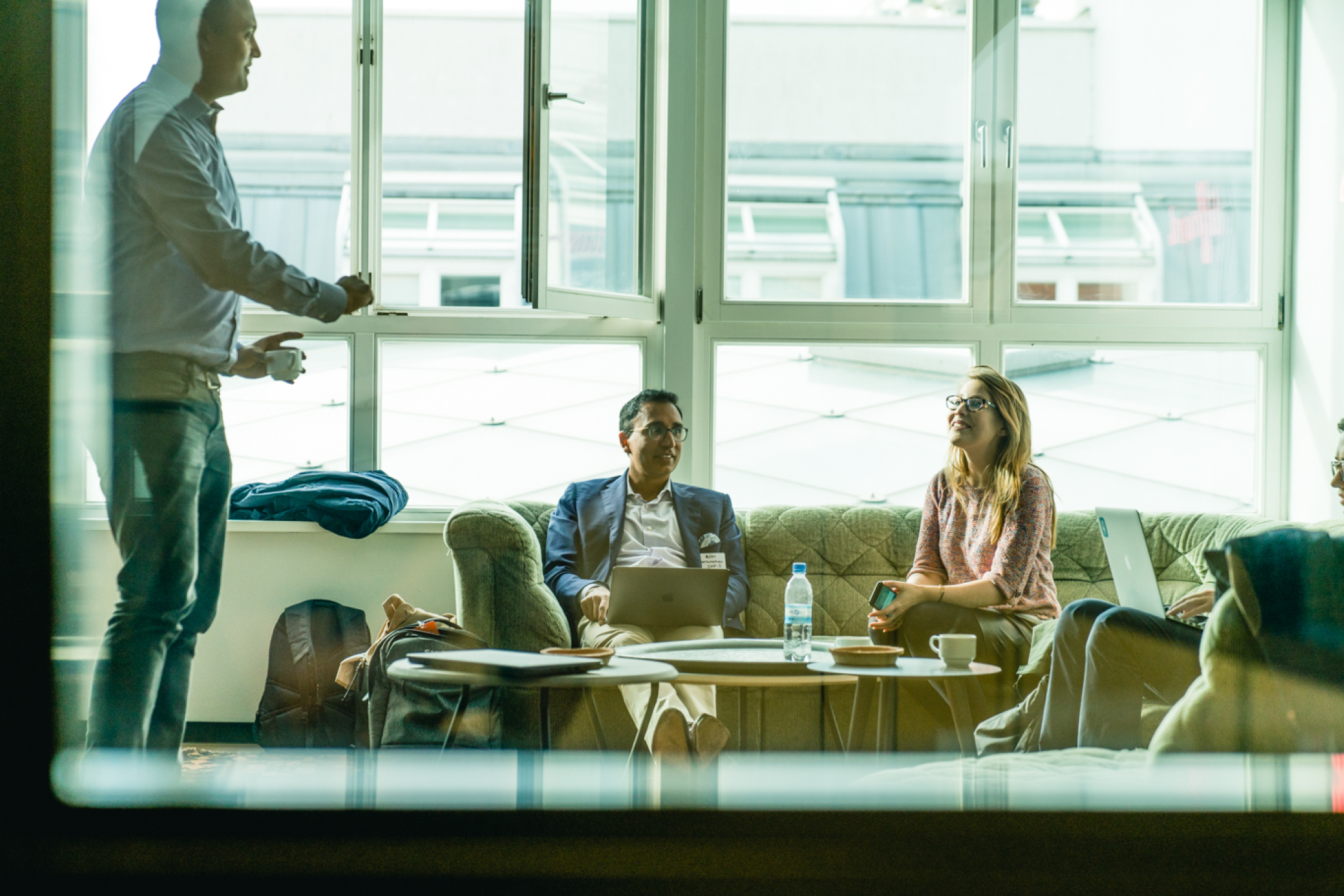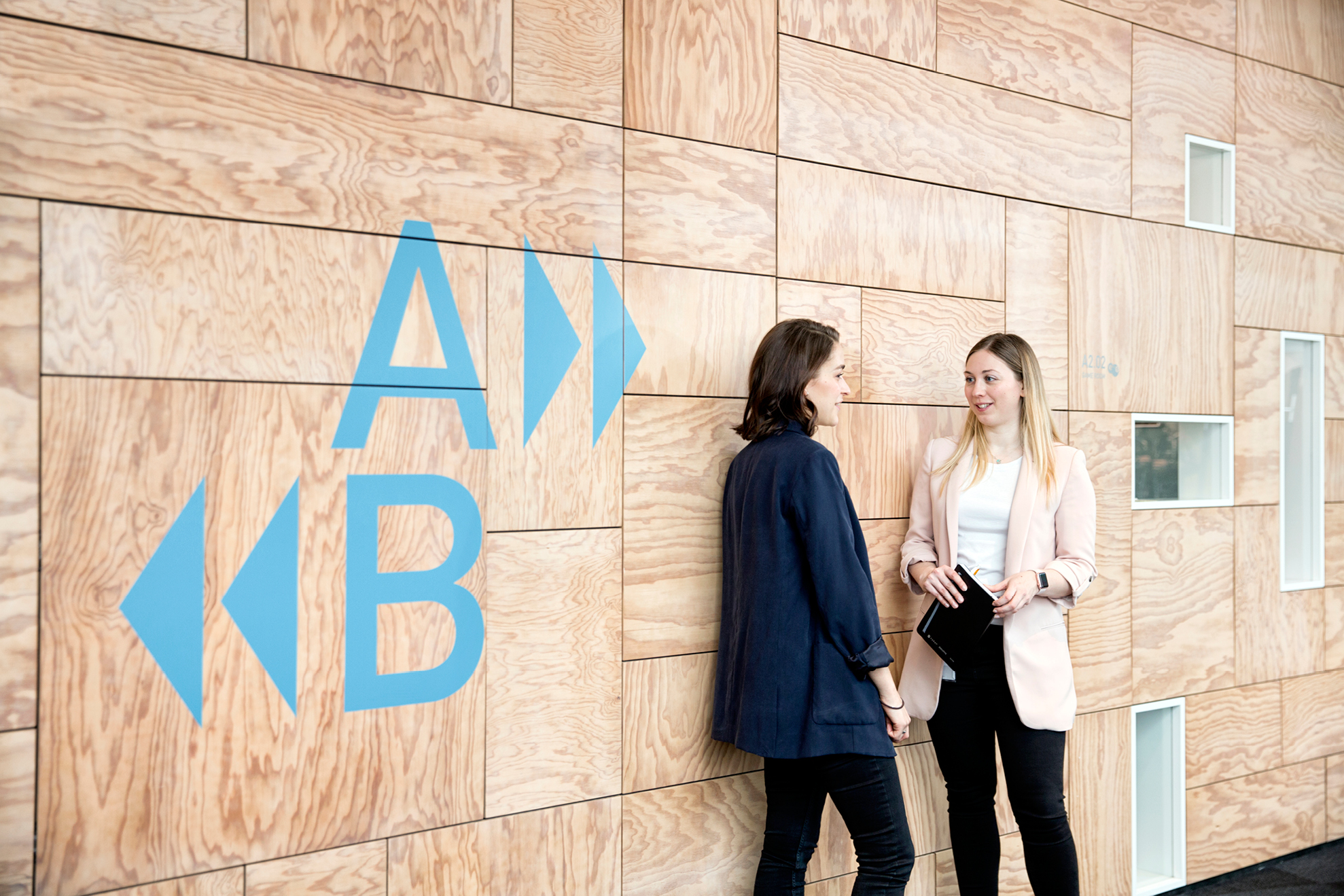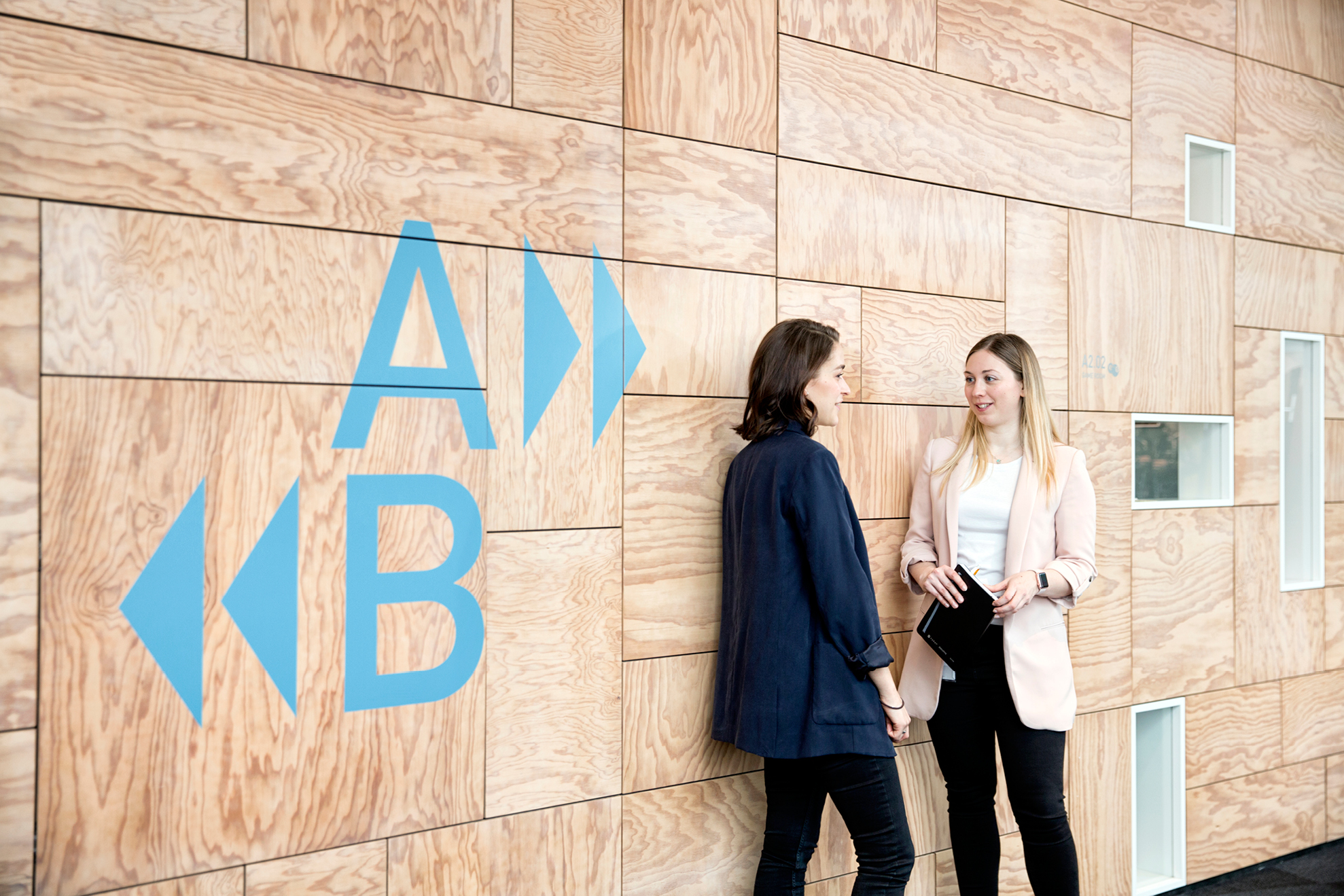 SAP.iO Foundries are SAP's global network of equity-free startup accelerators that help promising startups integrate with SAP solutions and accelerate their entry into a curated, inclusive ecosystem whose offerings can be easily accessed and deployed by SAP customers.
Find an Accelerator Program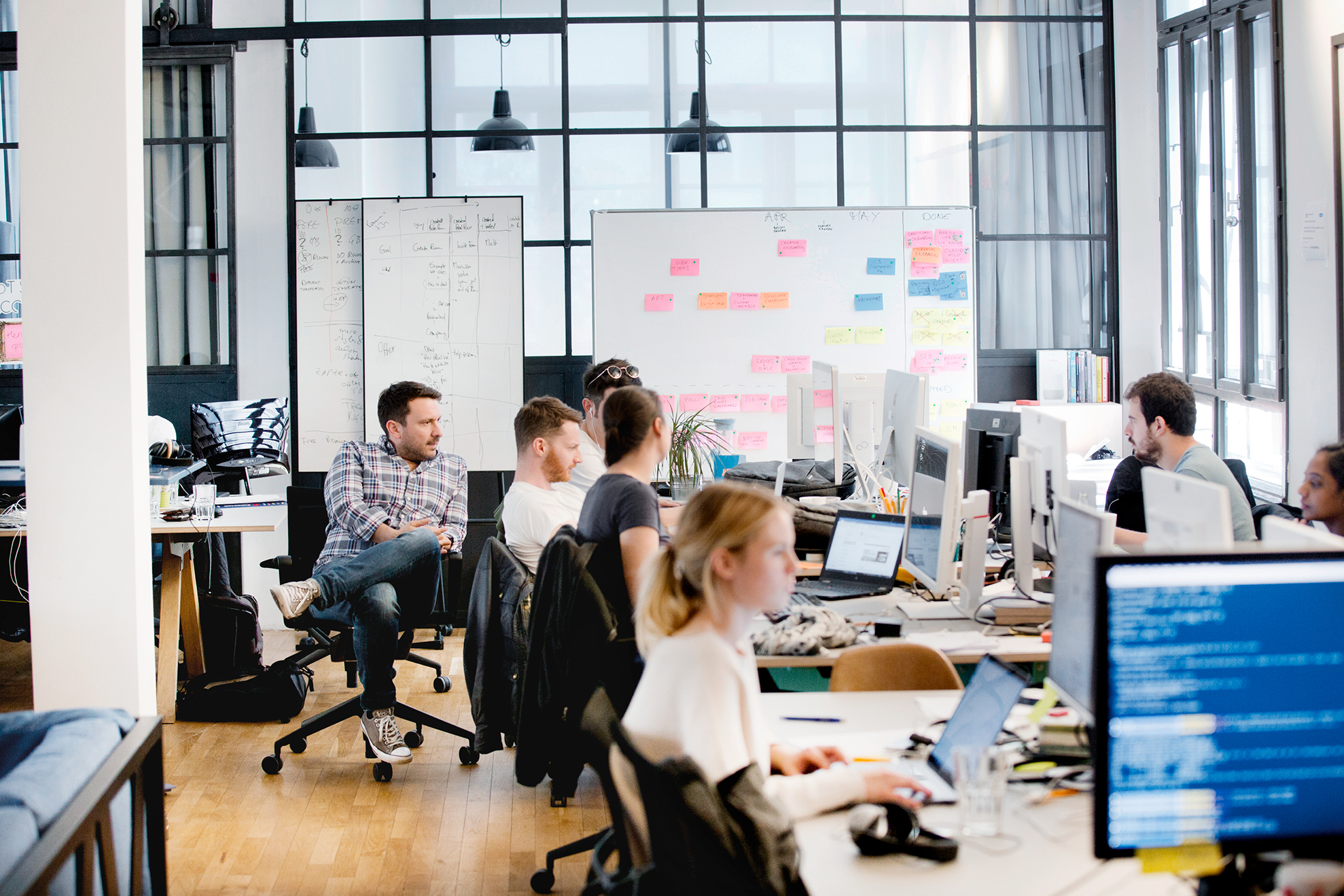 SAP.iO Venture Studio gives SAP's best and brightest talent the framework and capabilities to launch new meaningful ventures inside of SAP.
Explore Our Venture Studio