Helping innovators inside and outside of SAP build products, find customers, and change industries.

Startups engaged in our ecosystem


We help entrepreneurs become wildly successful.
We've worked with over 200 startups around the world, linking them to strong mentorship and SAP customers through our fund, venture studio and our foundries' zero-equity accelerator programs.
Explore Our Portfolio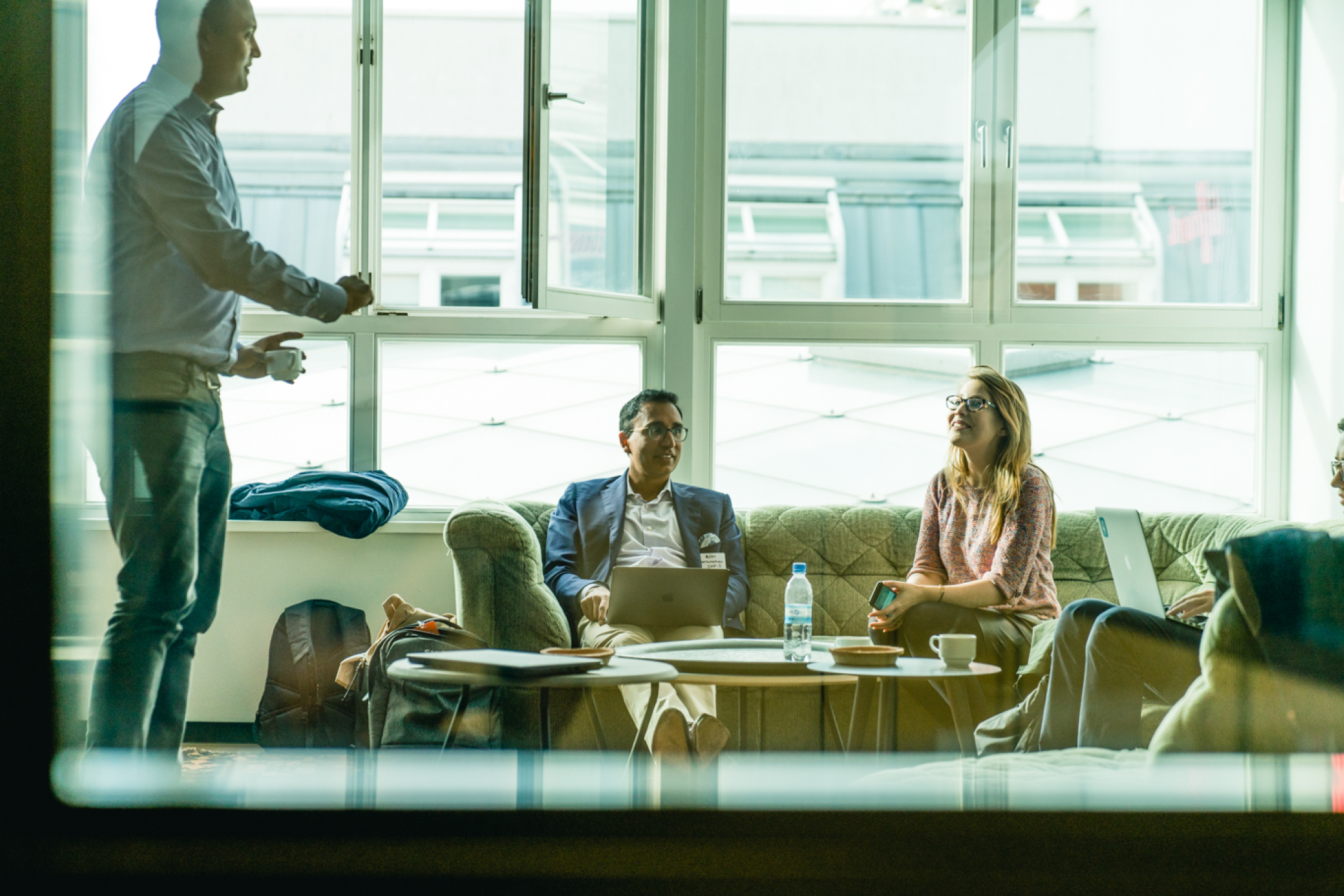 SAP.iO Fund invests in and provides unparalleled technical, marketing and sales support to the most promising Seed to Series-A startups.
Apply for Funding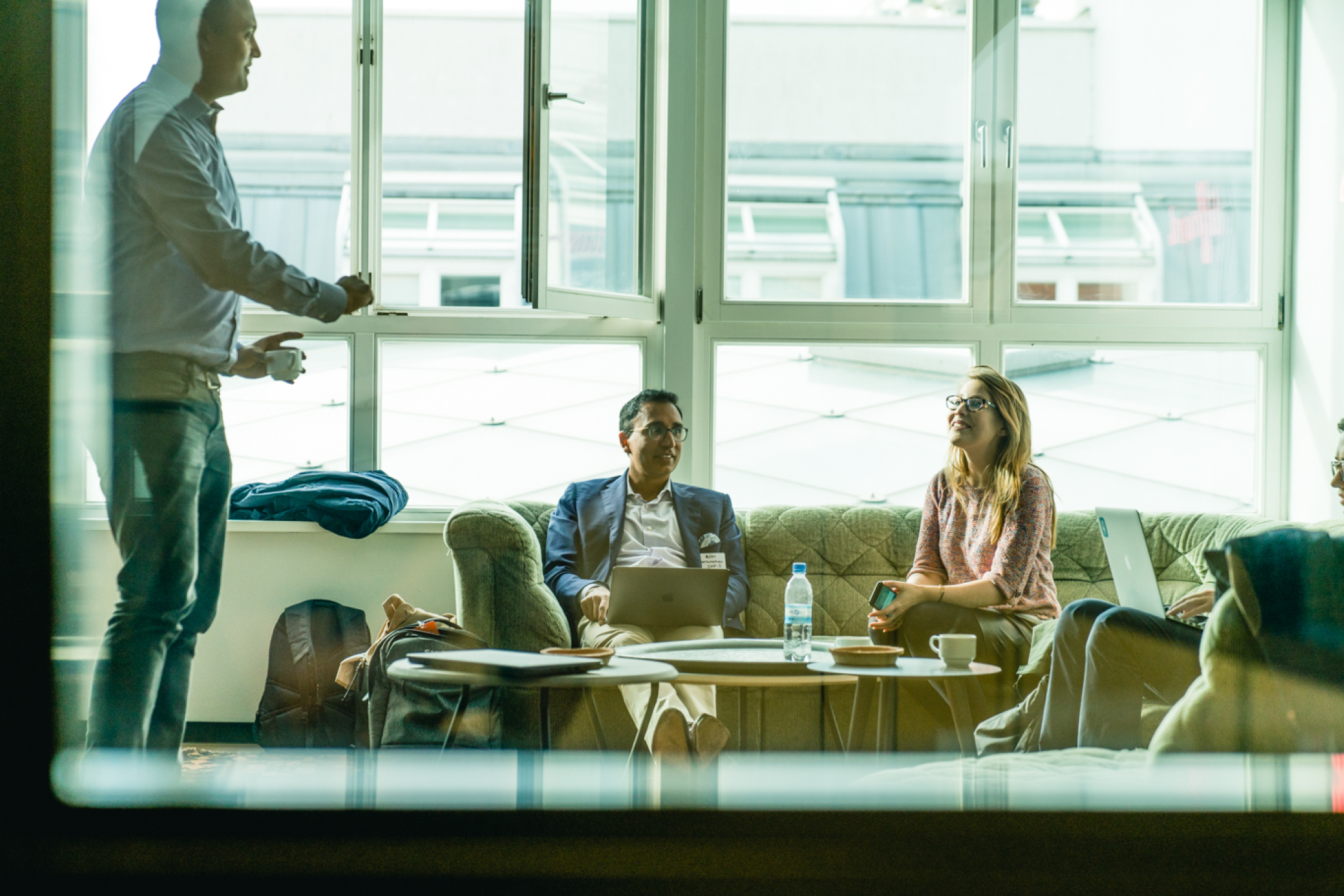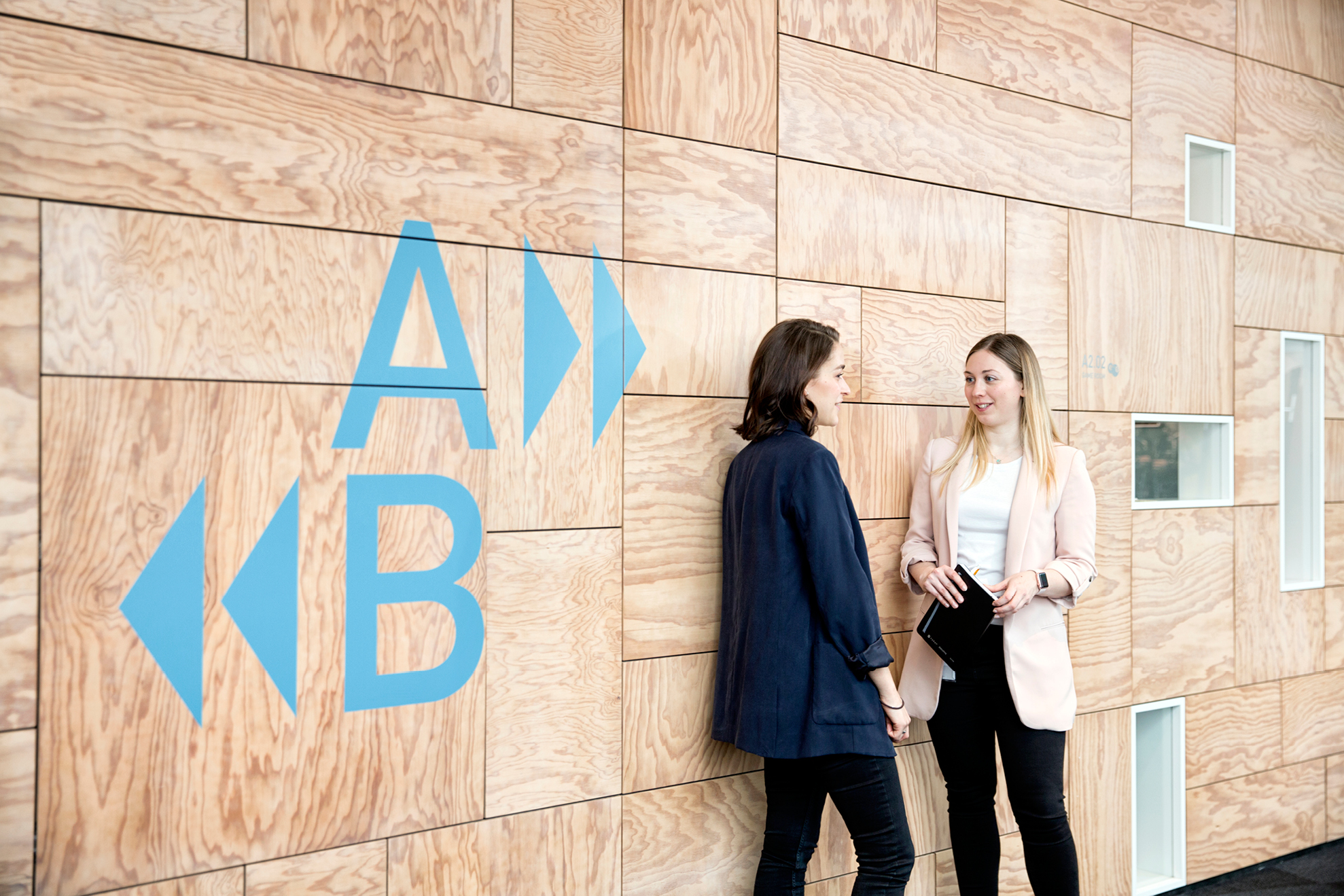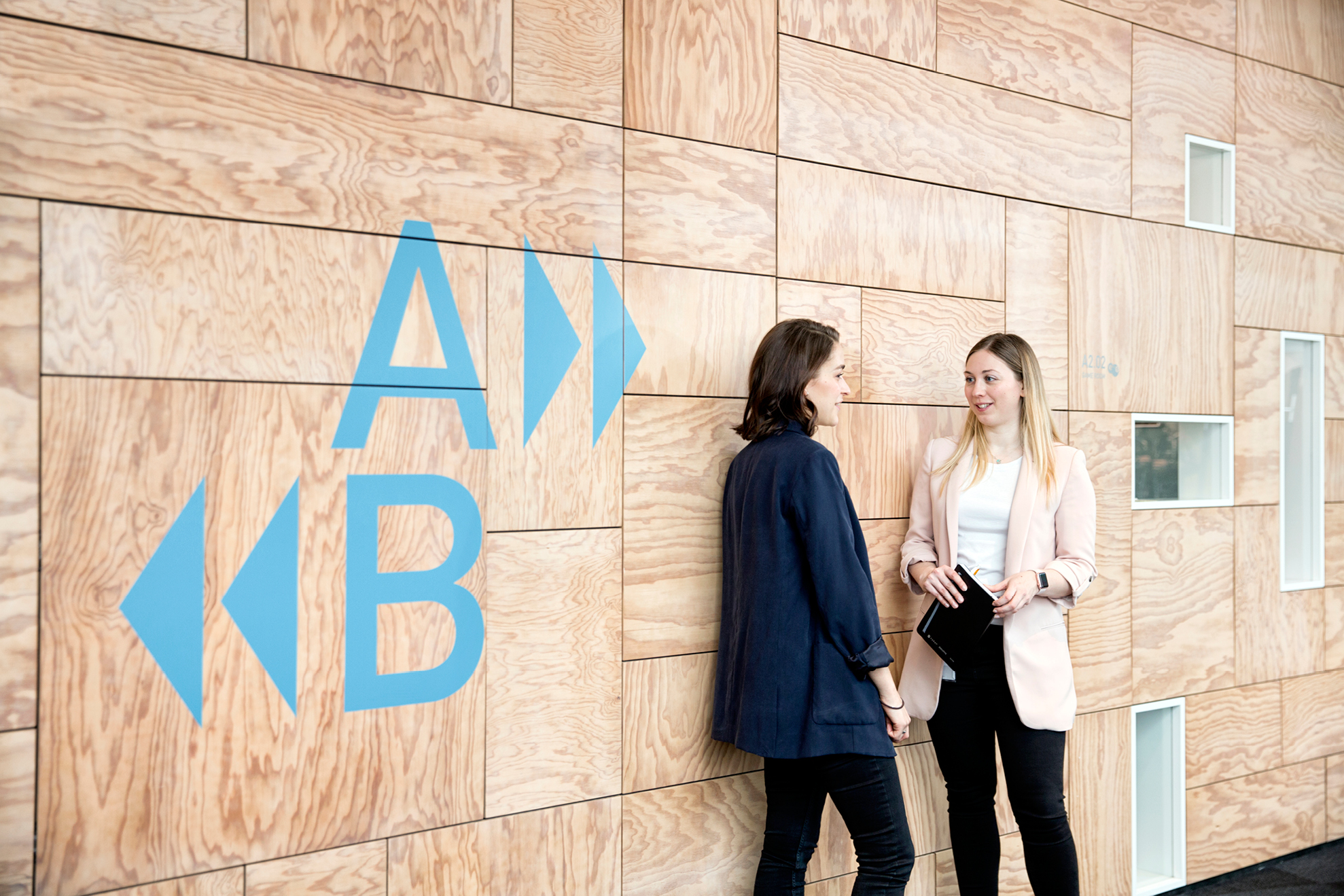 SAP.iO Foundries' zero-equity accelerator programs provide access to curated mentorship, customer relationships and technical expertise.
Find an Accelerator Program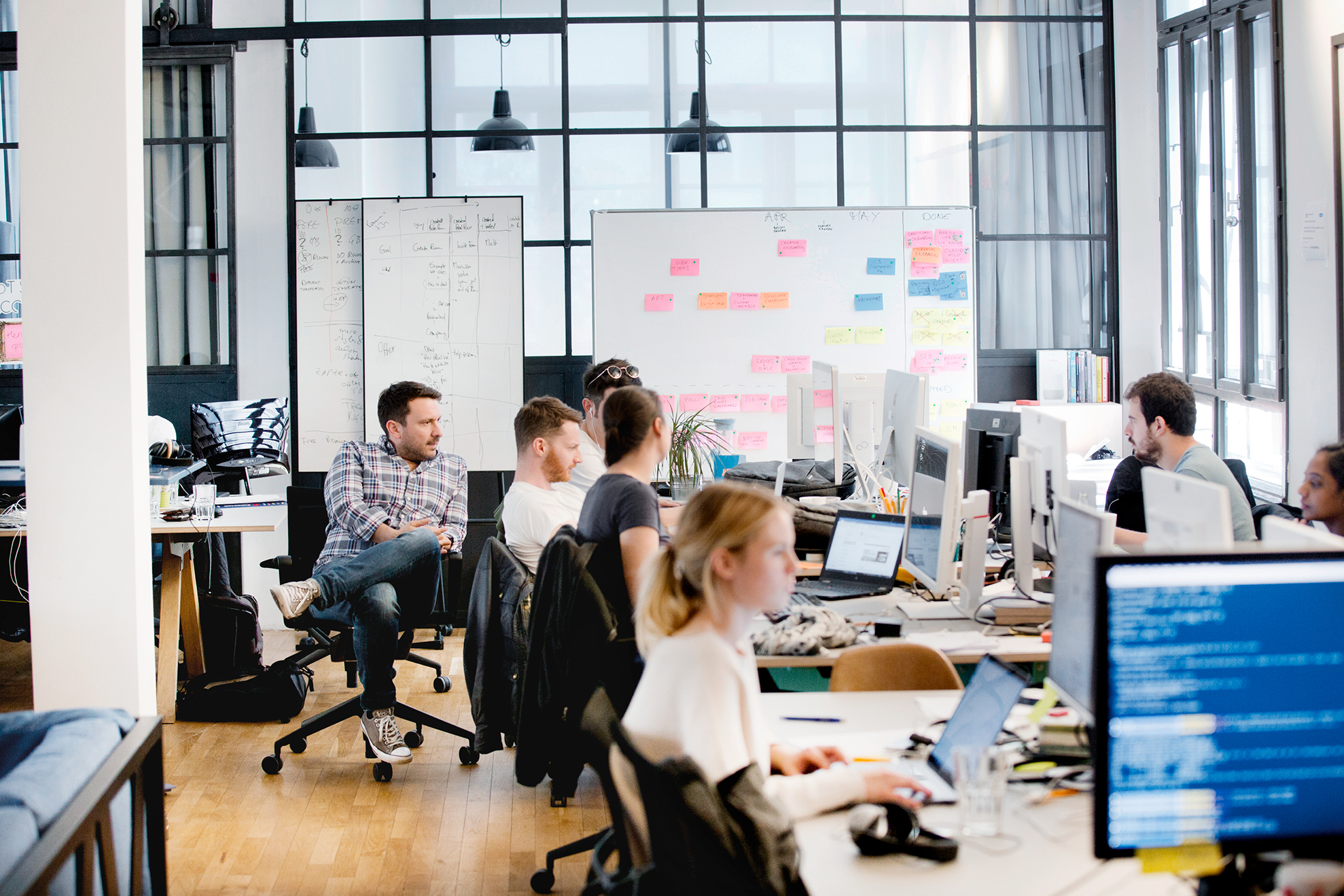 SAP.iO Venture Studio gives SAP's best and brightest talent the framework and capabilities to launch new meaningful ventures inside of SAP.
Explore Our Venture Studio