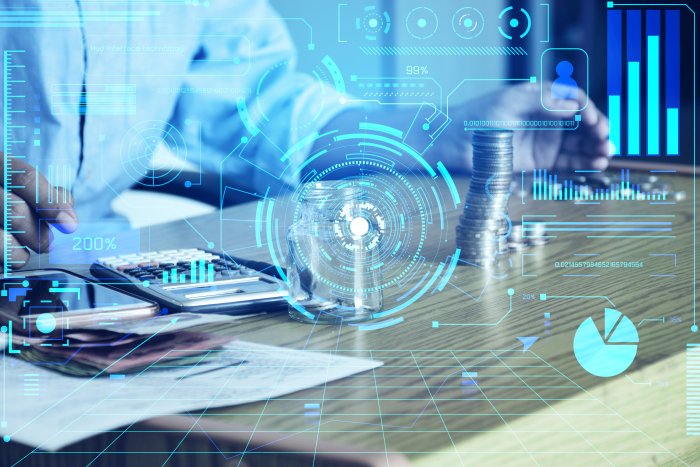 Zoovu, the AI-powered product discovery and e-commerce experience platform leader, announced it has been selected by SAP as its recommended industry cloud solution for manufacturers looking to accelerate their digital transformation in product sales and self-service procurement.
The partnership is expanding as global companies increasingly look to unlock new revenue streams and lower direct selling costs through more automated and intelligent e-commerce platforms. Until now, given the complexity and number of products offered by most manufacturers and large-scale B2B organizations, deeply knowledgeable sales teams were required to educate customers and convert inquiries into sales. By harnessing the power of SAP and Zoovu technology, customers can easily transform large, complex product catalogs into highly accurate and continuously optimized digital selling environments.
Zoovu was invited last year to join the SAP.iO Acceleration Partner Program and the platform quickly jumped to within the top 2% of performers in the SAP® Store. Building upon this strong market demand, Zoovu has been elevated to an SAP partner for SAP's industry cloud portfolio.
"Our customers are realizing significant cost savings and revenue growth by bringing their complex product offerings into a digital commerce environment powered by Zoovu," said Stephan G. Braun, Executive Industry Advisor, SAP. "We look forward to continued collaboration with the Zoovu team to help customers with this business transformation," he added.

"We are excited about deepening our SAP partnership and helping global B2B customers create significant business value with our AI-driven platform," said Lamees Butt, Senior Vice President, Global Alliances & Channels, Zoovu. "SAP is the leader in helping companies drive business transformation and we are honored to have been chosen as their lead partner in solving these sales-enablement problems, especially for the manufacturing sector," she added.
The no-code Zoovu cloud platform integrates seamlessly with the SAP Business Technology Platform, allowing B2B and D2C customers to automate product data cleansing, standardization, solution bundling, and intelligent product searches from disparate data sources, including PDFs, PIMs, CRMs, even YouTube product videos. Zoovu's AI-driven platform then applies its product ontology, syntax and sales insight gleaned from more than 70,000 product categories to ensure buyers are always presented with exactly the right product. It's guided selling tools, assistants, and product configurators can then create powerful self-service customer experiences at scale.