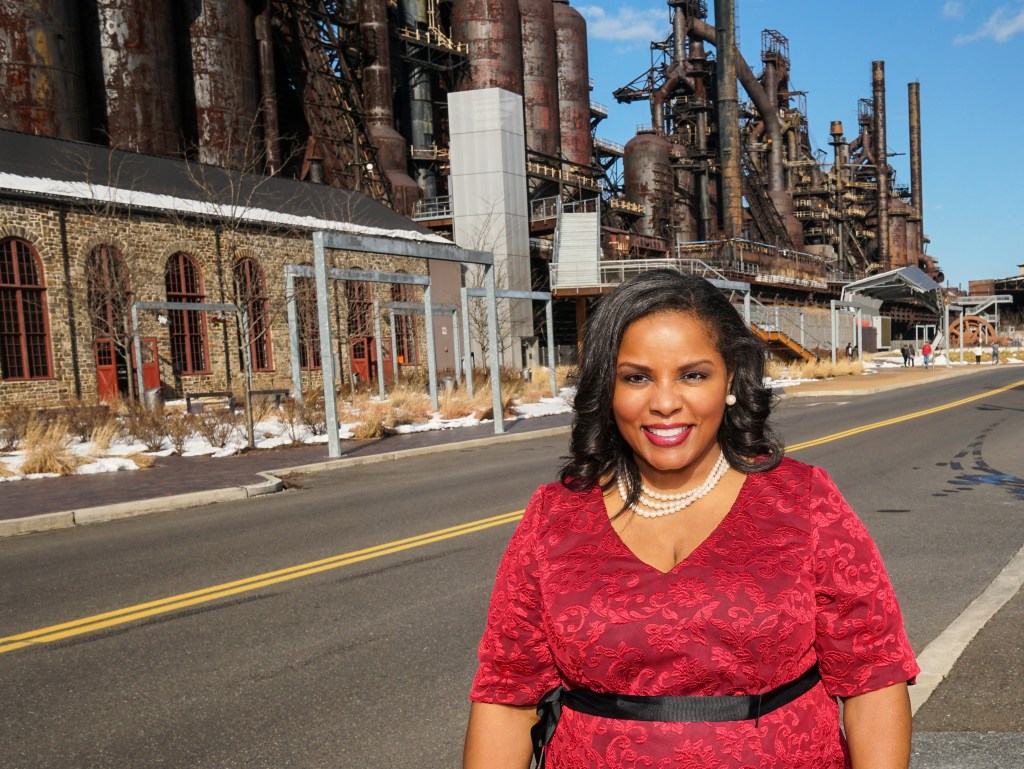 One of the first startups in the smart grid, Berrien has partnered with software giant SAP and Morgan Stanley.
Read More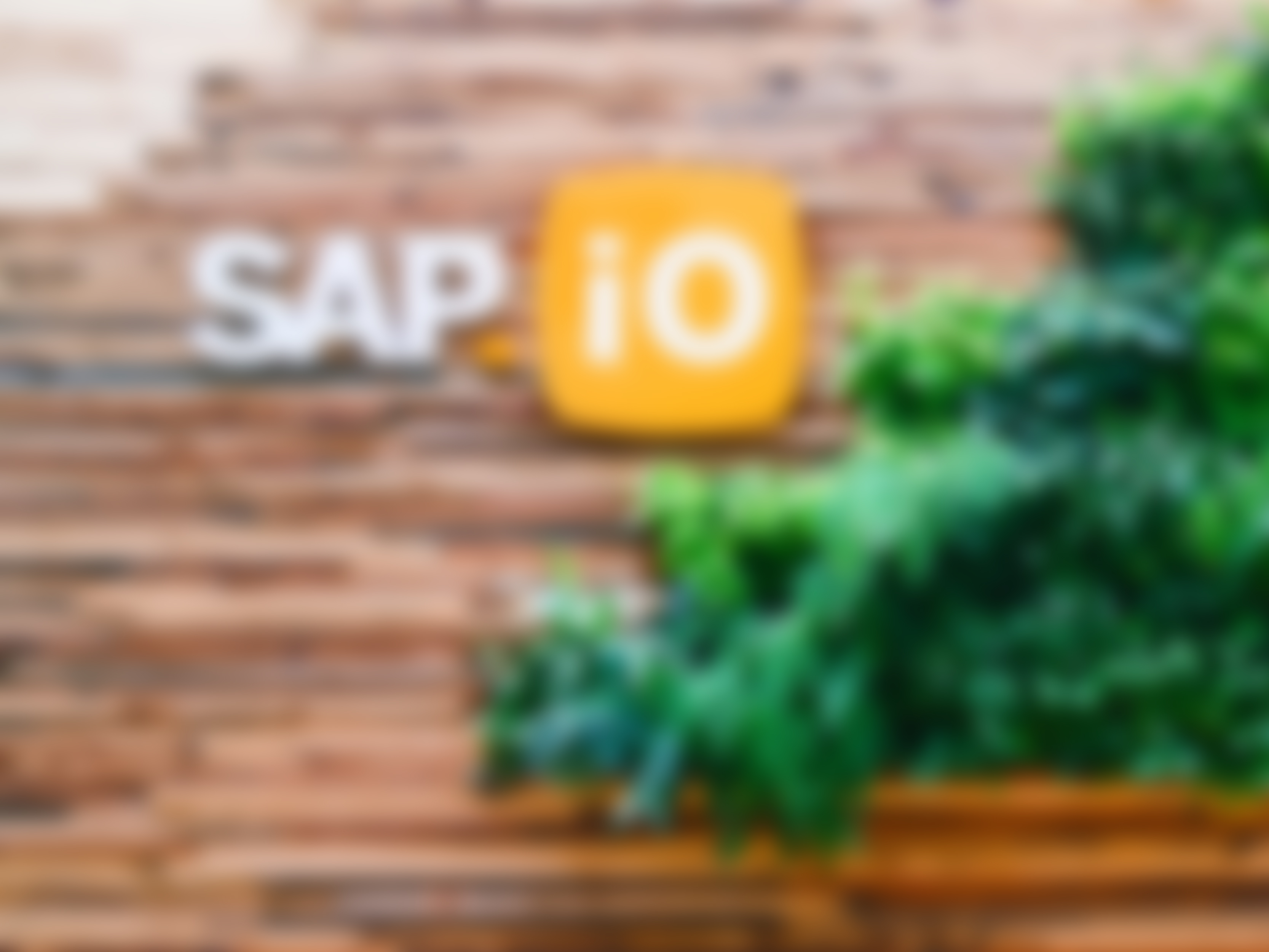 COI Energy from SAP.iO Foundry New York is on a mission to make enterprises more sustainable. By helping companies optimize energy utilization and reduce their carbon footprint, founder and CEO SaLisa L. B. is working to make the world a better place.
Read More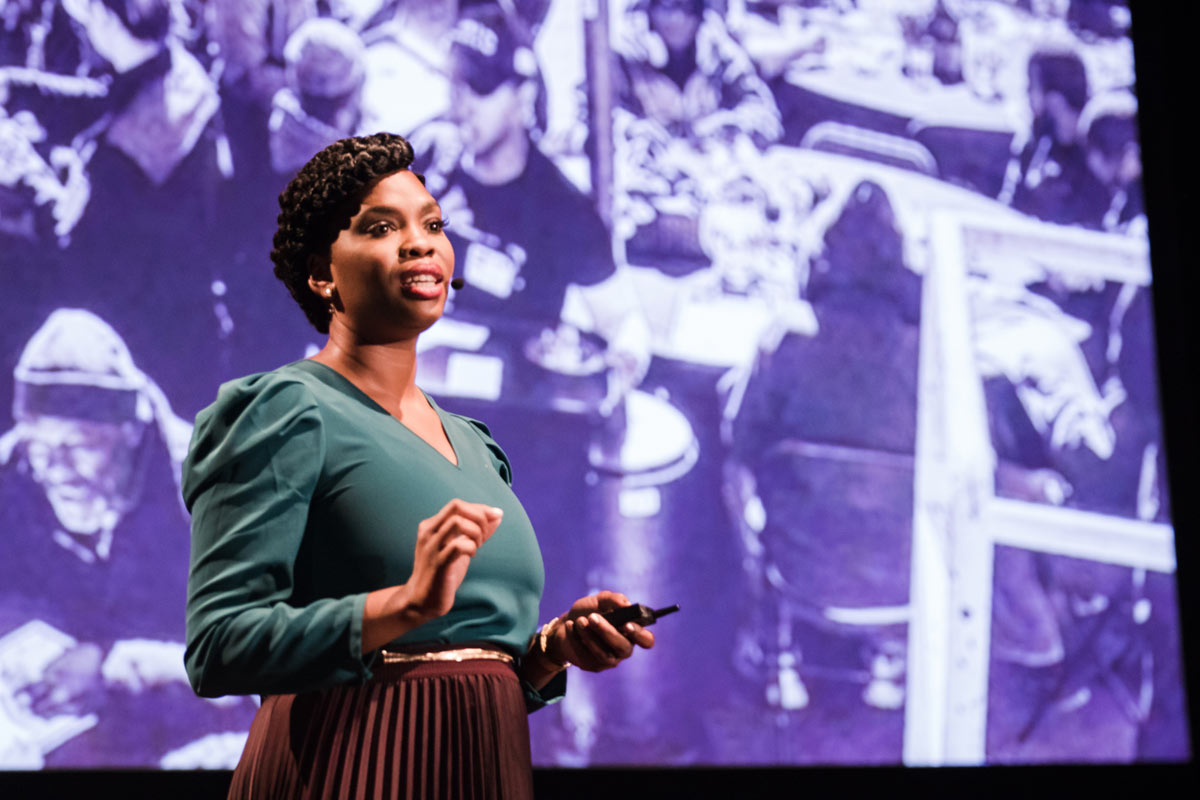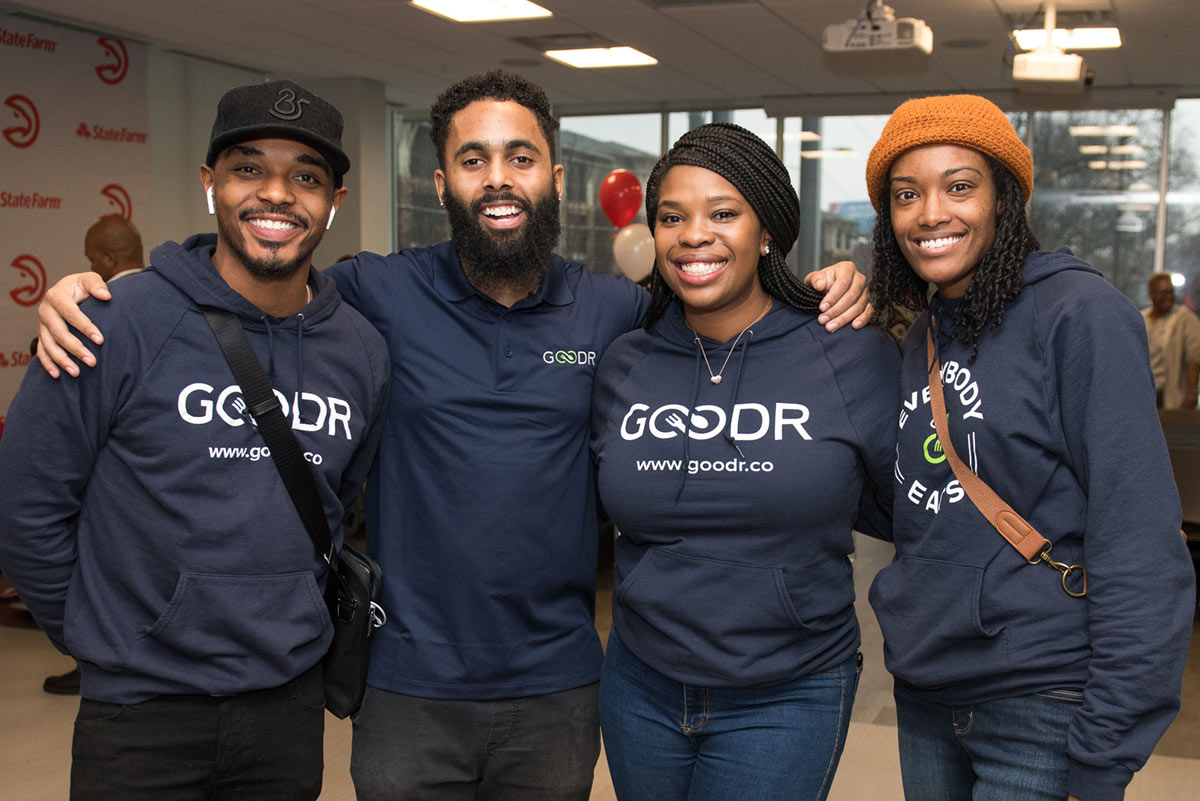 If you're in Atlanta this weekend for the big game, you may see vans with the distinctive Goodr branding driving around the city. From working with the busiest airport in the world, Hartfield Jackson, to now becoming the 'Official Food Diversion Partner' for the game and hosting #GoodrBowl, Goodr is on a mission to fight hunger with technology…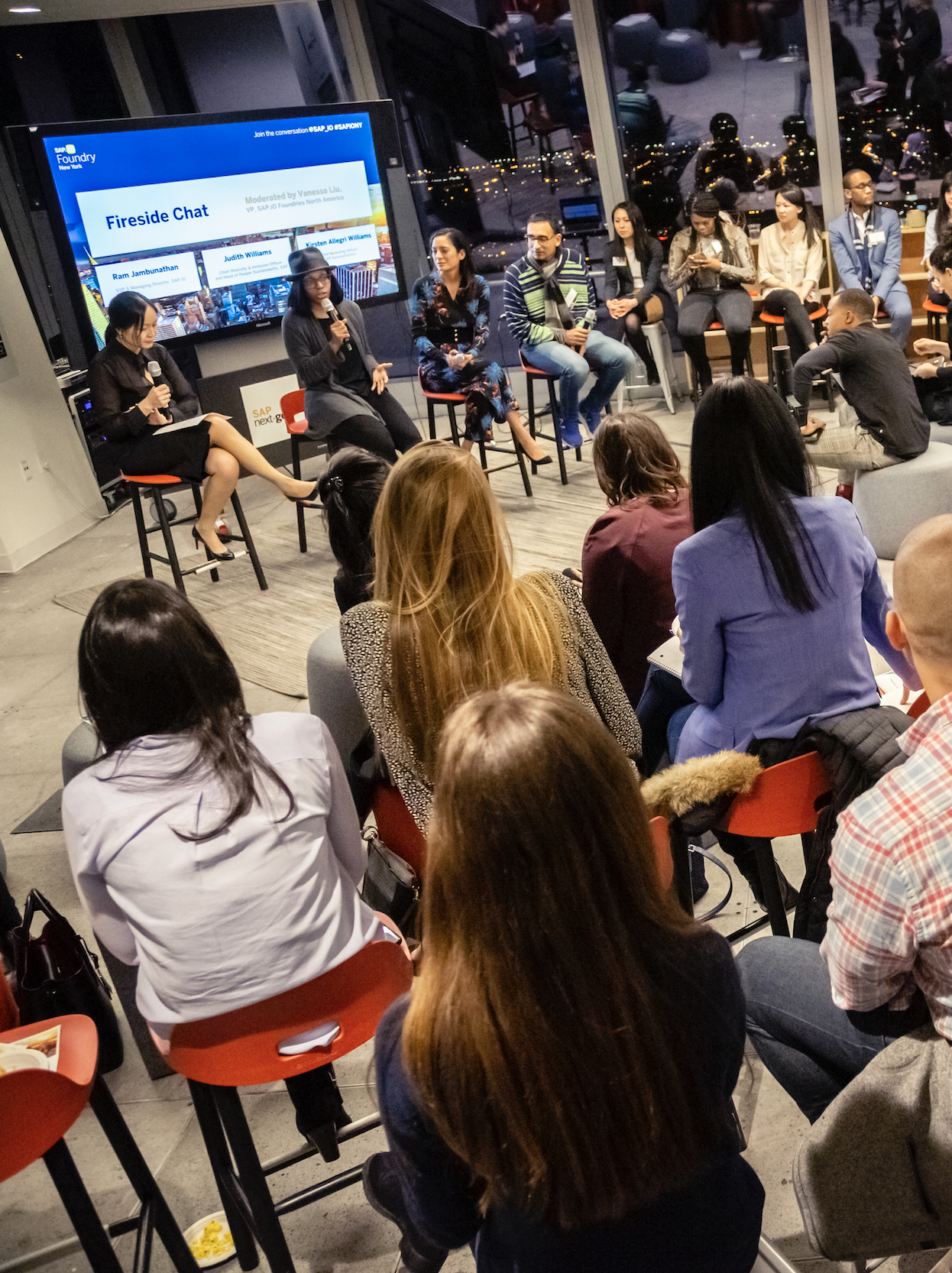 Watch the livestream from the launch of our New York Foundry's Social Impact Cohort Launch Event.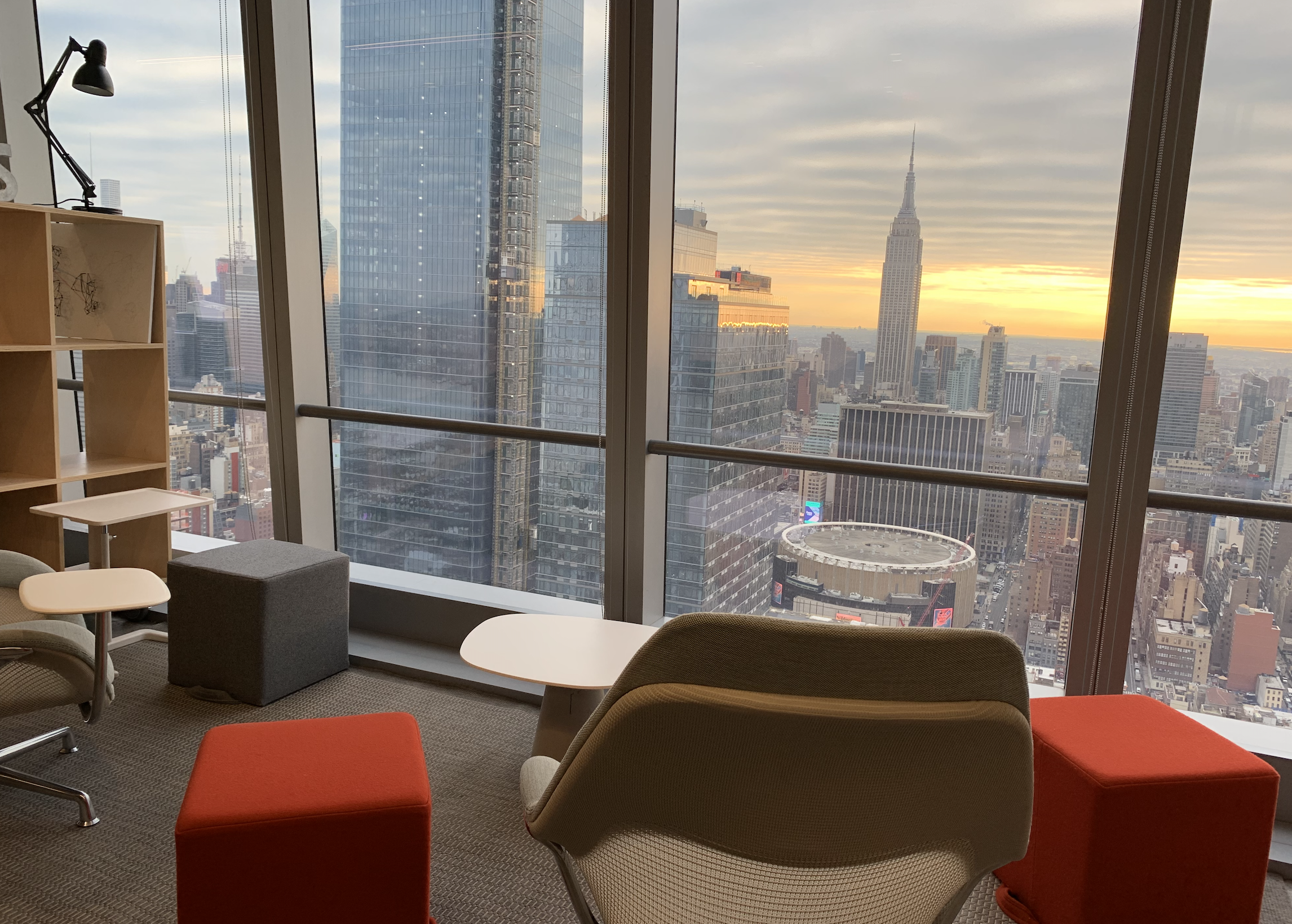 Today, we are thrilled to welcome eight companies comprising our second class at SAP.iO Foundry NY. For this cohort, we wanted to take our vision of inclusive entrepreneurship a step farther beyond the work we did with our inaugural cohort of women-led enterprise tech startups. Stemming from a desire to use technology as a catalyst for action and change, we not only wanted to work with a class of women and diverse founders, but those that everyday are making a social impact in sustainability or helping companies do business without bias.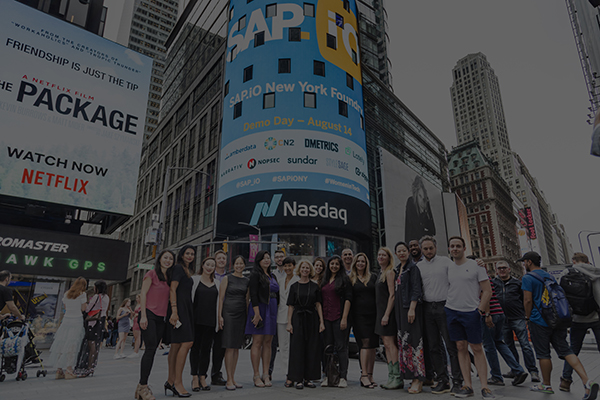 Was the SAP.iO Foundry worth it?  That's the question I'm often asked now that our company, Ziggeo, has graduated from SAP.iO's first NYC cohort. The short answer is: yes — at least, for us. The longer answer: it depends on your company's goals and expectations. Here are a few takeaways from our time there…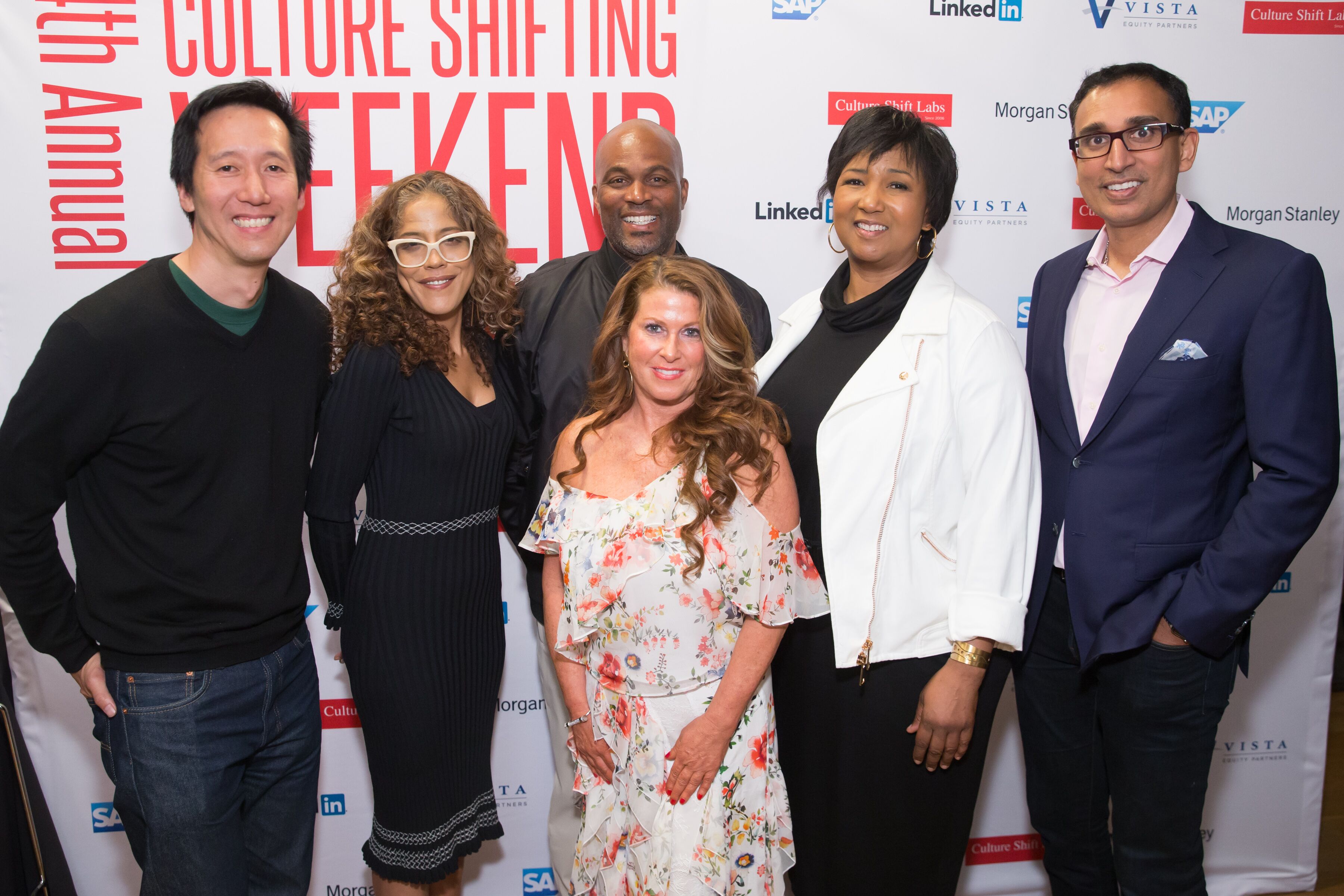 Culture Shifting Weekend NYC – offers institutional investors, social impact investors, corporate venturers, and the investment community-at-large direct face-to-face engagement with the burgeoning Black venture capitalist GP community. As our 2017 event reported, there are over 120 Black GPs currently seeking the right partners and paths forward for their funds.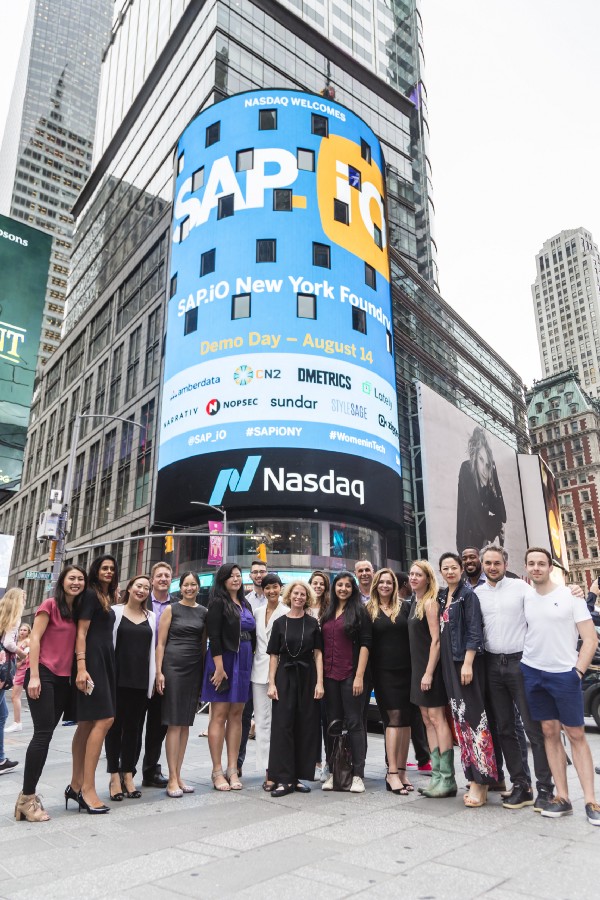 16 weeks. 150 mentors. 9 enterprise tech startups, with a combined annual revenue run rate of $24MM+. All women-led. This was SAP.iO Foundry NY's first cohort by numbers, which ended on August 14.
SAP, the German-based enterprise software giant, has unveiled the New York-based cohort from its SAP.io Foundry accelerator programs focused on women-led technology companies. The first program was launched in San Francisco in July 2017, and while the company has launched additional accelerator programs in Berlin and Tel Aviv (with plans for a Paris accelerator in the fall), it's SAP's San Francisco and New York programs that have a specific focus on women and founders of color, according to Vanessa Liu, a vice president in charge of the New York program…
NEW YORK — Large companies increasingly are willing to work with early-stage startups and set up corporate venture capital arms as they pursue digital transformation, venture capitalists said Tuesday at an event hosted by enterprise software vendor SAP SE's startup accelerator program…
Jade Huang's journey in enterprise technology was rather serendipitous. From aspiring fashion designer to self-taught programmer, she is now the founder and CEO of StyleSage, part of the SAP.iO Foundry in New York…
The last decade has seen unprecedented technological advancement. Products that once seemed possible only in the realm of science fiction have become part of our everyday lives. "Frontier technologies" like artificial intelligence and blockchain are changing the way we work and do business…