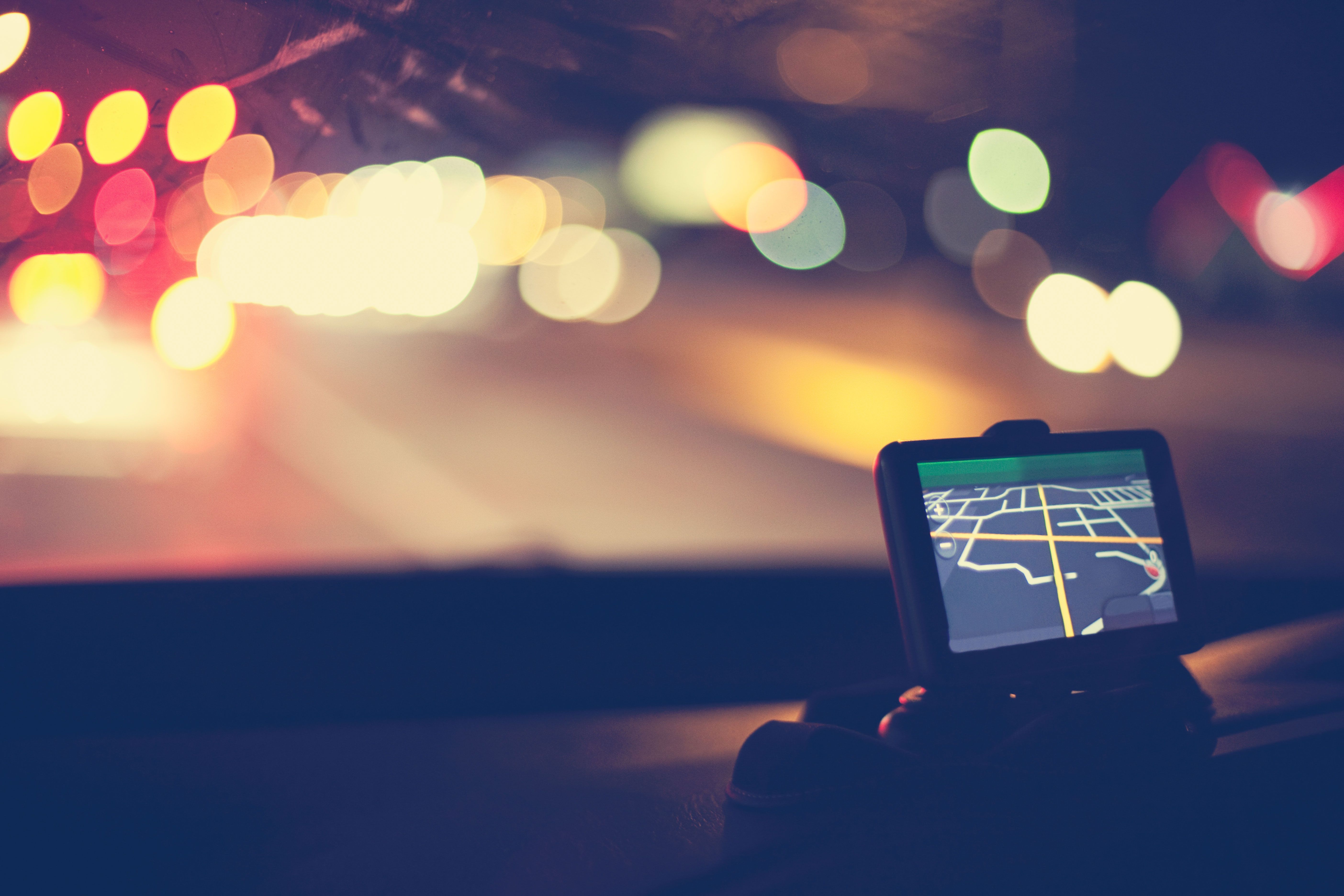 December 9, 2021 — SAP SE (NYSE: SAP) announced the launch of a new virtual startup program focused on the future of automotive at SAP.iO Foundry Bangalore. Five startups have been selected by a panel of SAP experts, partners, and customers in India to join the cohort. The SAP.iO program is designed to accelerate early-stage B2B startups that can extend SAP's portfolio and deliver additional innovation to customers.
"With investments in electric vehicle infrastructure, digital manufacturing and direct-to-consumer distribution, the automotive industry continues to witness a massive transformation," said Manish Prasad, Vice President, Metal, Mining & Automotive Industry at SAP Indian Subcontinent. "The SAP.iO program brings together industry and startup communities to build robust intelligent and scalable technology solutions that address current business challenges and accelerate growth and agility for the automotive sector."
SAP.iO's growing network of top-tier startup programs enables entrepreneurs to extend SAP's portfolio with innovative software solutions for SAP customers. Throughout the 12-week program, the startups will gain valuable mentorship from SAP executives and leading industry experts, as well as access to SAP® technology, application programming interfaces (APIs), and opportunities to collaborate with SAP customers.
The SAP.iO Foundry Bangalore cohort includes the following startups:
About SAP.iO
SAP.iO delivers new partnerships and products for SAP by accelerating and scaling startup innovation as well as incubating employee ventures. SAP.iO brings together innovators from every region, industry, and line of business to transform how businesses run. Since 2017, SAP.iO has helped 330+ external startups and internal ventures accelerate their growth while enabling thousands of SAP customers to access innovation. For more information, visit https://sap.io/.