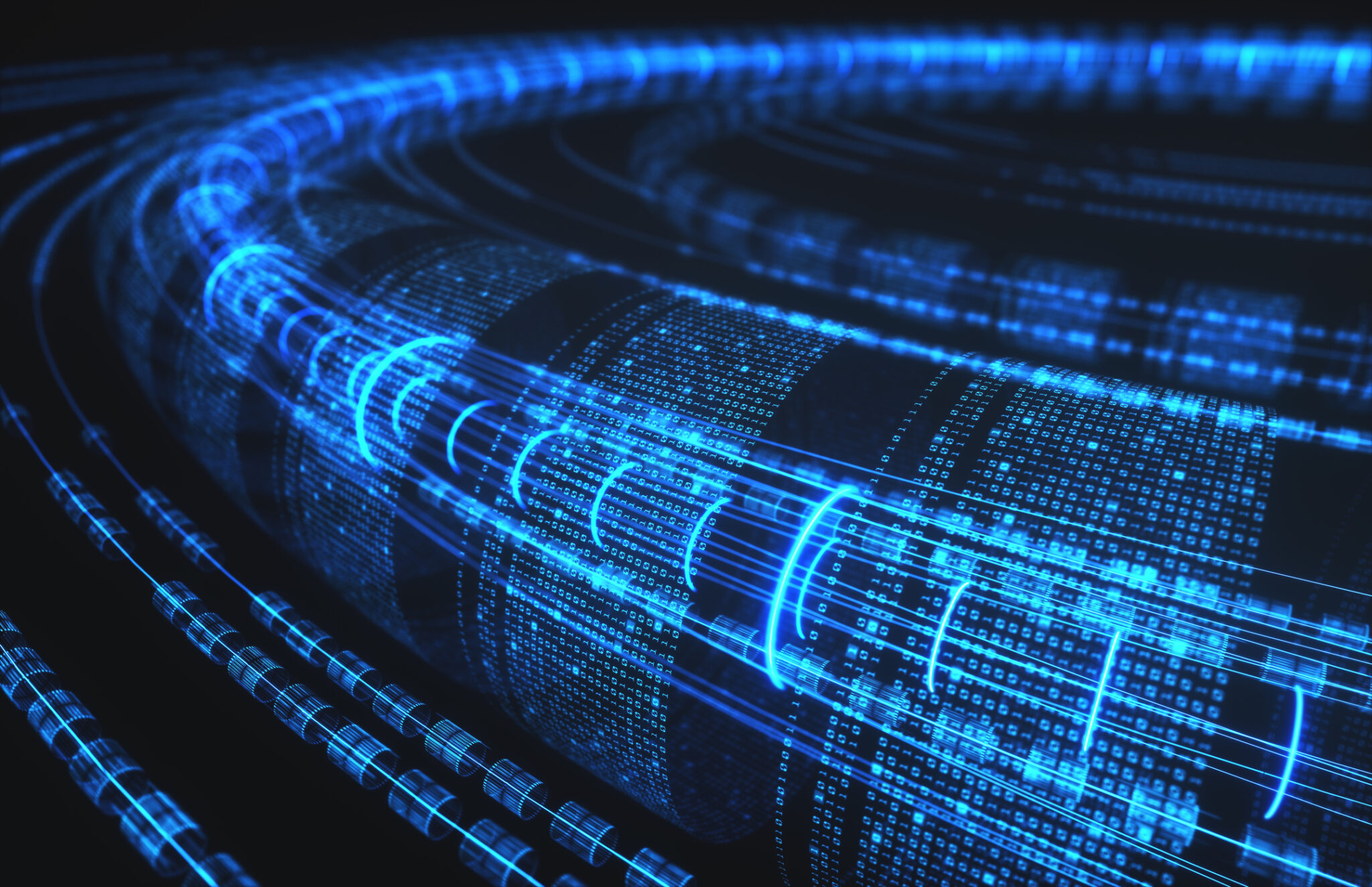 At a time when security concerns and cyber threats are plaguing organizations, employee background verification has become more important than ever. TraqCheck, a Delhi-based startup launched in 2021, aims to make employee background verification more efficient and cost-effective. Founded by Jaibir Nihal Singh and his childhood friends Armaan Mehta and Rishabh Jain, the startup uses AI for the background verification of employees and helps organizations onboard the right people. It uses technology and automation to increase speed, enhance efficiency, reduce human error, and help companies maintain compliance to streamline the background verification process.
"Despite initial feedback from several industry experts suggesting the infeasibility of automating background checks in India, we persisted in building our product and discovered that it was indeed viable. This realisation motivated us to focus on developing the technology and advancing ahead," Jaibir Nihal Singh, Co-founder of TraqCheck, tells YourStory.
The founders initially invested Rs 6 lakh from personal savings to bootstrap the startup. Currently, the team has about 20 employees. Automating verification solution TraqCheck is an 'Application Programming Interface (API)-first product that is customizable and can be integrated with any Human Resource System (HRMS) with just a few lines of code.
Singh explains that after getting information about the candidate, it runs a background verification with the data gathered. It then produces results that can be viewed on the dashboard or the client's HRMS system. The product authenticates and aggregates an individual's historical information, including their criminal record, education history, previous employment, identity, address, and psychometric results, with meticulous accuracy and a fast turnaround time. It also includes a myriad of bots and algorithms such as the Identity Matching Algorithm, the Employment Verification Bot, and the Forgery Detection Algorithm, amalgamated with an end-to-end automated system, providing organizations with complete background check solutions.
"Our streamlined approach is designed to minimize any additional workload for HR teams, providing them with a convenient and seamless experience, while their advanced system handles the entire background verification process expeditiously," Singh asserts.
The startup has partnered with OpenAI to build various features such as categorizing criminal records, computer vision for current address verification, and more.