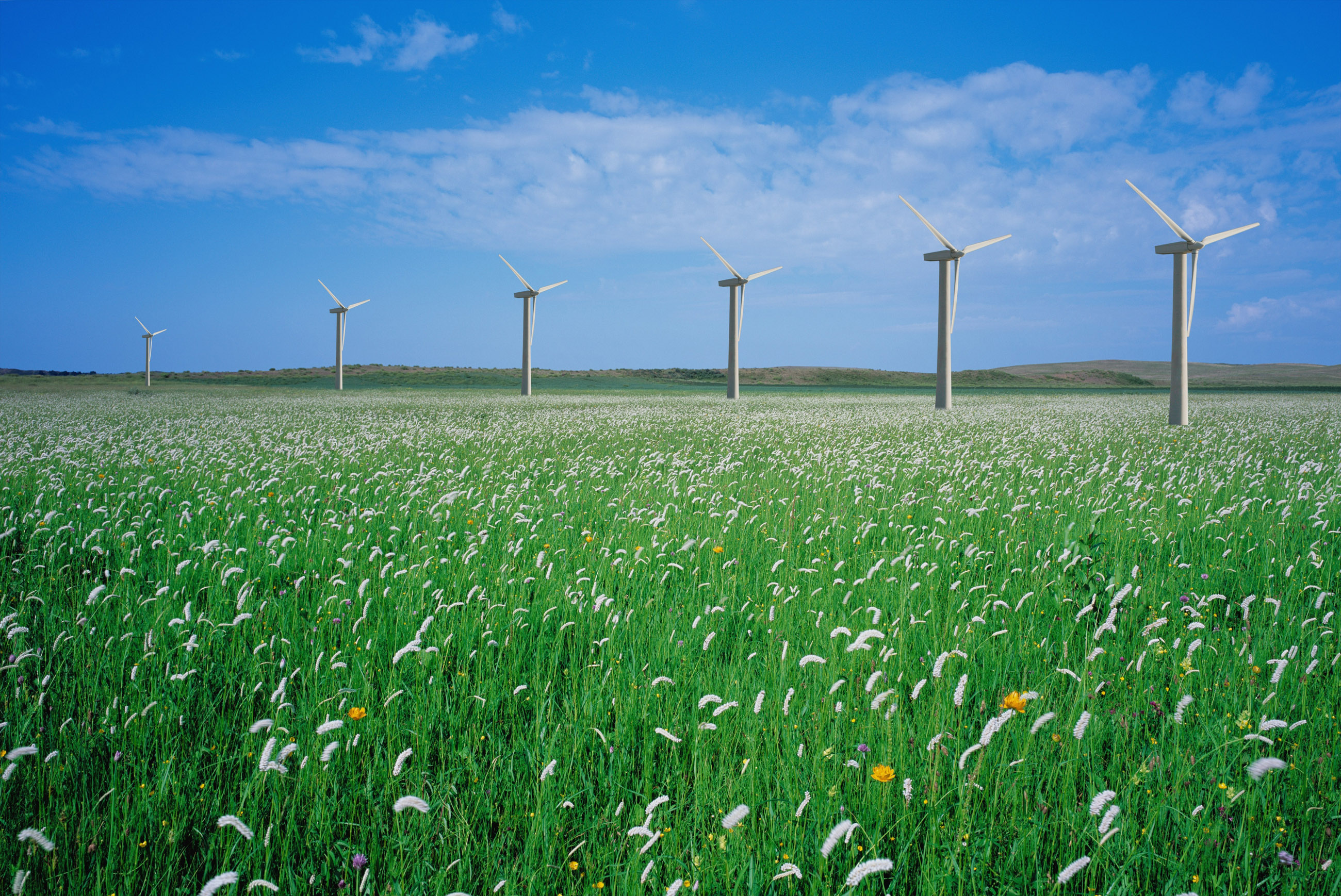 SAP SE (NYSE: SAP) announced early this week its first utilities-focused accelerator program. The seven early-stage startups to participate in the SAP.iO Foundry Tel Aviv program will focus on innovative solutions that address some of the biggest imperatives and challenges in the utilities industry, such as collaborative customer relationships, enterprise asset management and managing transmission and distribution.
The SAP.iO zero-equity-ask program is designed to accelerate innovation and drive new business models for SAP's utility customers. To be intelligent enterprises that deliver sustainable futures, utility companies need to undertake a digital transformation, which now includes environmental sustainability and energy transition. During the 12-week program, the seven selected startups will work closely with SAP's industry experts to develop new joint offerings that will allow new capabilities and functionalities on top of SAP's current solutions to the utilities industry.
"SAP's utilities customers are looking for intelligent solutions to help them succeed in delivering safe, reliable and sustainable energy products and services," said Peter Maier, SAP president of industries and customer advisory. "This cohort of early-stage startups will help us connect our customers with the most cutting-edge solutions from around the world and enable them to rapidly respond to new business requirements."
This cohort will collaborate with SAP longtime customers E.ON Innovation, part of Germany-based E.ON SE, and Israel Electric Corp. (IEC). The collaboration aims to identify breakthrough technologies, providing E.ON Innovation and IEC opportunities to be beta sites for pilots of the selected startups.
The following startups are participating in SAP.iO Foundry Tel Aviv: