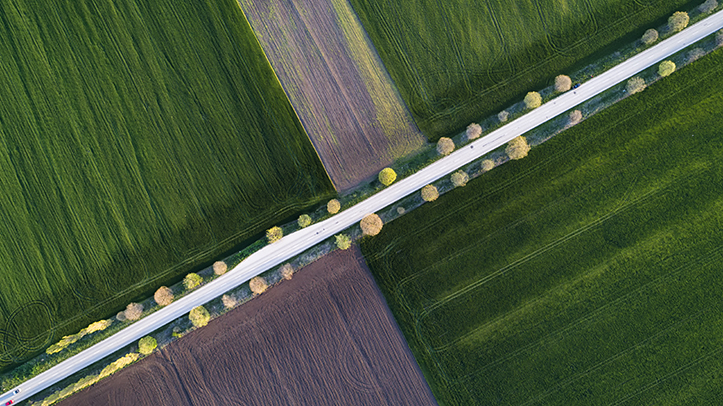 In today's installment of e3zine's SAP Startup Spotlight Series, we'll be taking a look at Velou, an SAP.iO Rising Stars startup which improves the online retail shopping experience.
Sadee Gamhewa is the Founder and CEO of Velou, an AI-powered retail technology startup. He has 22 years of industry experience in product and engineering with expertise in data science, AI/ML, and ecommerce. Sadee previously led product, innovation, Machine Learning, AI strategy, and engineering at multiple startups and Fortune 100 companies, including Sysco, Accenture, and Fujitsu. He holds patents in ecommerce and has published research papers on Machine Learning and AI. He received his BSc in Computer Science with First Class Honors from Edith Cowan University, Australia.
1. What is Velou and what do you offer?
Velou is an AI copilot tailored for brands and retailers that automates ecommerce functions, all backed by industry-specific data. Ecommerce teams lose precious time, incur significant expenses, and miss opportunities due to the inefficiency of manual reviews of product catalogs, and blindspots created by lack of access to retail data and analytics. Velou's AI is fine-tuned for ecommerce to offer industry-specific solutions. It reviews a retailer's entire product catalog, identifies missing metadata, auto-generates product descriptions, and enriches and standardizes ecommerce data. Velou increases productivity for ecommerce teams and revenue through powerful analytics so retailers know how they're converting and losing customers.
Our services are available globally with offices in San Francisco, Munich and Paris at Station F through the LVMH accelerator.
2. How does your solution work?
Velou applies three AI technologies to automate and optimize online retailers' ecommerce business. Velou's Computer Vision Models automatically analyze product images to identify the product attributes related to things like color, style, fabric, and shape that resonate with shoppers. Combining this technology with our proprietary industry-specific data sets, which serve as the foundational models, Velou's Product Data Enrichment builds out online retailers' product pages, automatically creating product descriptions and feeding discovery features. Finally, Velou's Natural Language Processing uses all this information to understand search phrases that convert more customers, while taking the stress off ecommerce teams.
3. Do customers need special technology/devices to access your service?
Velou is already tightly integrated with the largest ecommerce platforms. Velou does all the work while retailers have full control, so no special technology or expertise is required.
4. Why did you start Velou?
AI in online retail is exciting because it can be applied today. We want ecommerce teams to have control over how it's working while boosting their efficiency. Velou believes online retail is an ideal application for AI because it addresses two crucial challenges for online retailers: manual management of product catalogs and the need to analyze and optimize conversions and retention.
5. How are you connected to SAP? Can your solution be integrated in SAP systems and if so, how?
Velou is a SAP.iO Rising Stars startup and our solution is available through the SAP Store. You can visit us at the SAP Experience Center in Paris and play around with our demo store!
We work closely with SAP engineering to make the SAP Commerce Cloud + Velou integration seamless. Velou is a one-click deployment. This makes using Velou on the SAP platform super easy!