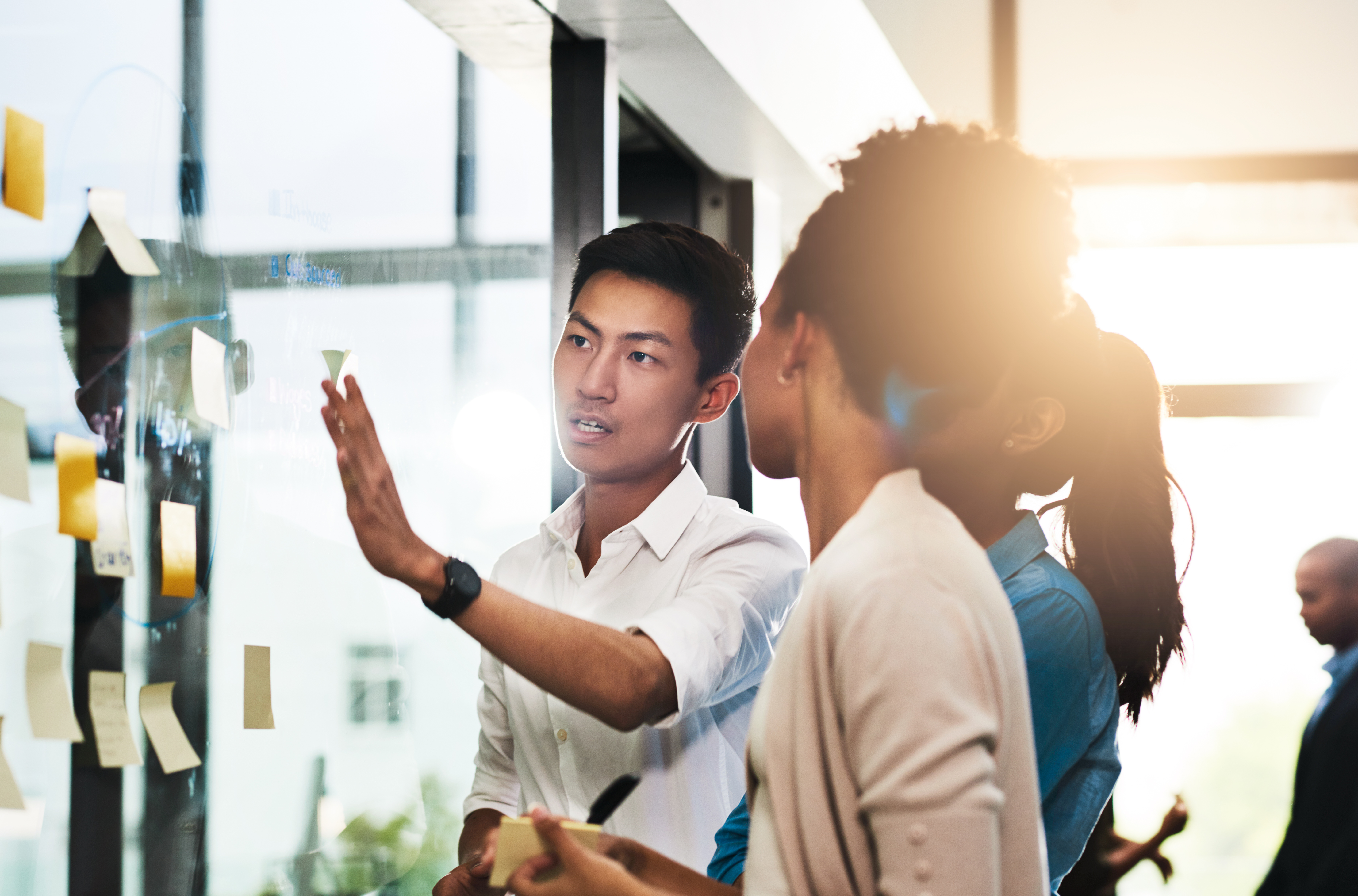 Crosschq, the world's first Hiring Intelligence platform purpose-built to increase Quality of Hire announced a new DEI enhancement to its TalentWall offering. The introduction of enriched diversity data expands the solution's ability to visualize the entire active and historical candidate pool, enabling companies to track diversity-focused sourcing and hiring initiatives more accurately.
Jake Paul, President of TalentWall, shared, "When it comes to rendering the full picture of ATS analytics, diversity data plays a major role. Until recently, most companies relied solely on voluntary EEOC forms. This approach produced gaps and impacted the efficacy of DEI programs. With this enriched data from TalentWall, Crosschq customers will be able to prioritize their diversity hiring efforts with a 90 percent confidence rate in the diversity of their candidate pipeline."
Earlier this year, the latest Crosschq Q Report found that diversity hiring, specifically gender and ethnicity, has slowed significantly, potentially undoing years of purposeful progress. To help prevent further erosion and ensure employers can attain their ESG and DEI goals, Crosschq built this newly enriched diversity data set, leveraging third-party resources and artificial intelligence to break down the gender and ethnic makeup of candidate pipelines. In doing so, Crosschq TalentWall customers gain a better understanding of how their talent acquisition strategies correspond with outcomes, able to see how pipeline diversity trends over time. This allows these teams to measure the impact of certain initiatives and amend diversity hiring efforts to reflect organizational goals.