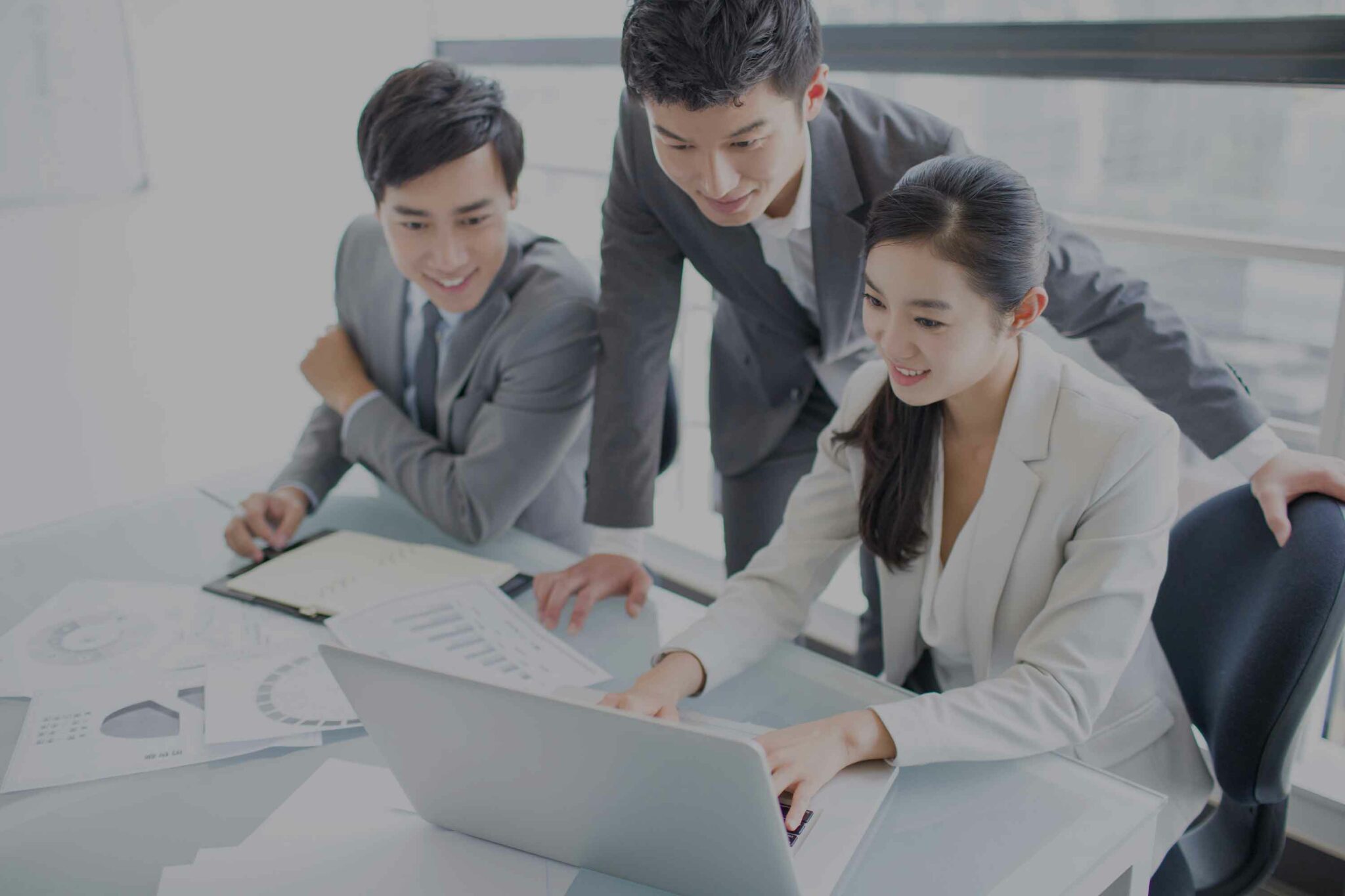 May 9, 2022 – SAP SE (NYSE: SAP) launched a Future of Work program in its SAP.iO Shanghai location. Launched in partnership with SAP SuccessFactors, the cohort scouted startups that have synergistic effects with human resource management in Greater China. After several rounds of selection, a jury of SAP experts, partners, customers, and investment funds selected 8 startups to join the spring program.
The Future of Work cohort has two themes this spring: intelligent recruitment and talent management. Over the next 16 weeks, the startups will have access to curated mentorship from SAP executives, exposure to SAP® technology and application programming interfaces (APIs), and opportunities to collaborate with SAP customers around the world.
The following startups are participating in the SAP.iO Foundry Shanghai Spring 2022 program:
About SAP.iO
SAP.iO delivers new partnerships and products for SAP by accelerating and scaling startup innovation as well as incubating employee ventures. SAP.iO brings together innovators from every region, industry, and line of business to transform how businesses run. Since 2017, SAP.iO has helped 400+ external startups and internal ventures accelerate their growth while enabling thousands of SAP customers to access innovation. For more information, visit http://sap.io/.