The SAP.iO Venture Studio launches new ventures that tap into SAP's data, technologies, and customer relationships. Our team provides hands on design, development, and sales capabilities to build products that attack some of the biggest problems in enterprise software.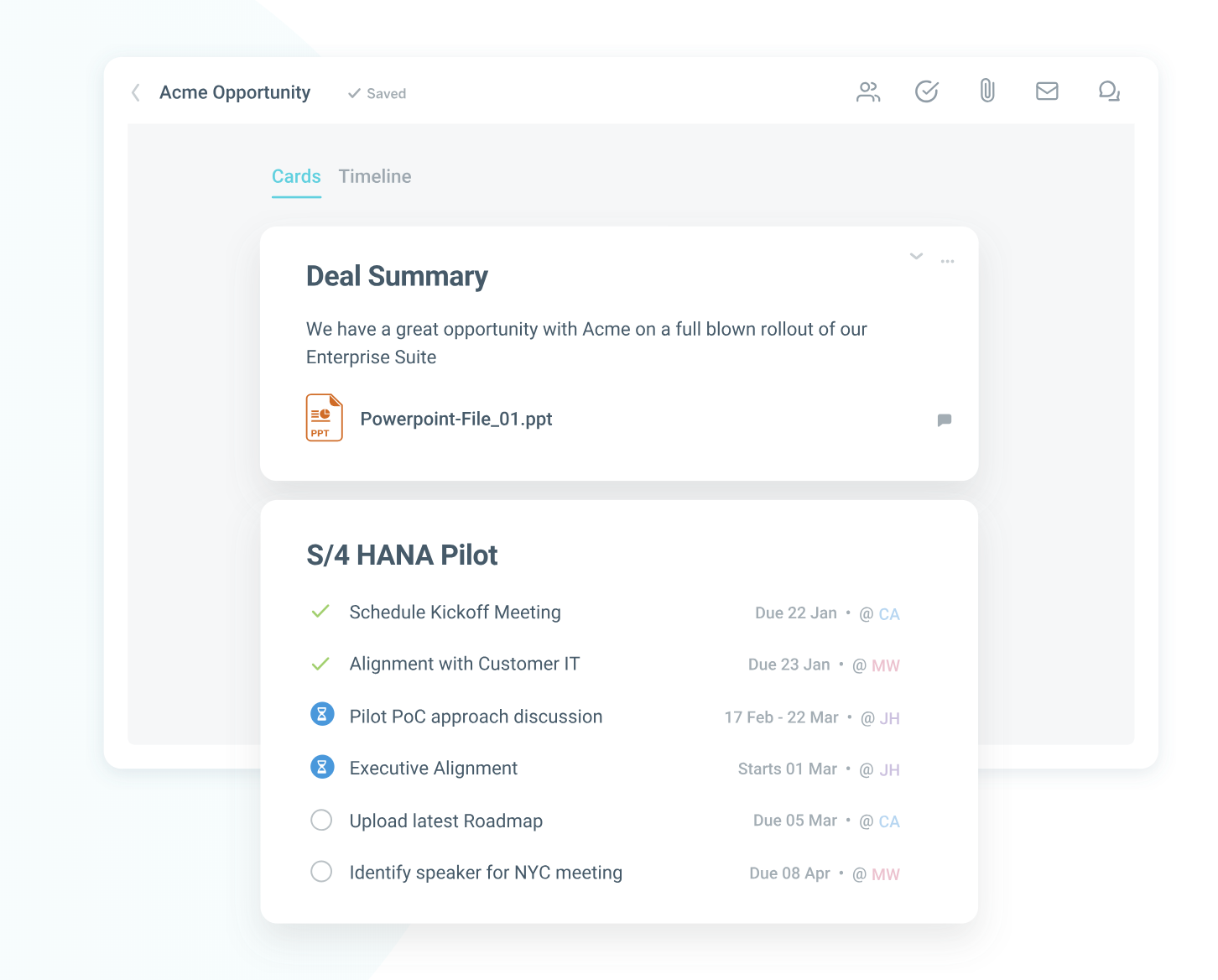 Faster work. Fewer dropped balls. Better Business.
For decades, enterprise systems have been disconnected from productivity apps. Ruum by SAP translates your business processes into actual project plans – enabling your teams to deliver at their best.

Location intelligence for everyone
Atlas' streaming geospatial data platform enables businesses to get all the benefit of working with diverse data sets without the hassle of managing complex data transformation and ingestion.