The SAP.iO Venture Studio launches new ventures that tap into SAP's data, technologies, and customer relationships. Our team provides hands on design, development, and sales capabilities to build products that attack some of the biggest problems in enterprise software.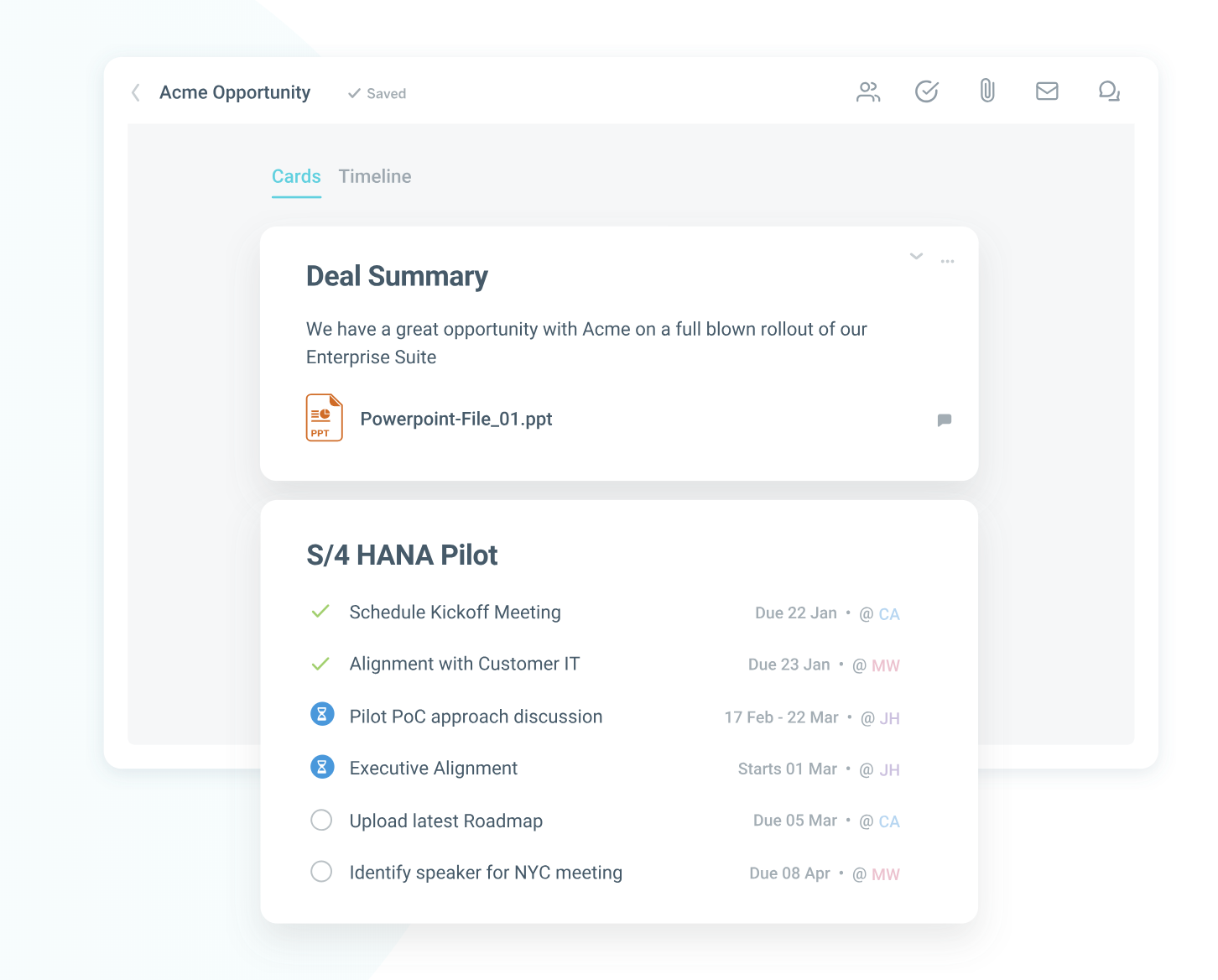 Ruum by SAP translates your business processes into actual project plans —
enabling your teams to deliver at their best.
Ruum is the platform of visibility and team collaboration.
We simplify your work-life and help get rid of messy email ping-pong; now you will understand where the team's at, how you're doing on timing, and what to focus on next.
Efficient, unbiased candidates screening
Brilliant Hire provides the most flexible, unbiased way to efficiently assess job applicants based on their competence, not what they write on their resume.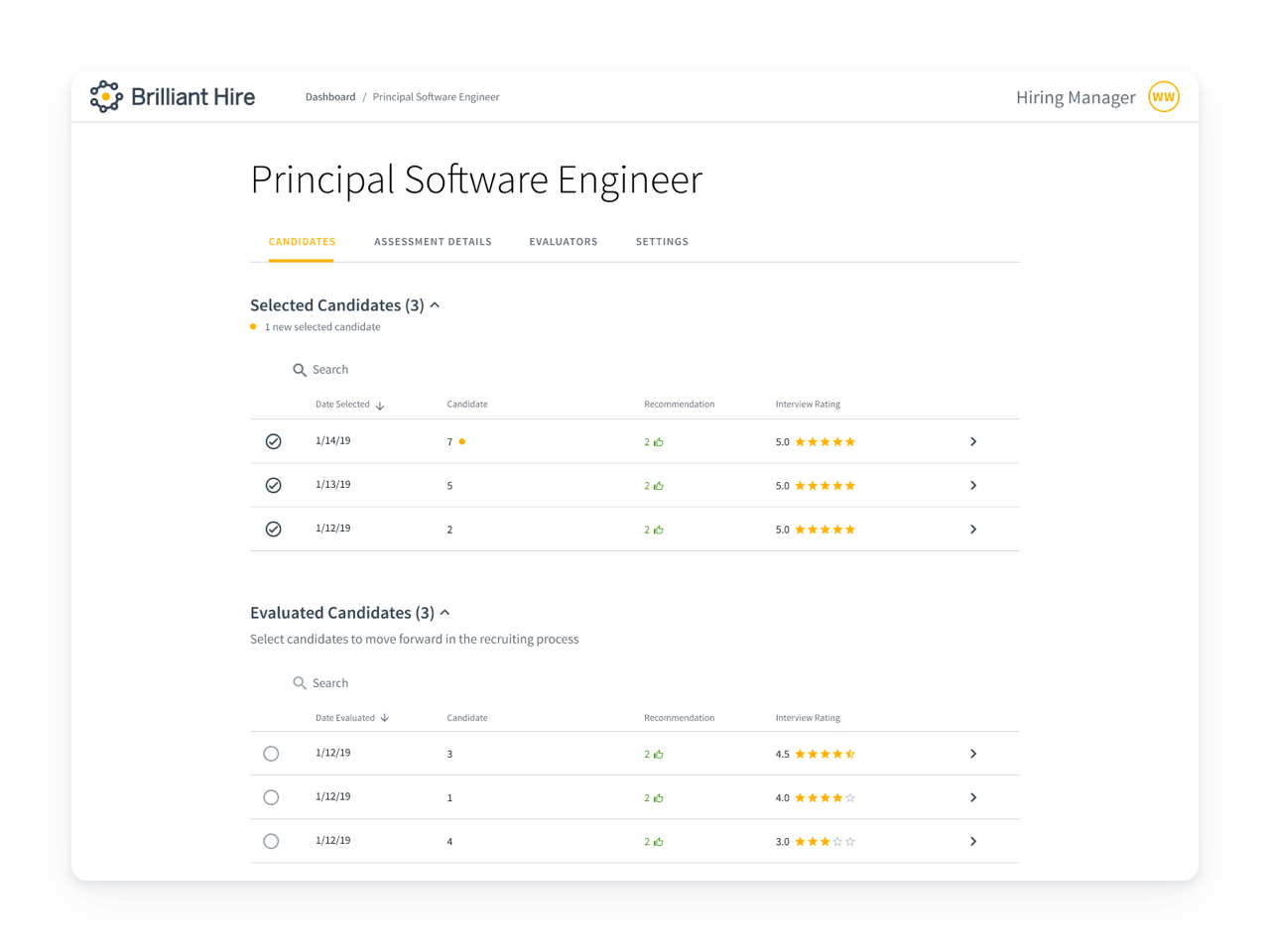 Manage your workplace relationships, save time, increase engagement.
Dabra helps you understand the other person better, increases engagement in the relationships and fosters trust, transparency and accountability.
A.I. Platform for Sales Teams
Inversation helps businesses grow revenue by automating lead prospecting and qualification using conversational AI.
Instantly engage leads, reducing first contact time to zero.
Automated lead follow-ups, like never giving-up expert sales conversationalist.
Automating lead qualification, bridging the gap between Marketing Qualified Lead and Sales Qualified Lead.
FlexPay by SAPInstant access to earned but unpaid wages
Financially underserved consumers pay $57B in interest and fees for short-term loans of this kind alone. 67+M Americans don't have access to mainstream financial products.
2 in 5 Americans can't afford a $400 medical expense.
FlexPay helps employees manage their personal finances by providing instant access to earned but unpaid wages.
The lightweight cloud-based solution that supports the operations leaders to know what's going wrong and fix it!
In a world of growing complexity of enterprise IT and process landscapes, we want to make managing and improving enterprise business & process operations transparent, data-driven, simple and actionable!
Spotlight surfaces relevant issues, trigger appropriate actions and quantify ongoing improvements.
Spotlight will be the central hub where all relevant business operations data comes together & can easily be consumed by operations executives and all involved parties across the enterprise.