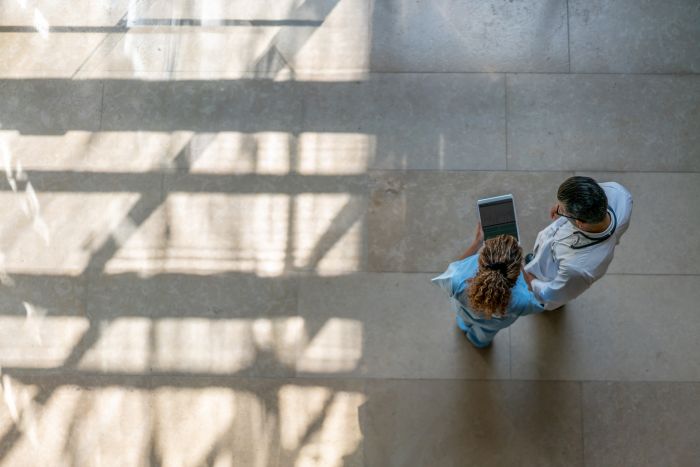 October 5, 2021 — SAP SE (NYSE: SAP) launched a virtual startup program focused on health sciences at SAP.iO Foundry Berlin. The eight international startups have been selected by a jury of SAP experts, partners and customers to join the program.
The COVID-19 pandemic has further demonstrated that a digitalized patient journey and efficient clinical trials are imperative to a good health system. With this program, SAP.iO aims to increase the visibility and influence of startups who have made improvement in these areas their mission.
"Our customers depend upon SAP and our ecosystem to provide them with access to the best innovations for their businesses, delivered quickly, in order to provide real, tangible benefits", said Matthew Laukaitis, Global General Manager, Consumer Industries at SAP. "The SAP.iO program helps our customers understand each startup's niche innovation and use cases that are consistent with their data and business strategy. We are enthusiastic about working with each of the selected health sciences startups together with our customers, as the pace and impact of these innovations is far-reaching all across these industries."
Over the next 12 weeks, the startups will have access to curated mentorship from SAP executives, exposure to SAP® technology and application programming interfaces (APIs), and opportunities to collaborate with SAP customers around the world.
The following startups are participating in the SAP.iO Foundry Berlin program:
Life Science Track
Healthcare Track
About SAP.iO
SAP.iO delivers new partnerships and products for SAP by accelerating and scaling startup innovation as well as incubating employee ventures. SAP.iO brings together innovators from every region, industry, and line of business to transform how businesses run. Since 2017, SAP.iO has helped 300+ external startups and internal ventures accelerate their growth while enabling thousands of SAP customers to access innovation. For more information, visit https://sap.io/.