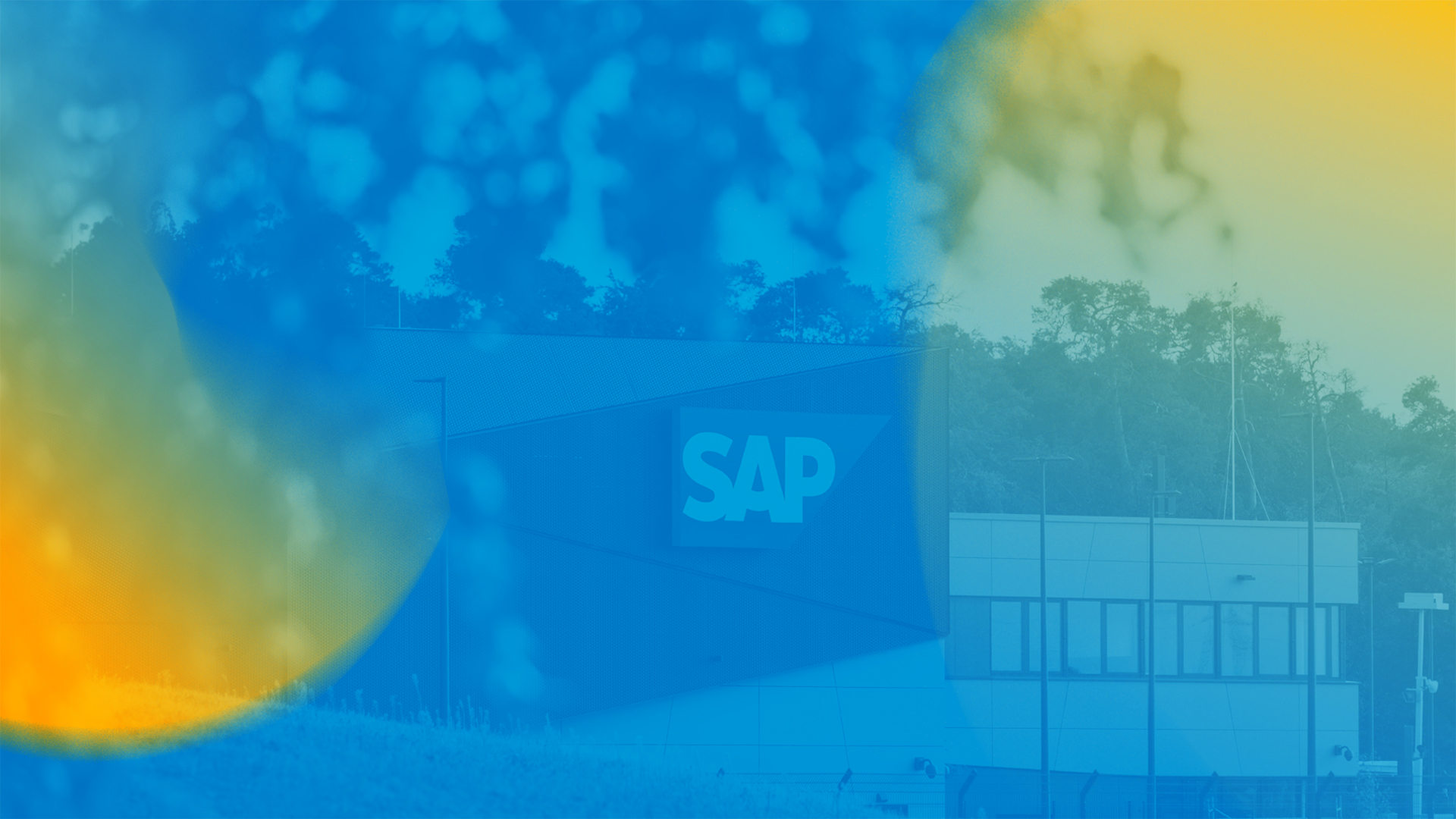 Almost 90 percent of global financial and goods flows touch an SAP system. That kind of reach is almost unthinkable — and the tech giant wants to put it to work to empower diverse startup founders. 
While the company doesn't fund startups directly, its SAP.iO Foundries initiative arguably offers something even better. The program gives startups an opportunity to integrate within SAP's technology ecosystem and develop relationships with the company's vast network of customers, partners and employees.
Almost half the companies (44 percent) in SAP.iO's global portfolio are founded or led by an underrepresented entrepreneur. Since 2017, the 525 companies incubated by SAP globally have raised around $11 billion in venture capital post-graduation from SAP.iO. They've also landed sales in the tens of millions thanks to connections made through the program and created around 36,000 jobs.
"The feedback that underrepresented people often get when they go to investors is, 'You don't have enough traction,' whether that's valid or not," said Kange Kaneene, vice president of SAP.iO Foundries in North America, Latin America and the Caribbean. "What we can say is: We are going to give you that traction. We're going to give you big contracts with big customers that are incontrovertibly impactful in whatever region or industry they sit in, and then we'll help you fundraise by introducing you to people. And that's something that the numbers show has been extremely successful for us."
A boost for underrepresented founders…
SAP.iO intentionally seeks out underrepresented founders, who it defines as entrepreneurs from groups whose venture capital funding is disproportionately low for their region. This varies globally but often includes women, people of color, LGTBTQ people and people from countries that tend to be overlooked by VC funders.
SAP.iO formalized its commitment to these founders in 2019 with the launch of SAP.iO No Boundaries, which it bills as "the first comprehensive inclusive entrepreneurship initiative for underrepresented and underestimated entrepreneurs in the business software industry." It pledged to scale SAP.iO Foundries with a focus on diverse founders, aiming to support at least 200 startups founded or led by underrepresented entrepreneurs by 2023. It met that goal in July, six months ahead of schedule.
But incubating startups led by diverse founders is only the beginning. Creating a landscape in which these startups can succeed also means busting preconceived notions and changing hearts and minds.
"When I talk to external stakeholders about how we're excited about the focus on underrepresented founders, their feedback is always, 'Oh, so does that mean you're compromising on quality?' That's always very frustrating, but we're excited to say that [the startups led by underrepresented entrepreneurs] in the portfolio tie or surpass the rest of the portfolio on all the typical external metrics," Kaneene said.
The 200 startups founded or led by underrepresented entrepreneurs make up 44 percent of SAP.iO's global portfolio — and they represent half of the unicorns in the portfolio (meaning their valuation exceeds $1 billion), as well as 42 percent of cumulative VC funding. They also "have a greater likelihood to progress in their partnership with SAP," according the company.