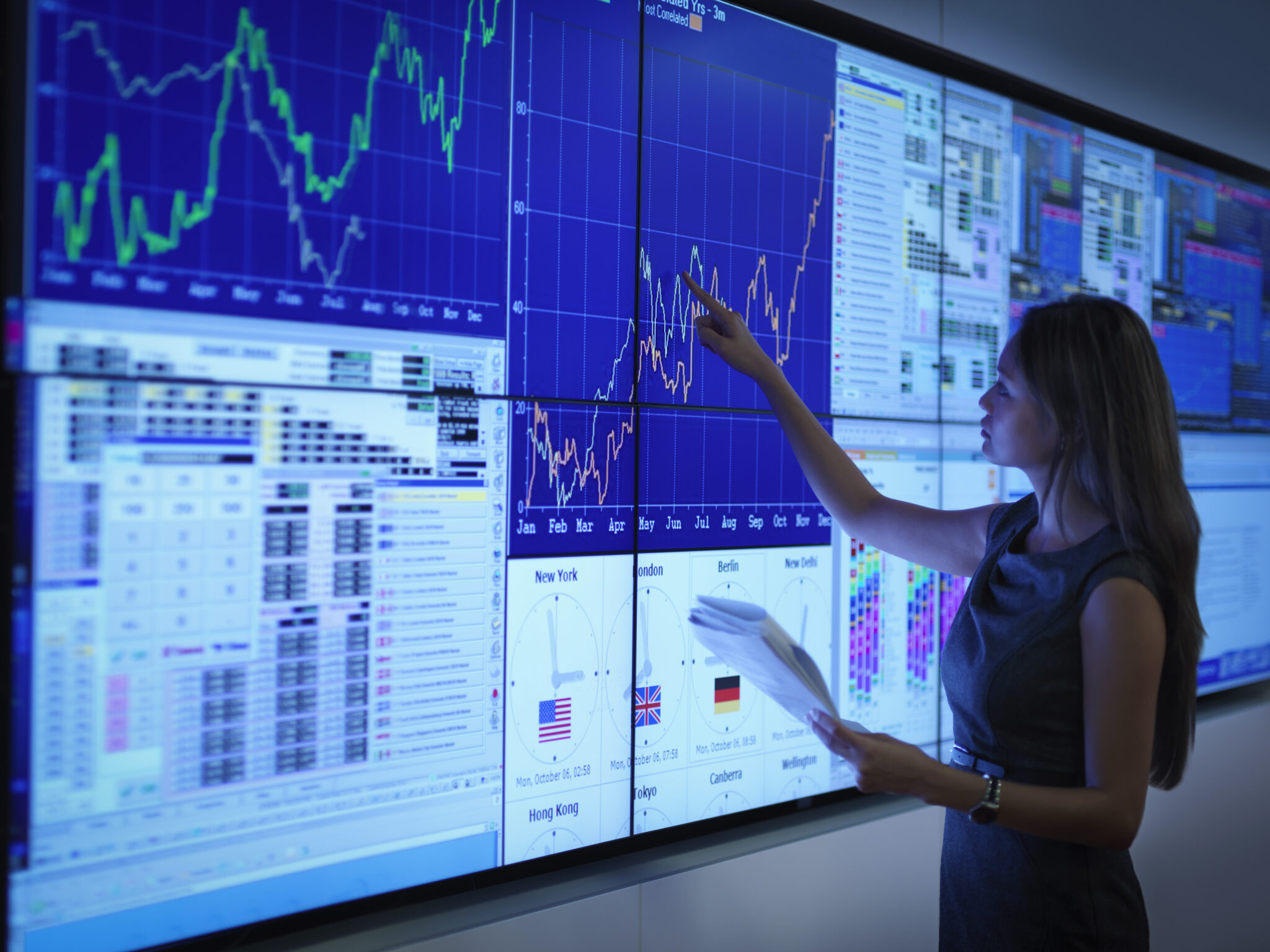 March 18, 2022 — SAP SE (NYSE: SAP) launched a data and analytics-focused virtual startup program at SAP.iO Foundry Berlin. The five selected international startups were chosen by a jury of SAP experts, partners, customers, and investment funds to join the program.
The SAP.iO Foundry Berlin Data & Analytics Spring Program dedicates itself to helping the growing need of SAP customers to get the best insights from their data. The selected startups have keen insight and expertise in data harmonization, business analytics, machine learning, and data-as-a-service – all skills that  can help achieve that goal.
"Analytics is essential but not sufficient to drive business outcomes. Yes, you can get more insights with Analytics, but the more crucial question is what you do with that information. Unless you embed these insights into your business processes and turn them into clear actions, they are just another report. For our customers, new innovative solutions are in high demand while tech talent is in short supply. These two challenges create big opportunities for startups that can take on more innovation risk as well as attract young development talent, much faster than large corporations can" said Ivo Bauermann, Senior Vice President Business Development.
Over the next 12 weeks, the startups will have access to curated mentorship from SAP executives, exposure to SAP® technology and application programming interfaces (APIs), and opportunities to collaborate with SAP customers around the world.
"Making sense of data to achieve business outcomes is getting harder and harder due to the lack of data integration. Startups can help with integrating the novel use cases for their developed applications with the traditional business processes of the costumer" said Anil Goel, Head of Technology Office.
The following startups are participating in the SAP.iO Foundry data & analytics program:
About SAP.iO
SAP.iO delivers new partnerships and products for SAP by accelerating and scaling startup innovation as well as incubating employee ventures. SAP.iO brings together innovators from every region, industry, and line of business to transform how businesses run. Since 2017, SAP.iO has helped 300+ external startups and internal ventures accelerate their growth while enabling thousands of SAP customers to access innovation. For more information, visit http://sap.io/.