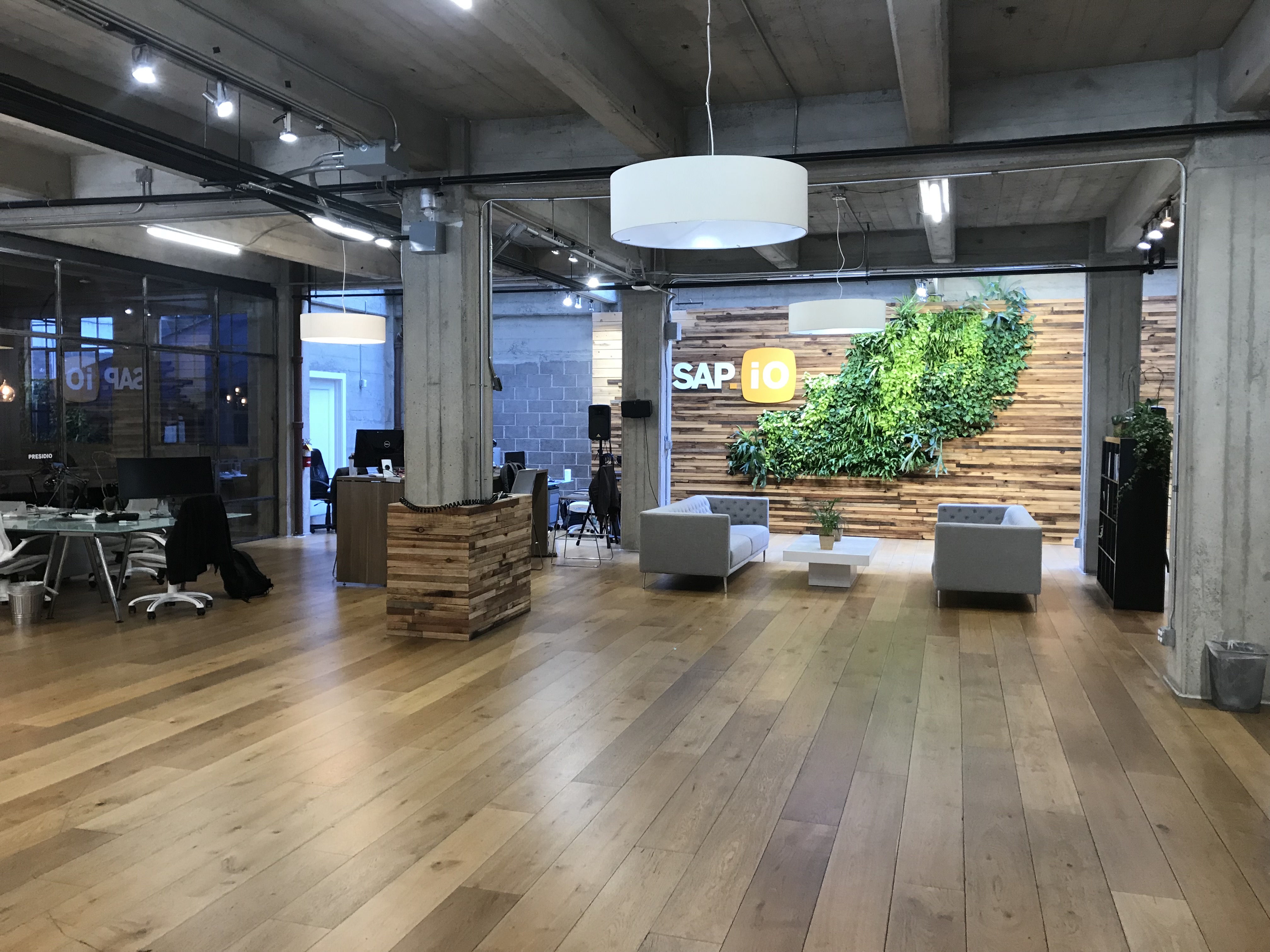 SAP) kicked off the SAP.iO Foundry San Francisco business-to-business (B2B) travel technology accelerator, with eight early-stage enterprise startups.
This program is geared to improving the travel and expense management experience for SAP's customers, and includes the SAP Concur portfolio. Startups in the program will have access to curated mentorship, exposure to SAP technology and application programmable interfaces (APIs), and opportunities to collaborate with SAP customers.
"Collaboration with SAP.iO will help foster an open innovation ecosystem and will help us deliver new emerging technologies that bring value to our customers," SAP Concur President Jim Lucier said. " We look forward to working with the rising stars in the travel technology industry and helping them scale."
The following startups are participating in the SAP.iO Foundry San Francisco Spring 2020 program:
The accelerator program will conclude with an SAP.iO Demo Day presentation at the beginning of June.