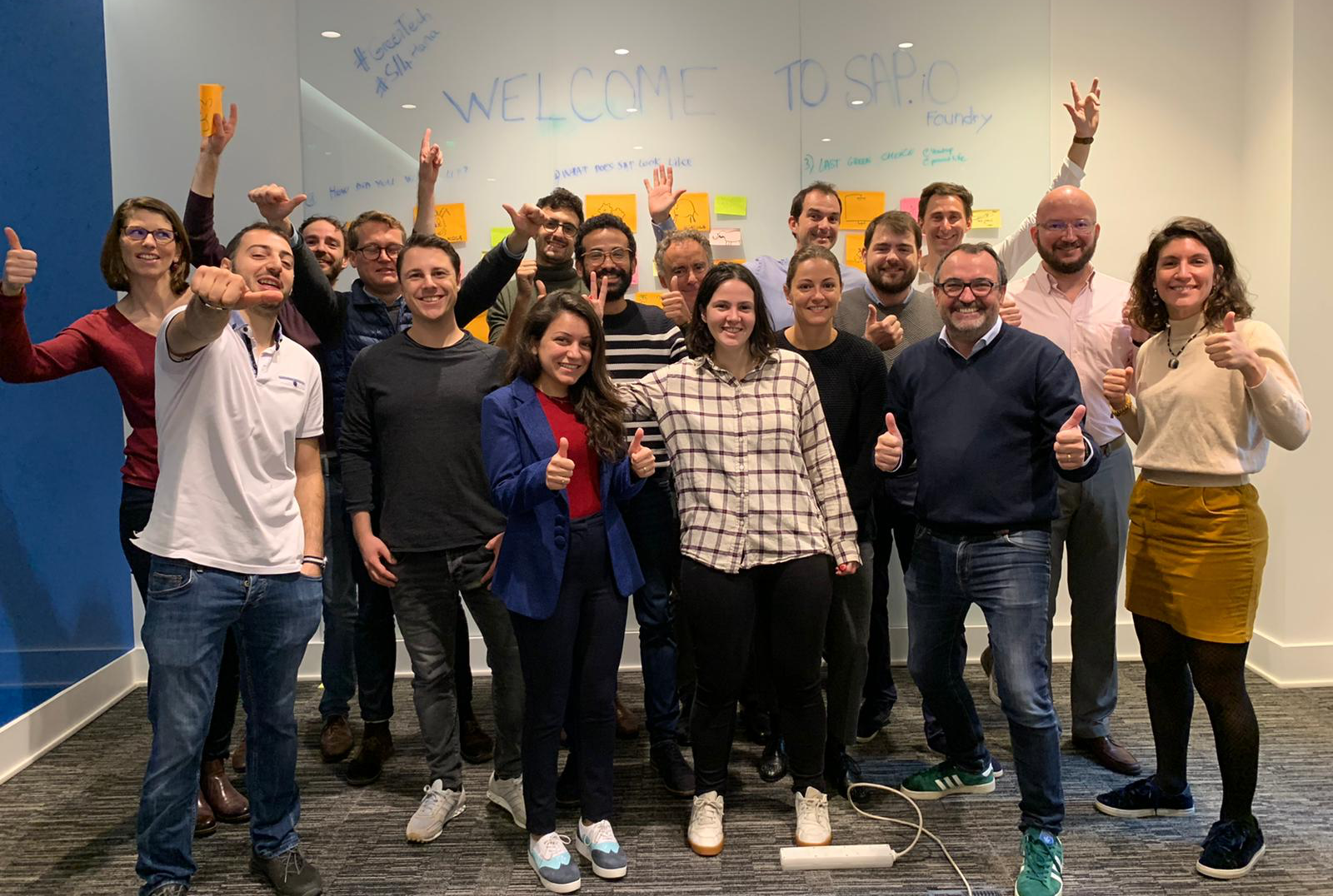 One year after its opening, the SAP accelerator unveils the startups selected for its third GreenTech-oriented promotion
After a first startup promotion focused on supply chain, and a second focused on retail solutions, SAP is putting the spotlight on GreenTech for its third promotion. The selected startups all have in common that they offer their customers technologies to reduce their environmental footprint and enter the circular economy in order to have a positive impact on the world.
The objective of this GreenTech-focused promotion is to address a central issue in the economy, as Sébastien Gibier, Director of SAP.iO Foundry Paris, explains: "SAP has chosen to put its technology at the service of its customers to help them have a positive impact on society and the environment. One of the goals of our digital solutions is to optimize the use of their resources in response to the 17 sustainable development objectives set by the UN. We are convinced that, combined with SAP solutions, the technologies of the selected startups will help companies to respond even more effectively to these challenges. And we can positively respond to the 48% of French people who believe that massive investment is needed in more environmentally friendly technologies.
The 8 startups of the new SAP.iO cohort will be supported for 10 weeks, 3 days a week, by mentors and coaches from SAP and the startup ecosystem who will hold workshops on different themes.
Here are the French GreenTech startups selected by SAP.iO Foundry Paris:
14 startups accelerated by SAP.iO Foundry Paris, 10 of which are directly integrated into SAP solutions, in just 1 year