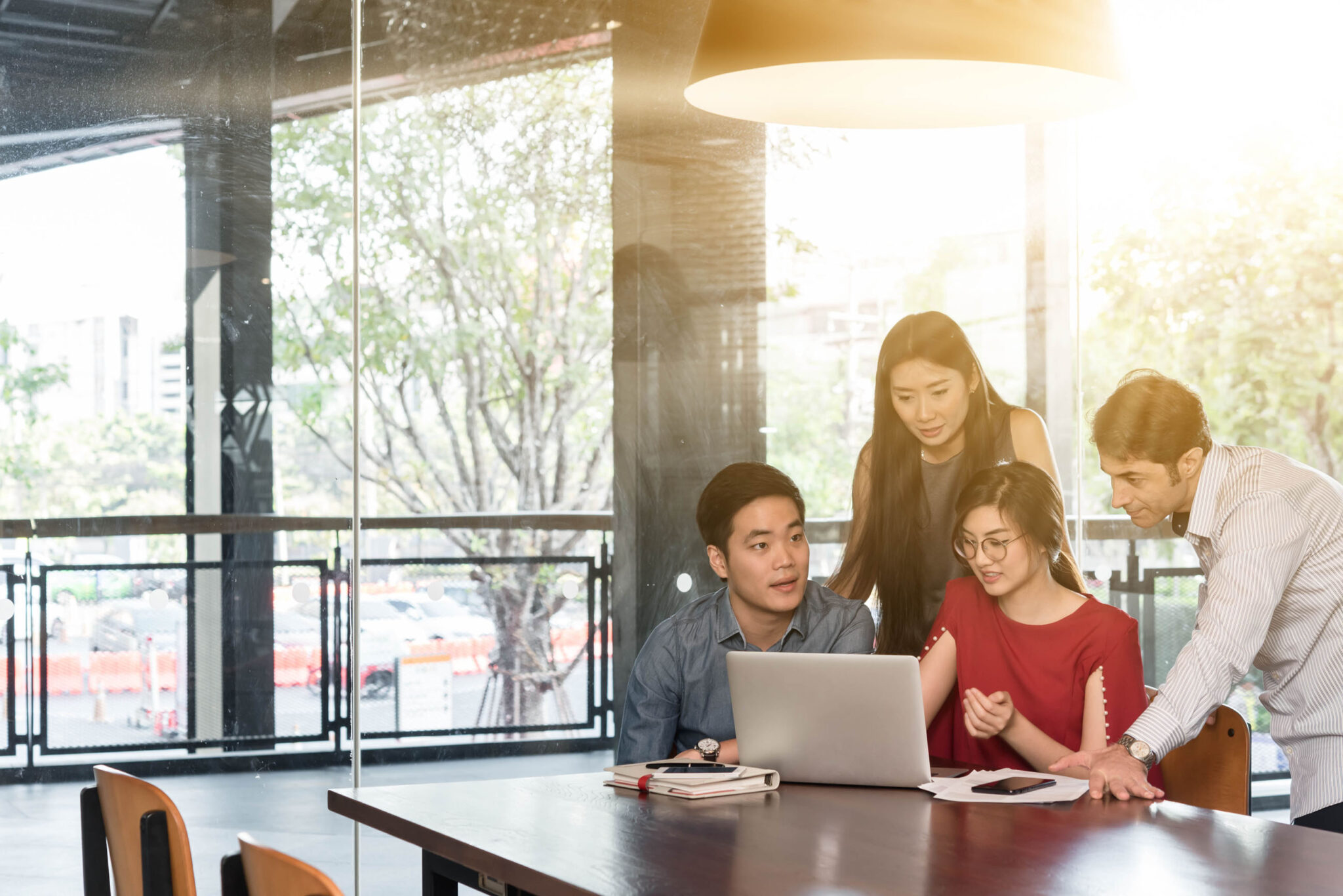 impress.ai, a leader in enterprise recruitment software solutions, announced the roll-out of their innovative product impressGenie – a generative AI driven bespoke recruitment workflow builder. Recruiters can easily design role-specific recruitment workflows using simple natural language user-friendly prompts with this tool.
impressGenie's capabilities include:
Mass Customization: Builds bespoke, role-specific recruitment automation workflows with precision
Job Description Parsing: Identifying and integrating relevant screening criteria, including keywords, into the workflow based on the job description
Competency Assessment: Recommending relevant assessment questions or third-party assessment tests
With impressGenie, recruiters can now efficiently customize recruitment automation workflows at a large scale, generating distinct workflows for each role, rather than relying on a one-size-fits-all approach. This mass-customization capability radically transforms the recruitment process, accommodating the unique requirements of thousands of roles.
When a new role opens, recruiters can provide basic prompts about the role to impressGenie, which will then generate a custom workflow. This workflow manages role-specific candidate information collection, screening, interview scheduling, and onboarding. Recruiters have the flexibility to decide which parts to automate and which to retain a human touch, ensuring a perfect blend of efficiency and personalization. impressGenie seamlessly integrates with all major Applicant Tracking Systems (ATSs), including SAP SuccessFactors, Workday, and Oracle Recruiting Cloud.