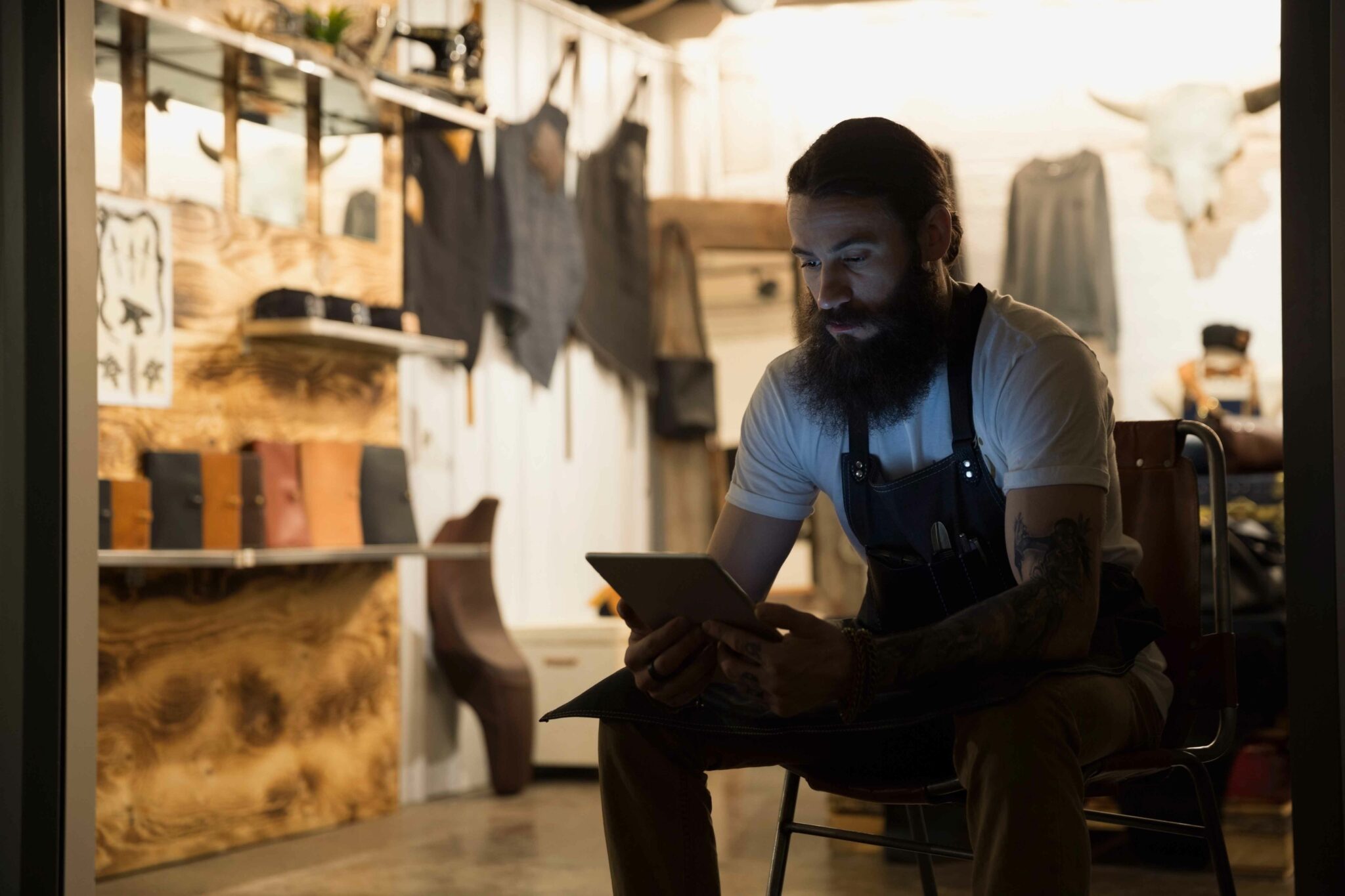 November 4, 2022 — SAP SE (NYSE: SAP) today launched its B2B startup program at SAP.iO Foundry Tokyo with focus on B2B Enterprise SaaS. Four startups working in multiple domains and industries have been selected to join the program to provide innovative solutions to domestic and global SAP customers by integrating with solutions across the SAP portfolio.
"SAP has been shifting to a cloud-centric strategy and collaborating with a variety of cloud-native external startups enables us more to provide our customers with even more flexible, extendable, and innovative products in the cloud. At the same time, it helps them to realize their digital transformation," said Hirofumi Suzuki, SAP Japan President and Representative Director. "This program will encourage our customers to utilize a variety of new solutions or technologies with SAP systems brought by cutting-edged startups."
The equity-free program is designed to accelerate innovation and drive new business models for SAP's customers. During the 13-week virtual program, the startups will have access to curated mentorship, exposure to SAP® technology and application programming interfaces (APIs), as well as collaboration opportunities with SAP customers.
The "B2B Enterprise SaaS" cohort includes the following startups:
A1A provides a SaaS solution for direct material purchasing in manufacturing procurement departments, specializing in identifying cost reduction potentials with quotation data.
OPRO offers solutions for digitally transforming industry-specific paperwork with forms in the cloud that customers can design themselves.
SmartShopping helps customers to easily automate their inventory and order management as well as optimize stock and streamline the supply chain with IoT.
Techtouch delivers a cloud-based digital adoption platform that helps customers to easily adopt digital tools.
About SAP.iO
SAP.iO delivers new partnerships and products for SAP by accelerating and scaling startup innovation as well as incubating employee ventures. SAP.iO brings together innovators from every region, industry, and line of business to transform how businesses run. Since 2017, SAP.iO has helped 450+ external startups and internal ventures accelerate their growth while enabling thousands of SAP customers to access innovation. For more information, visit http://sap.io/.