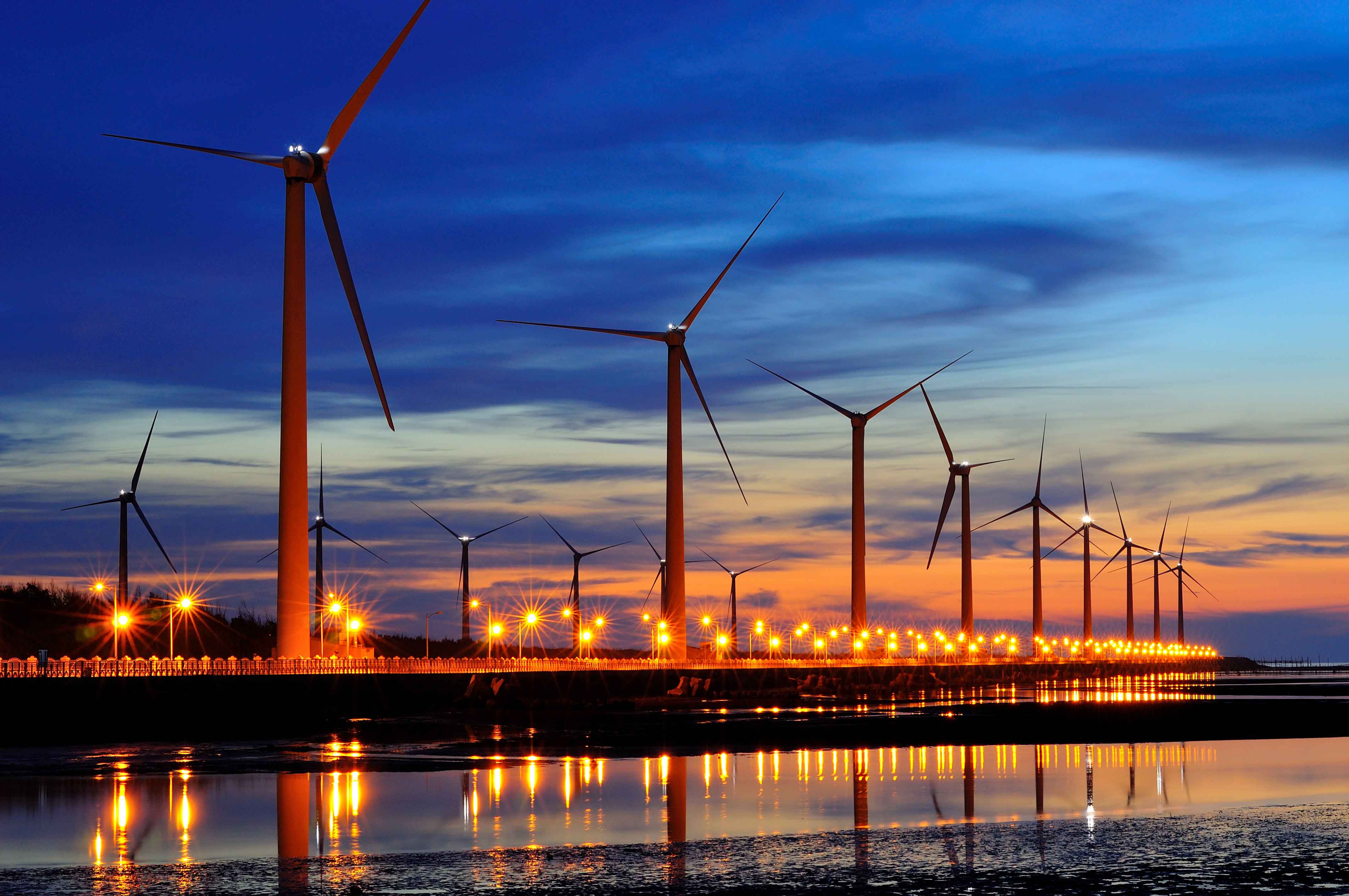 More than 80 companies across Europe are currently using Pexapark's Operating System, to manage, sell and buy renewable energy. Over the past 12 months, revenues tripled and the team grew from 20 to almost 50 members, a growth rate that is now recognized by the Innosuisse Certificate.
In 2017, the three co-founders Michael Waldner (CEO), Florian Müller (CTO) and Luca Pedretti (COO), established Pexapark driven by the mission to empower renewable energy players to thrive in post subsidy markets. The idea came up at a time when the renewable energy sector started undergoing a fundamental change with markets transitioning from a heavily subsidized system to an open market. Energy revenues are subsequently becoming volatile, technical and complex to manage, and investors are struggling to oversee their assets in an effective manner.
Headquartered in Schlieren, Pexapark has created a platform that offers investors a more effective solution to manage the energy sales of their wind farms and solar parks. Through its renewables operating system, Pexa OS, the start-up offers an all-in-one solution that helps clients to execute robust strategies for the sale of their renewable power via PPA (power purchase agreement) transactions and other hedging instruments through active portfolio and risk management software and advisory services.
Over 80 leading energy companies including Enel, Uniper, Encavis, RWE, BP and Abo Wind utilise Pexapark's solutions to support their commercial renewable energy activities. Most recently, IKEA became one of a growing number of major corporates to sign a customer agreement with Pexapark, utilising its platform to support their green energy procurement strategy. Renowned industry giants including SAP.io and EEX have also joined the start-up's partnership and collaboration agreements list. "Working with such reputable companies is an indication that we are addressing a major pain point in the sector. As the renewable energy industry continues to grow, we envision our start-up becoming a major player worldwide as the leading green energy trading platform," says Waldner. Thanks to the continued trust by its customers, Pexapark has seen a threefold increase in revenues on a year-on-year basis.