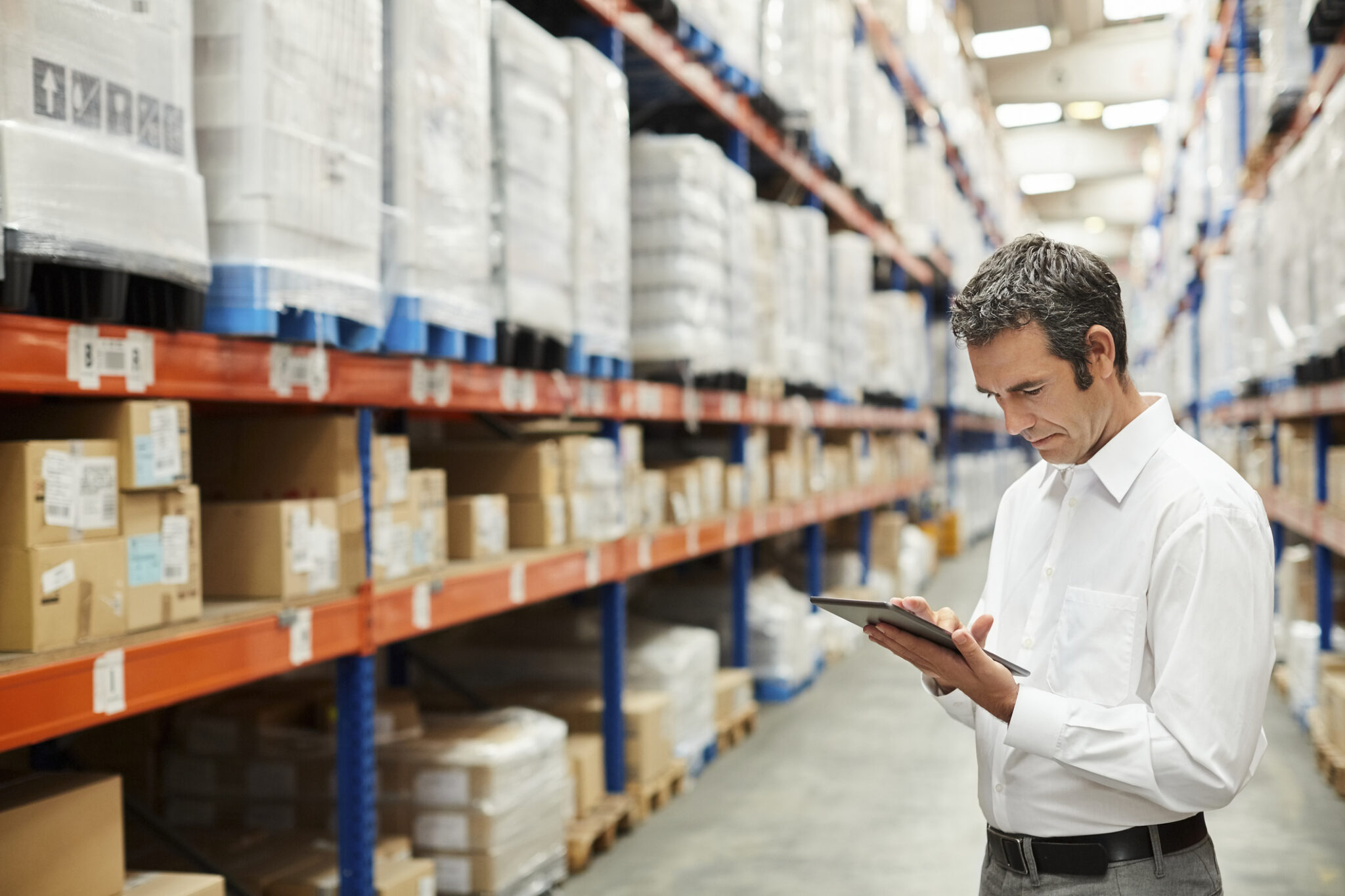 May 24, 2023 — SAP SE (NYSE: SAP) today launched the 2023 program focused on innovation in supply chain management at SAP.iO Foundry New York. The 10 startups have been selected by a jury of SAP experts, partners, customers, and investment funds to join the program. 60 percent of the startups are led by underrepresented individuals. 
 A strong digital supply chain strategy is largely a "behind-the-scenes" organizational function. It can differentiate and enable companies to improve efficiency, effectiveness and be resilient to disruption in the supply chain. The SAP.iO program targets B2B startups with innovative supply chain solutions looking to integrate their solutions with SAP products including SAP S/4HANA, SAP Business Technology Platform and SAP Supply Chain Management software. ​ 
During the 5-month program, the selected startups work to build and develop long-term partnerships with SAP by defining joint use cases, product integration and various business development opportunities. SAP customers will evaluate opportunities for proof of concepts. 
The following startups are participating in the SAP.iO Foundry New York 2023 program: 
About SAP.iO
SAP.iO curates a relevant and diverse startup ecosystem that extends the value of SAP solutions and meets the continuously evolving needs of our customers. Our programs provide dedicated support to the most promising startups as they launch and scale relationships with SAP and our global network of customers, partners, and employees. Since 2017, we have connected thousands of SAP customers with innovative enterprise software startups, helping them find solutions to their unique needs. For more information, visit http://sap.io/.