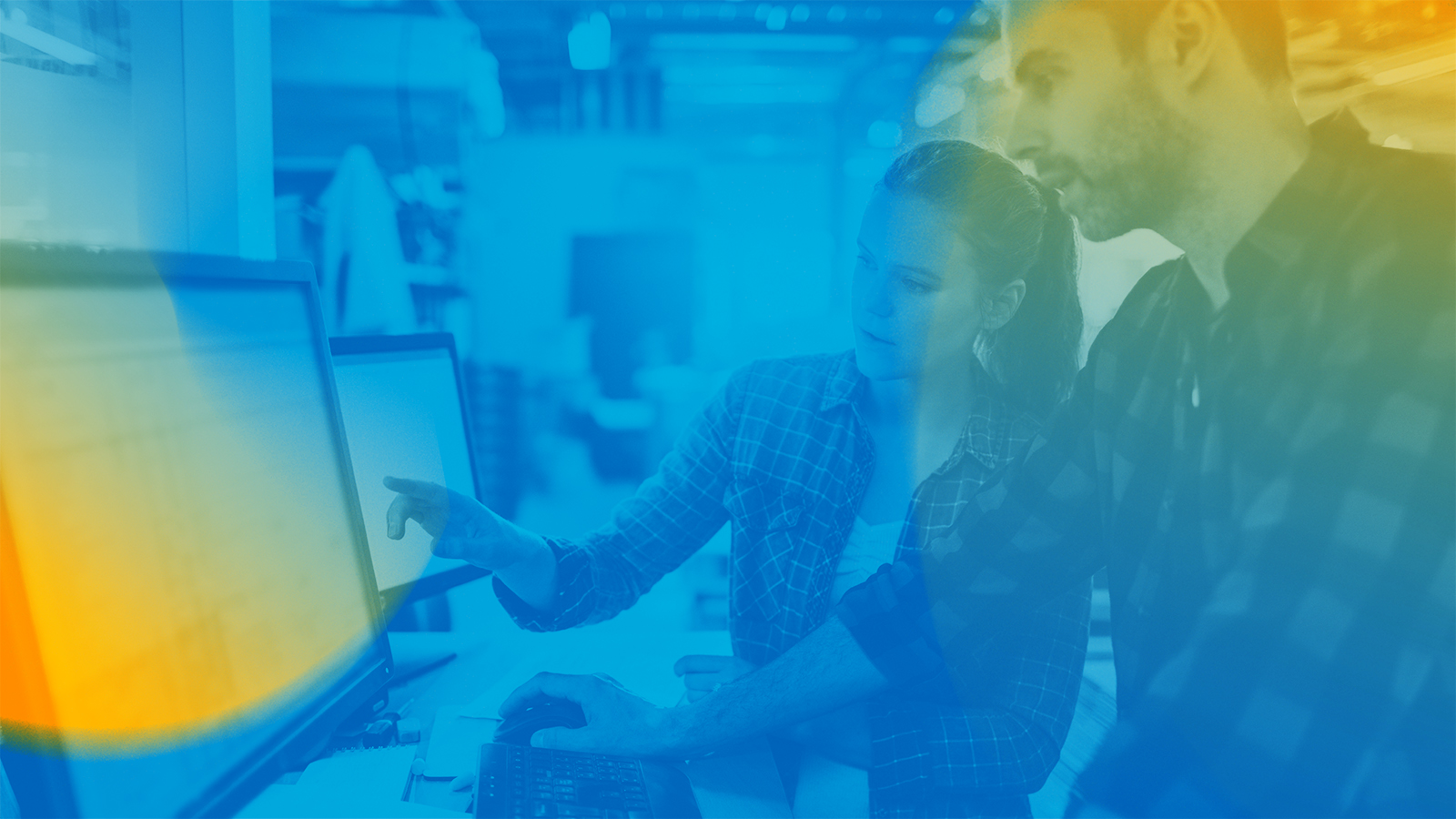 To provide exceptional customer experiences, companies are turning to startup innovation. By partnering with startups, established organizations can tap into novel technologies, fresh perspectives, and agile methodologies to revolutionize how they engage and delight their customers.
SAP.iO simplifies the collaboration between SAP customers and cutting-edge enterprise software startups by facilitating seamless integration with SAP solutions. Our portfolio of 150+ enterprise-ready startup solutions integrated with SAP Customer Experience enables customers to drive innovation.
This roundup showcases five companies that have embraced startup solutions to elevate their customer experience.
IKEA worked with Adverity's data analytics platform to consolidate and analyze vast amounts of marketing data from various sources. By leveraging Adverity's solution, IKEA gained valuable insights and improved the efficiency of their marketing campaigns, ultimately leading to better decision-making and enhanced marketing performance. 
Adverity works with SAP Industry Cloud, SAP Integration Suite, and SAP Marketing Cloud and is available on the SAP Store. 
---
The NHL worked with Jebbit to improve its user acquisition and engagement strategies. The NHL used interactive experiences and personalized content powered by Jebbit's platform to drive user engagement, increase fan loyalty, and ultimately grow their user base. 
Jebbit works with SAP Emarsys Customer Engagement and SAP Customer Data Platform and is available on the SAP Store.  
---
Jaguar Land Rover worked with LISNR to overcome connectivity challenges in linking passengers with their mobile devices and vehicles. By leveraging LISNR's secure ultrasonic data transmission technology, they improved connectivity, enabled authentication, and delivered personalized in-car experiences, surpassing their implementation goals. 
LISNR works with SAP Customer Data Cloud and SAP Commerce Cloud and is available on the SAP Store.
---
Holland & Barrett collaborated with Mercaux to launch a new pilot digital transformation project. Using Mercaux's digital retail solutions, Holland & Barrett aimed to enhance the in-store customer experience, improve product visibility, and drive sales through personalized recommendations and interactive features.  
Mercaux works with SAP Industry Cloud and SAP Commerce and is available on the SAP Store.   
---
Sephora wanted to adopt an omnichannel approach to providing a best-in-class retail experience across both offline and online channels to their customers at any hour of the day. They worked with Yellow.ai to introduce a virtual assistant that provides personalized beauty consultations and can help customers with checking product availability, reserving products, managing in-store pickup, and facilitating product returns.
Yellow.ai works with SAP Commerce Cloud, SAP CRM Sales, and SAP CRM Service Manager and is available on the SAP Store.
All trademarks are the property of their respective owners.