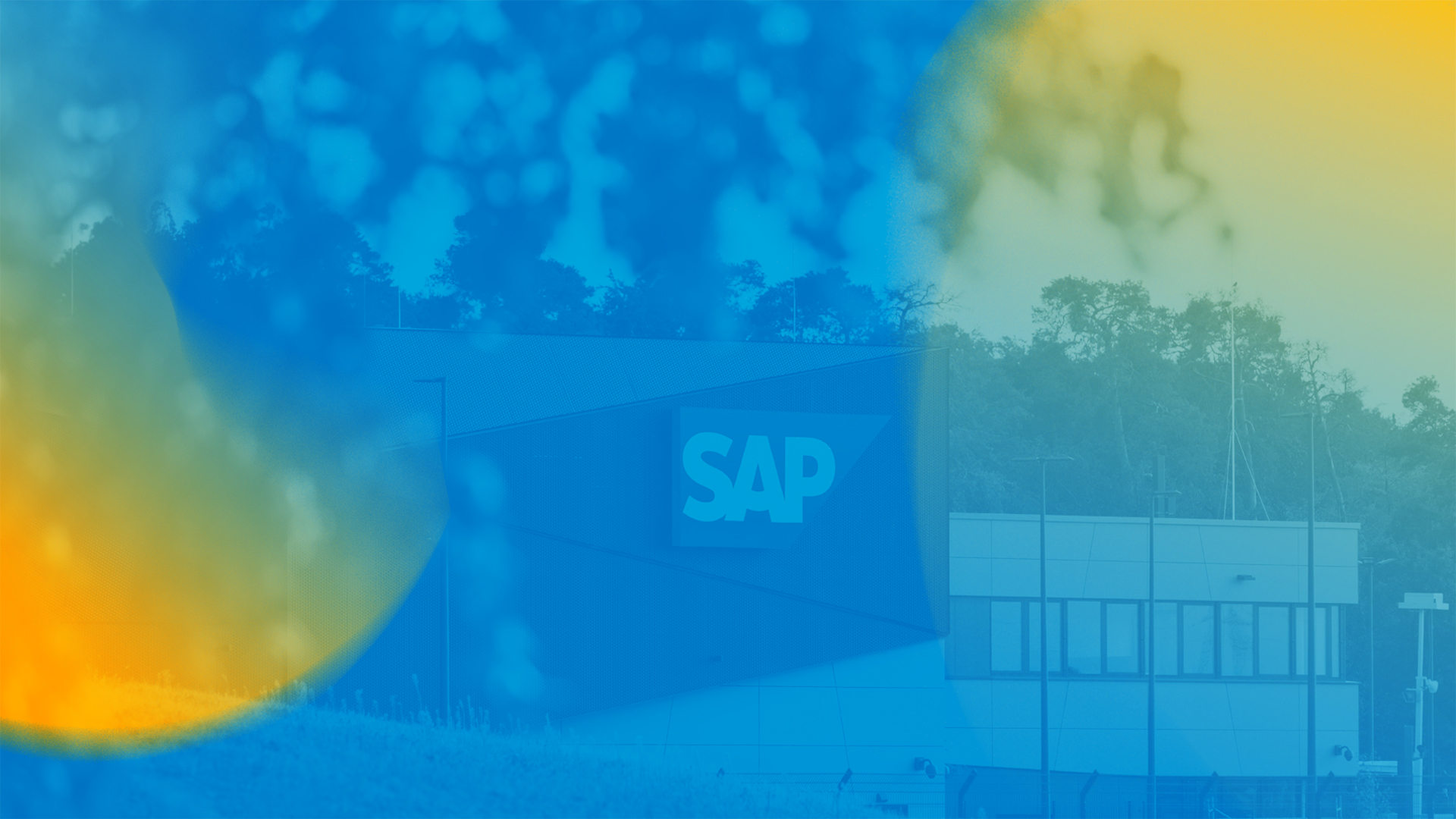 The partnership between a startup and a corporation is all about balance. Startups harness their agility to identify new market opportunities but often struggle to scale. On the other hand, corporations have successfully scaled but can miss new market opportunities. This is not to say that either can't do the other successfully – they can and have – but there's a benefit to partnering up.
There's a reason 94 percent of tech executives think innovation partnerships are an essential component of their strategy. Partnerships offer access to new markets and customers. They can lower development costs, provide valuable insights into experimental technologies and the talent required to build them, and, importantly, accelerate innovation. The problem is that these partnerships are anything but a sure thing.
Let's dive into what corporates look for in a partner and how startups can increase the chances of a successful collaboration.
Corporates offer more than funding
While many corporates ask for equity in startups, entering the partnership with a no-equity stake goes a long way in establishing clear parameters and trust for both parties. Although seemingly counterintuitive, financing is not among the top three reasons startups engage in corporate partnerships.
Startups are primarily interested in access to the corporate's customers and market. In exchange, startups help solve a broader range of customer problems and expand a corporation's product offerings. More partners also mean a more extensive ecosystem and the chance to offer customers a curated selection of startup solutions.
Understand what makes you unique
Startups should acknowledge that there is often a chasm in work cultures and styles. Corporates plan, budget, and approach risk differently. They also have different types of customers.
Mark Osborn, GVP Business Development & Strategy, SAP Consumer Industries, advises startups approaching corporate customers should find others with a similar mindset. "It helps when you can identify the innovators in those organizations – people who are willing to take some risk on new products in exchange for innovation," says Osborn. "Startups need to understand that the value they bring to a corporate customer is the opportunity to innovate and get ahead of the competition, even if it means taking a risk."
Not all partnerships work out
The stakes will always be higher for startups than for corporations. Most startups don't succeed, and more than two-thirds of them never deliver a positive return to investors. So having access to a corporate partner's market and customers while sending a positive signal to investors can help. Despite the benefits, not all partnerships work out. For example, an integration won't strengthen anyone's value proposition if the startup's ideal customer doesn't use the corporation's products.