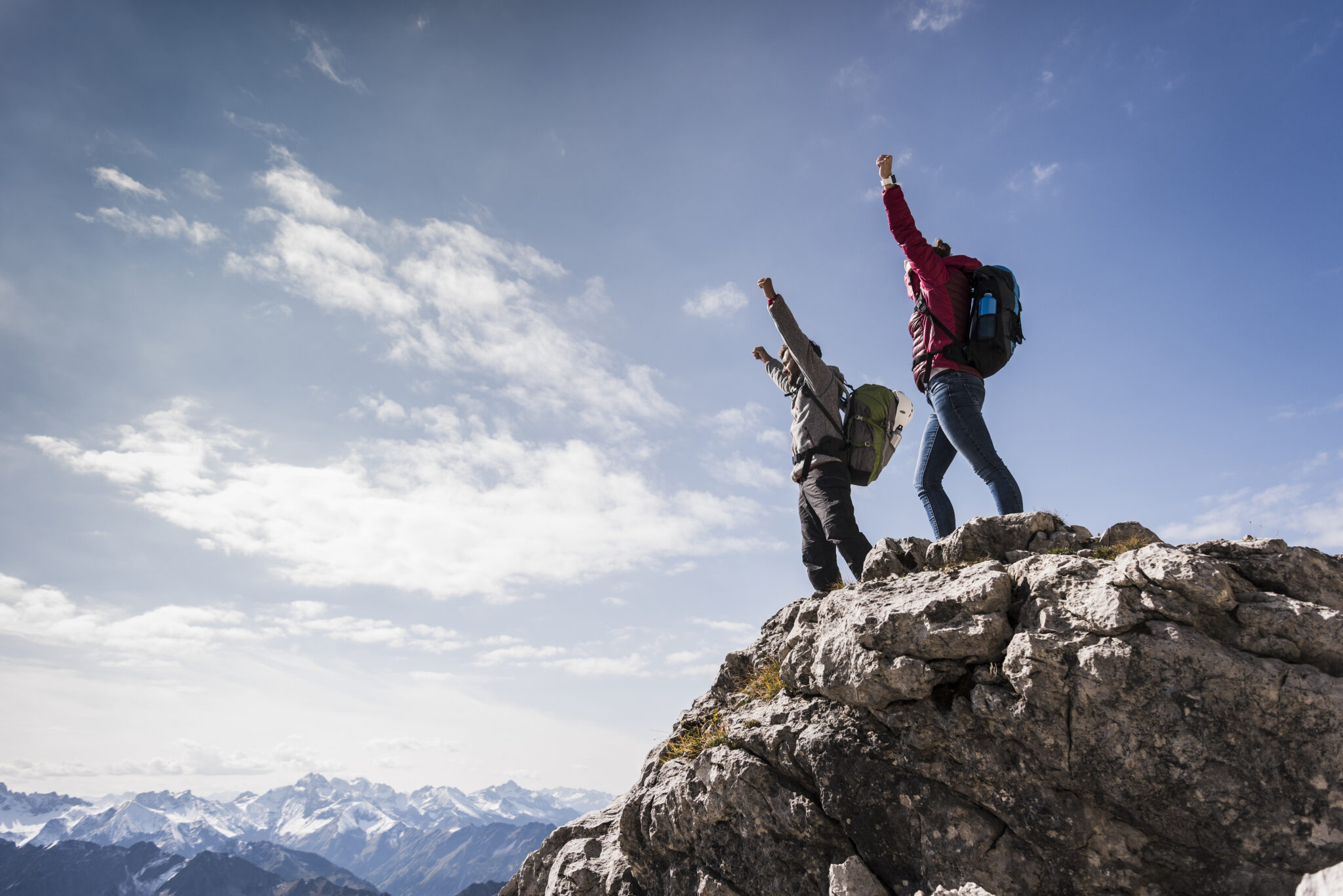 Paradox, the conversational recruiting software helping companies like Unilever, Nestlé, Pfizer, and General Motors automate recruiting work to make the hiring process more efficient, was named to the Inc. 5000 for the third consecutive year — achieving the honor with a 720% three-year growth rate, highest among recruiting technology companies. The list, published annually by Inc. Magazine, recognizes the fastest-growing private companies in the United States and celebrates their outstanding achievements in business development and innovation.
Paradox debuted on the Inc. 5000 list in 2021 and was also recognized on the Deloitte Fast 500 list in 2022 and 2023. While those achievements celebrate the company's growth, Paradox founder and CEO Aaron Matos said they're simply the result of focusing on something far more important.
"Recognition like this is nice, but we've always benchmarked our success by a simpler metric: Our client's success, specifically, our ability to solve real, meaningful problems for them in transformative ways," said Matos. "This company has come so far from the early days of a dream and an idea — that Conversational AI and automation could change enterprise software — and we still have a long way to go to reach that vision. But, I'm so proud of the team we've built and the clients we have the opportunity to partner with every single day."
First launched in 2016, Paradox's conversational software is underpinned by a smart AI assistant that acts as a concierge throughout the hiring process — automating time-stealers and points of friction to create world-class experiences that drive higher candidate conversion and dramatically improve recruiter and hiring manager efficiency.