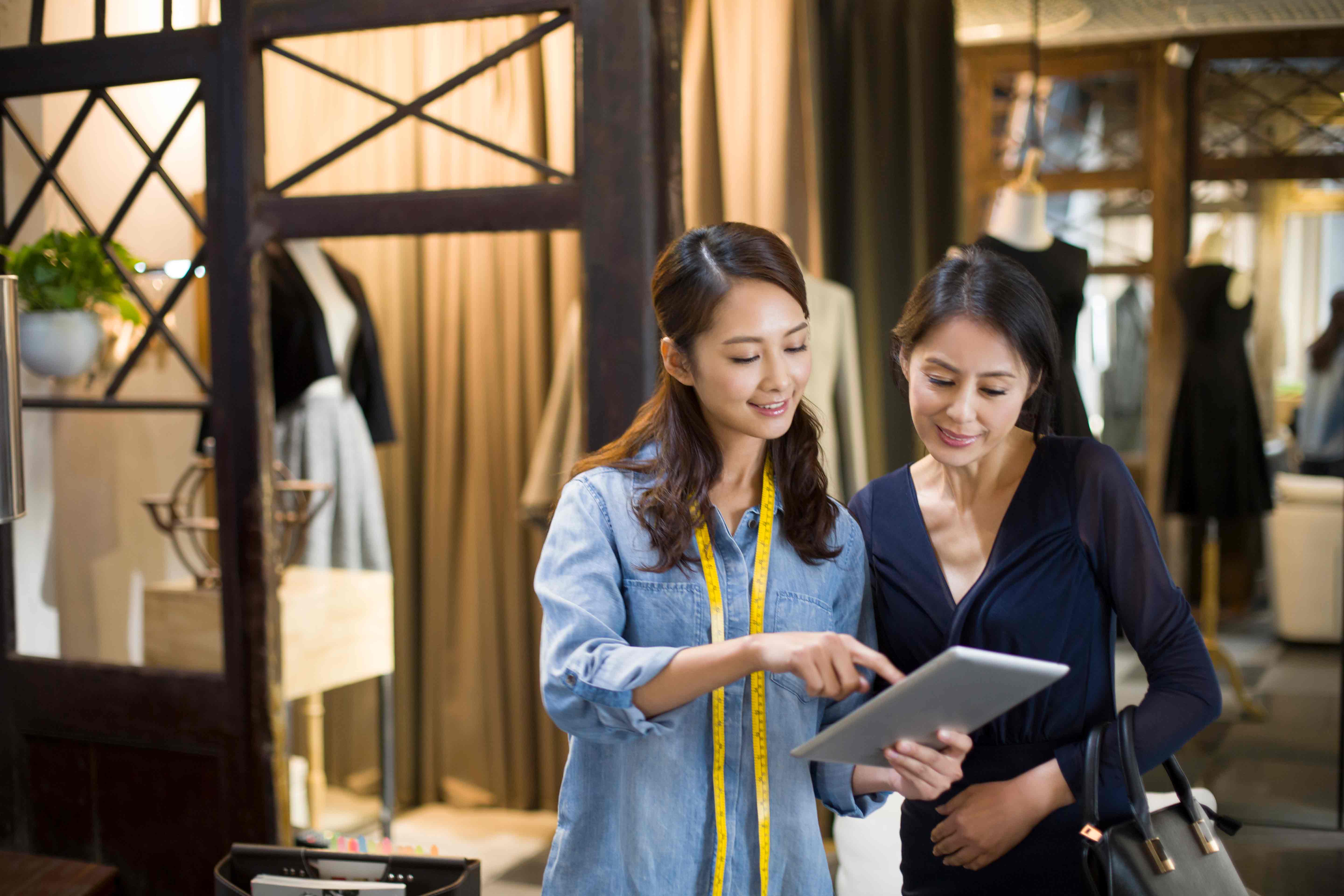 October 27, 2022 – SAP SE (NYSE: SAP) launched a new startup program focused on consumer and retail technology that will shape the future of shopping at the SAP.iO Foundry Shanghai. A jury of SAP experts, partners, venture capitals, government innovation departments, and SAP customers, including Shui On Land and others, joined the selection committee and finalized seven startups to join the program and build partnerships with SAP.
The COVID pandemic has accelerated the process of global technology and digital transformation, gradually penetrating into every detail of our life. Consumption habits are undergoing tremendous changes, which also brings various business opportunities to new consumer and retail technologies.
SAP.iO Foundry Shanghai launched its "Future of Shopping" cohort to recruit retail and consumer SaaS startups, partnering with SAP to serve global customers in consumer, catering, retail, hospitalization, fashion, and more.
Sophie Zhang, General Manager of SAP Customer Experience (CX) Greater China, "I am very happy that the new SAP.iO cohort can work with CX. We are always looking for innovative solution partners to expand our portfolio and deliver local SaaS solutions to CX customers."
Meng Xu, Vice President of SAP China Strategic Industry Consulting, adds: "The consumer, retail and fashion industries are the top priorities of China's strategic industry group, accounting for 40% of our revenue. We pay great attention to the ecosystem of these industries. The seven startups we recruited this time can well meet the different requests of local customers."
During the program, the startups will have access to curated mentorship from SAP executives, exposure to SAP® technology and APIs, and opportunities to collaborate with SAP customers worldwide.
The following startups are participating in the program:
About SAP.iO
SAP.iO delivers new partnerships and products for SAP by accelerating and scaling startup innovation as well as incubating employee ventures. SAP.iO brings together innovators from every region, industry, and line of business to transform how businesses run. Since 2017, SAP.iO has helped 450+ external startups and internal ventures accelerate their growth while enabling thousands of SAP customers to access innovation. For more information, visit http://sap.io/.