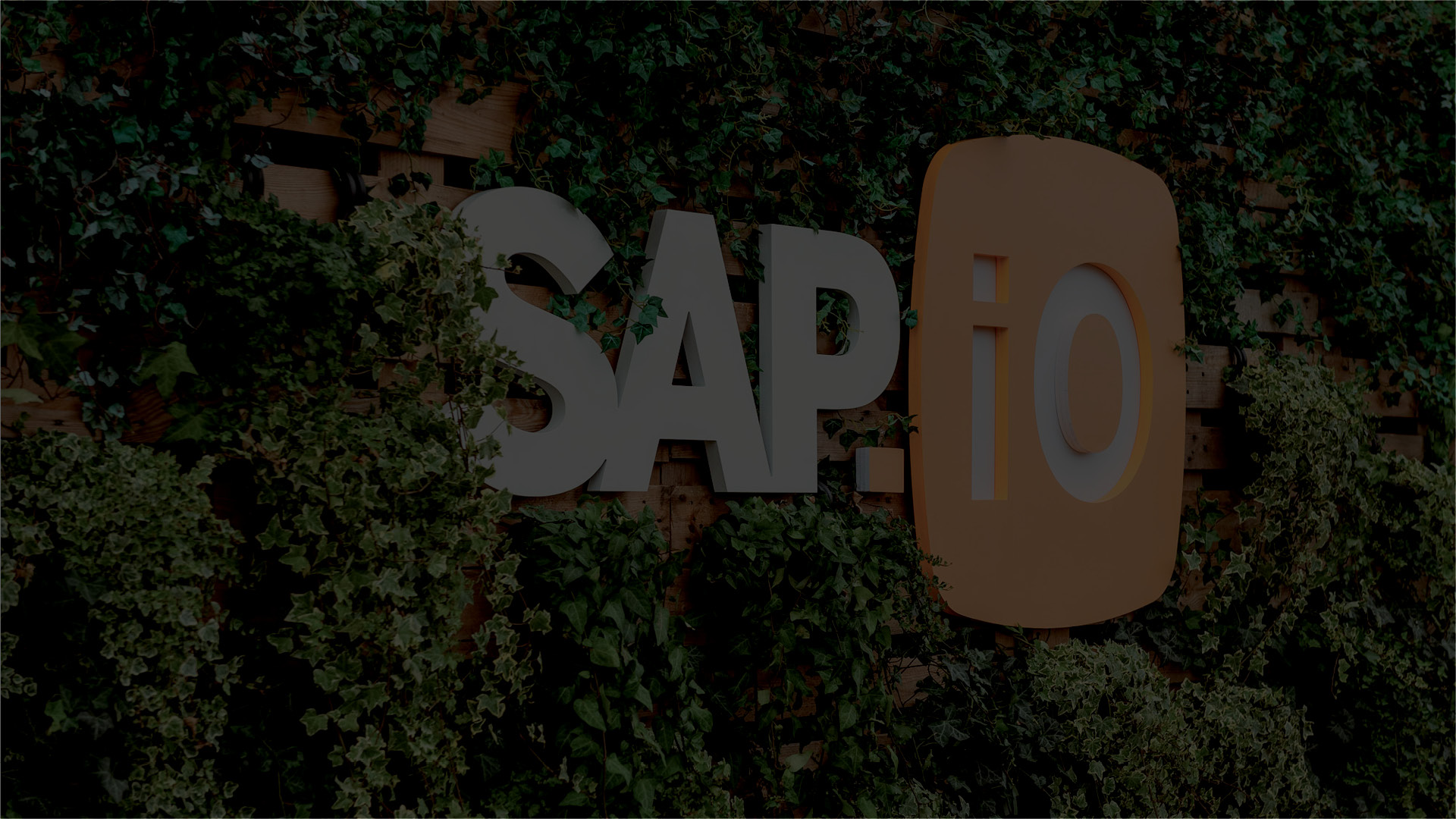 SAP invests in a lot of promising startups, and it's sometimes hard to keep track of all of them. E-3 Magazine has selected the most interesting companies to showcase in our SAP Startup Spotlight Series. In this article, we will take a look at ARpalus.
E-3 Magazine talked to ARpalus about what its solution has to offer, how it relates to existing SAP systems, and what's next for the company.
What exactly does ARpalus offer?
ARpalus helps CPG companies and retailers optimize their in-store operations and product availability using real-time computer-vision on tablets and smartphones to monitor store availability issues such as missing products or out of stock planogram compliance. Let's assume, for example, that a retail chain with 200 stores generates annual revenue of US$5 billion, and at any given time, there is a 5 percent out of stock (OoS). If this chain's assortment is 40,000 SKUs, 5 percent means 2,000 SKUs that are constantly missing from the shelves. Let's assume that this OoS problem leads to a 2 percent loss of sale; this translates to a huge loss of US$100M in potential revenues. At ARpalus, we believe that the unique combination of computer vision and augmented reality is key to a more efficient and automated retail space. Perfect retail execution eliminates manual or semi-manual methods that are commonly used today among CPGs and retailers. At first, we help our customers get visibility regarding the daily stores' operations by the granularity of a shelf, category, SKU, store, or geographical location. This helps us better understand the trends inside the organization and to then generate recommendations. In a later stage, we generate recommendations directly to employees' devices, based on data from nearby stores – all in real time.