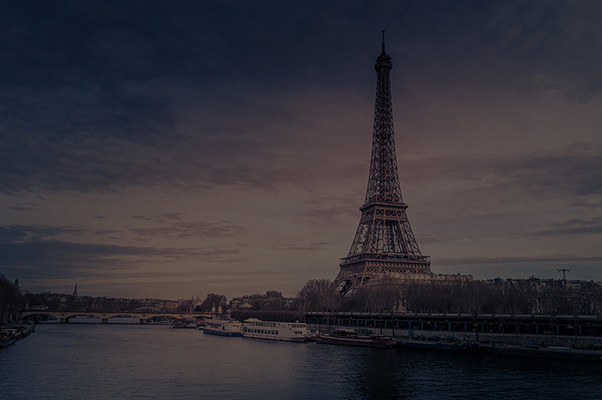 PARIS — SAP SE (NYSE: SAP) announced that SAP.iO Foundry Paris today kicked off its new accelerator program focused on human resources (HR) technology and the future of work.
Over the next 12 weeks, SAP will accelerate eight HR technology startups that will revolutionize recruiting, talent management and collaborative learning for human resources.
The selected startups will have access to technical integration guidance, curated mentorship, exposure to SAP technology and opportunities to collaborate with SAP SuccessFactors customers. Five major SAP customers also will collaborate with and help guide the participating startups.
"Digital capabilities and new ways of working are shaking up companies and HR departments," SAP.iO Foundry Paris Director Sébastien Gibier said. "To remain attractive, companies today are looking to create a unique end-to-end employee experience. This is the first time that we have mobilized these many customers to engage with startups from the beginning of the program. It presents a unique opportunity for companies to create new experiences for their employees."
The SAP.iO Foundry Paris cohort includes the following startups:
Visit the SAP News Center. Follow SAP on Twitter at @SAPNews.