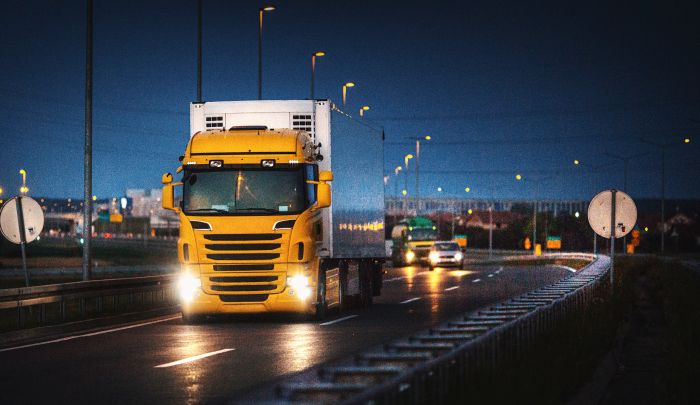 Wise Systems – a leading AI-driven routing and dispatching platform provider – announced it has raised $50 million in Series C financing led by Tiger Global Management with participation from new and existing investors that include Section 32, Valo Ventures, Gradient Ventures, and Prologis Ventures.
Wise Systems' real-time, automated system enables delivery and service operations with drivers worldwide across the last-mile industry. And the company will use the financing to further accelerate product development, market expansion across key geographies, and to address the increasing global demand for the company's dispatching and routing solutions.
Known as a leader in AI technology for last-mile delivery operations, Wise Systems saw significant growth over the two past years, growing 300% year-over-year, experiencing increased demand for the company's autonomous dispatch and routing technology across a number of markets. And today's announcement comes on the heels of other significant developments for Wise Systems this year, including the availability of its platform in the SAP App Store and its launch in Japan. In July, Wise Systems announced a partnership with Mitsubishi Fuso Truck and Bus Corporation (MFTBC), under the umbrella of Daimler Trucks Asia (DTA), to offer the company's AI-driven routing and dispatch software to MFTBC customers in Japan. This partnership extends Wise Systems' reach to the commercial vehicle industry in Japan, one of the busiest last-mile markets in the world.