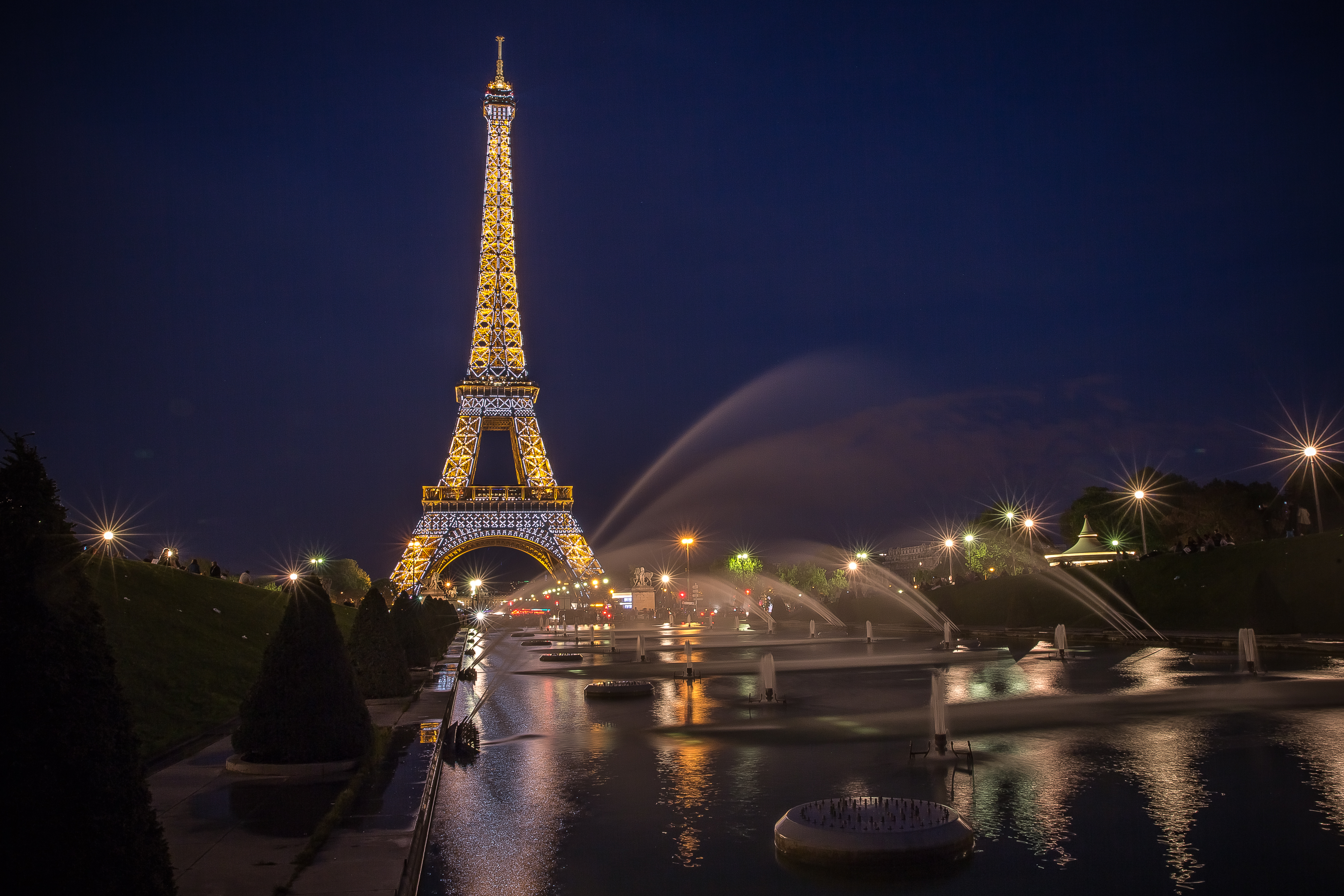 SAP SE (NYSE: SAP) announced that SAP.iO Foundry Paris kicked off its new accelerator program focused on procurement. Over the next 10 weeks, SAP will accelerate eight startups selected for their innovative approaches to supply management, user experience and process automation.
The startups will have access to technical integration guidance, curated mentorship, and exposure to SAP technology, and they will join Ariba Network, the world's largest B2B sales network of 4.6 million business partners in 190 countries. This will help SAP to provide customers with solutions that complement its SAP S/4HANA and SAP Ariba offerings.
"Procurement is an essential part of companies' operations that can prove to be a real economic lever," SAP.iO Foundry Paris Director Sébastien Gibier said. "We have been able to observe various areas of improvement in the sourcing process that can guarantee companies greater efficiency, transparency and security. The eight selected startups will create innovative solutions that complement those of SAP and bring more value to our customers."
The SAP.iO Foundry Paris cohort members are the following:
This is the fifth program at SAP.iO Foundry Paris and marks its second anniversary.