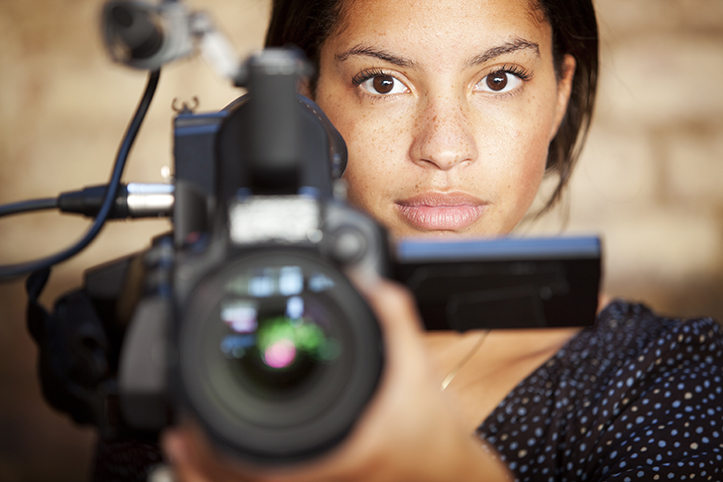 SundaySky video platform delivers 20-30% engagement improvement, deepens customer relationships through integration with SAP Commerce Cloud
SundaySky, an SAP® silver partner and leader in video experiences, announced that the SundaySky Video Experience Creator is now available on SAP Store, the online marketplace for SAP and partner offerings. Customers using SundaySky can now accelerate video content velocity, as well as deploy data-driven contextual and relevant experiences on SAP Commerce Cloud sites and via email to outperform acquisition, retargeting, upsell, and loyalty goals. The SundaySky Video Platform is fully integrated with the SAP Commerce Cloud solution. Additionally, data from SAP Customer Data Cloud or core data services can be leveraged for video personalization with SundaySky's native data connectors.
SAP Store, found at store.sap.com, delivers a simplified and connected digital customer experience for finding, trying, buying and renewing more than 1,800 solutions from SAP and its partners. There, customers can find the SAP solutions and SAP-validated solutions they need to grow their business. And for each purchase made through SAP Store, SAP will plant a tree.