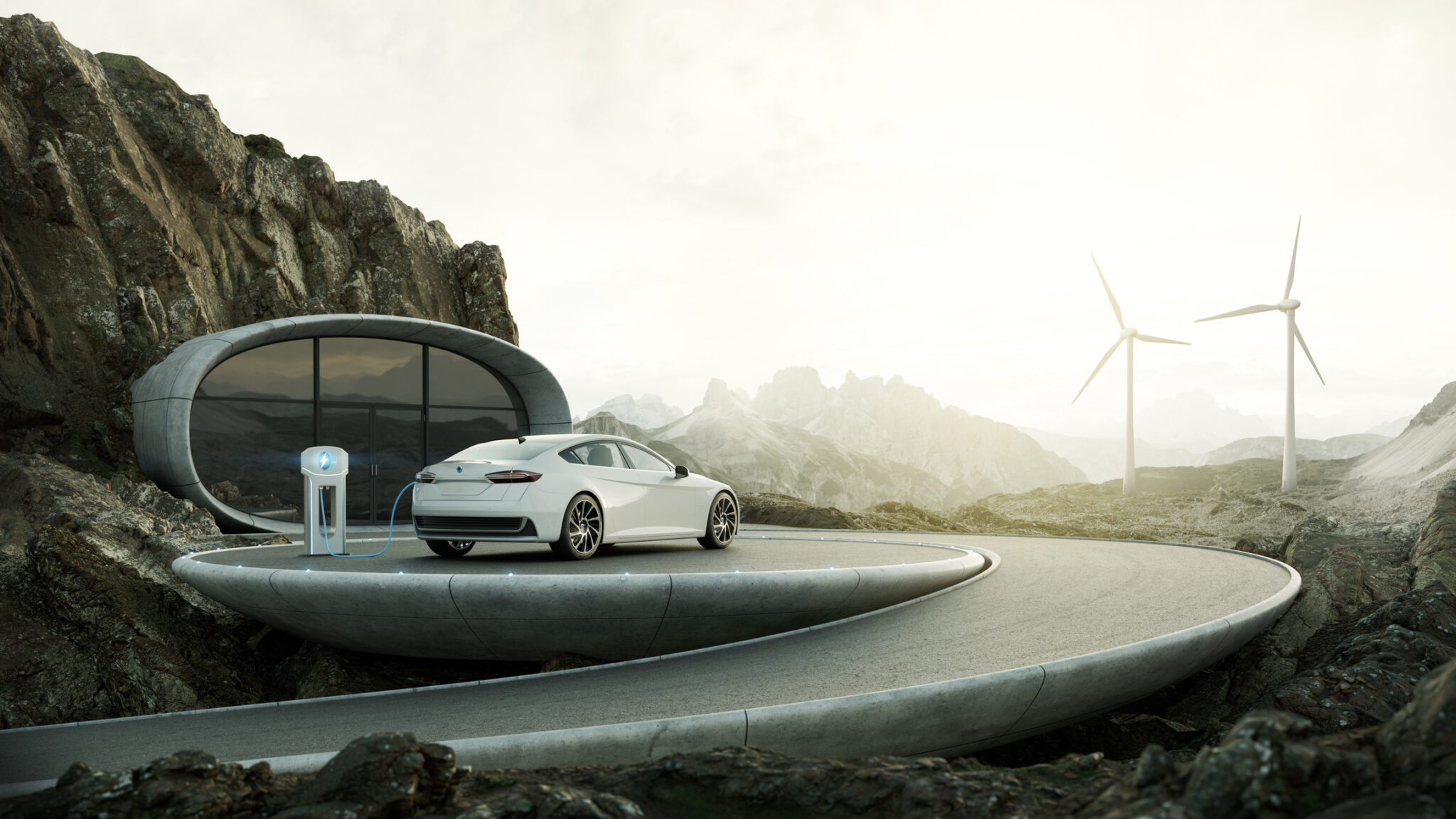 An increasing number of utilities are offering time-of-use rate plans and other incentives to encourage EV owners to do their charging during off-peak hours. But what if a utility had a way to single out the troublemakers, identifying individual EV drivers who often charge during peak times in order to educate them about available incentive programs?
That's what software provider Bidgely is offering with its Active Managed Charging feature, part of its UtilityAI EV Solution. Active Managed Charging (direct load control) is now part of Bidgely's end-to-end EV Solution, which also includes EV Detection and Targeting, EV Passive Managed Charging (behavioral load shift) and EV Grid Analytics.
The company says Active Managed Charging can be launched in just weeks without data integration, as a turnkey standalone application. Over 25 OEMs are available for data connection, and 7 are available for active control: Ford, Hyundai, Jaguar, Land Rover, Toyota, Tesla and VW.
Bidgely's EV Solution targets high-peak charging customers for incentive programs using its proprietary EV disaggregation technology. The company says its system can identify customers with EVs on the grid with 90-percent accuracy, and provide behind-the-meter visibility into their charging behaviors. This allows utilities to target their highest-value customers for load-shifting programs.