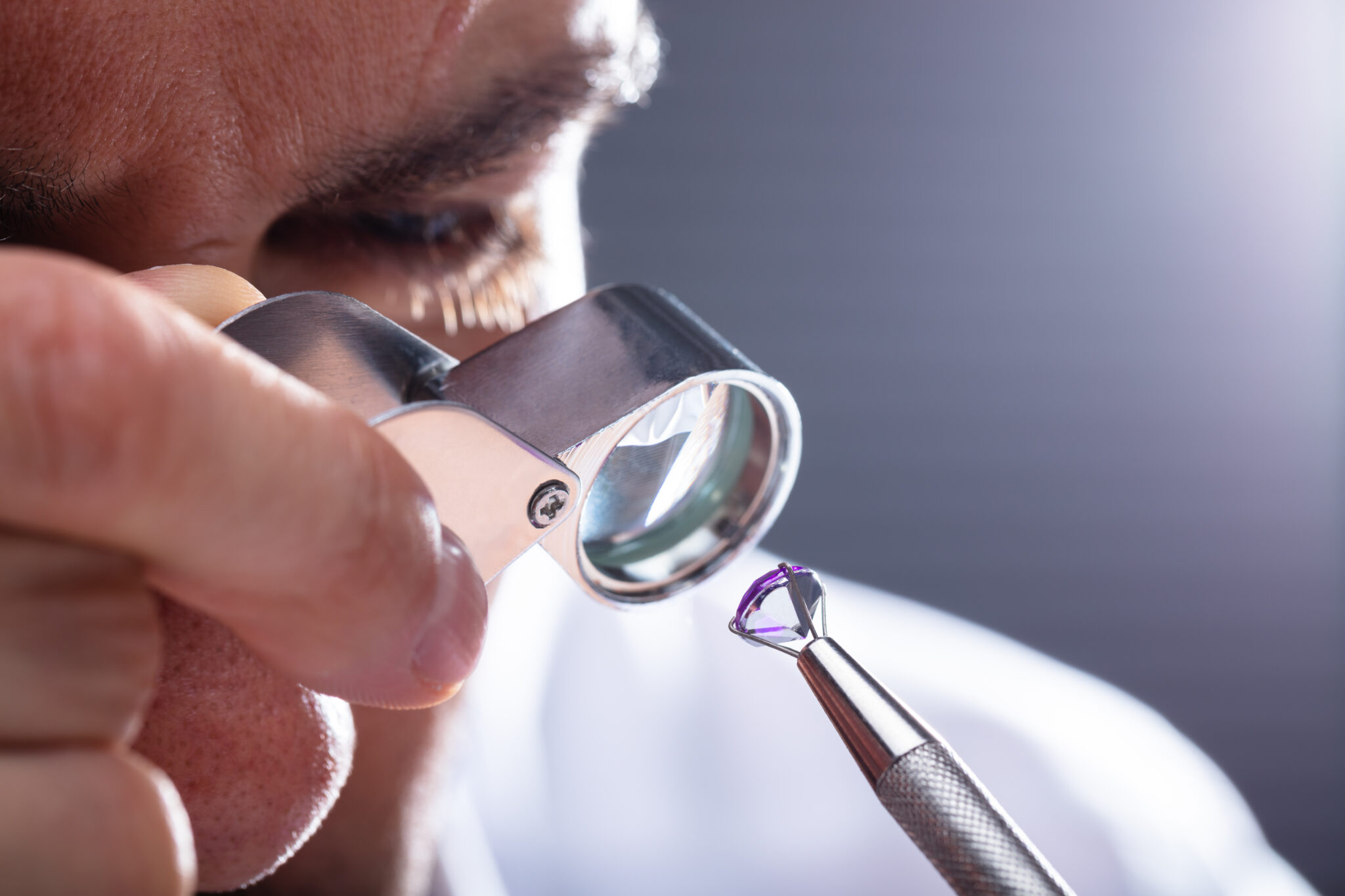 At SAP.iO, we work with innovative people and new technologies that positively impact our world every day, and we think it's time to share their stories with you! In our series, "Inspiring Innovators," we get to hear how leaders of cutting-edge startup technologies overcame, thrived, and pursued their goals. SAP.iO's Alexa Gorman sat down to discuss the road to success and lessons learned with some of our most inspiring startup founders.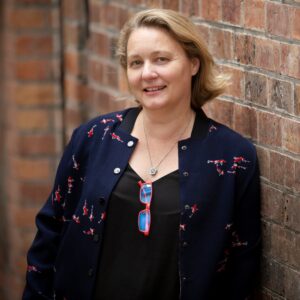 Meet Leanne Kemp
The word that describes the central theme coming from our conversation with Leanne Kemp is transparency. It is a word that describes both who she is as an entrepreneur and the significant value her company brings to the marketplace.
Starting as a software engineer, she began in RFID technology in the mid-90s with radio frequency identification at the silicon chip and inlay level. Leanne has built a career through evolutionary advancements in supply chain traceability for the past 25 years covering various industry disciplines, founding and exiting three companies before creating at Everledger. Firmly understanding importance of transparency Leanne chose to focus on some of the most challenging industries globally, ultimately deciding to concentrate on conflicted and opaque supply chains.
"Being an entrepreneur, firstly through and through, as well as having an engineering background and understanding the disciplines of business, enabled me to have the perfect triangulation of skill set to be able to take my idea or vision for change and then enable that in such a way where I can craft it with my own hands."
Everledger helps businesses identify and converge asset information using a combination of secure technologies, including blockchain, AI, and IoT, to create greater clarity and confidence in marketplaces where transparency is a strategic imperative. This trusted transparency platform builds a connected system where reputable people buy, sell & promote assets with verified provenance, authenticity & sustainability data.
In Leanne's role as the founder and CEO of Everledger, she inspires transparency and trust with technology and has become a prominent figure in the technology sector. Leanne co-chairs the World Economic Forum's Global Future Council on the Future of Manufacturing and participates in the Global Future Council on Blockchain. In 2018, her entrepreneurial success saw her appointed as the Queensland Chief Entrepreneur in Australia to develop the state's startup ecosystem, attract investment, and support job creation. She was the first female entrepreneur to hold this position.