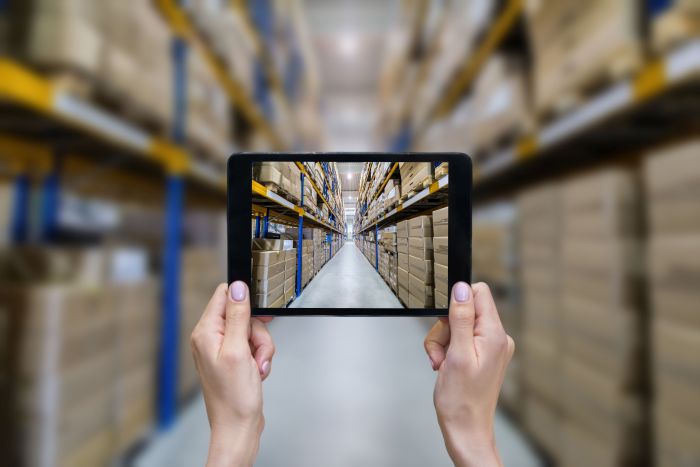 Nobody understands the frustration of consumers who can't find the products they're looking for more than the experts at Teamcore, an artificial intelligence (AI)-based startup with operations in Latin America and the United States. Teamcore's cloud-based software platform uses machine learning to power intelligent workflow automation that tells consumer packaged goods (CPG) companies and retailers why products aren't selling and what they can do about it fast.
"We help CPG companies and retailers make sure products are available when their customers are ready to buy," said Sergio Della Maggiora, founder and CEO of Teamcore. "Whether someone is shopping online or in a physical store, our retail execution platform based on intelligent workflows helps connect data across the supply chain – from warehouse to shelf, virtually or in-store – so companies don't miss out on sales opportunities."
Intelligent Automated Workflows Boost CPG Sales
Based on sales data analytics, Della Maggiora said that Teamcore's machine learning algorithm detects when products aren't selling as planned and, in over 94% of cases, finds the root cause of the problem before assigning a task. Unlike garden variety alerts, Teamcore's intelligent workflow notifications keep going until they reach the people who solve the problem. If someone in replenishment can't find the product in the warehouse to restock virtual or in-store shelves, the workflow automatically routes that task to the appropriate store sales representatives, all the way up to regional store and supply chain managers.
"Teamcore connects the whole CPG and retail team for opportunity detection sales and doesn't stop until someone actually fixes the problem," said Della Maggiora. "Over time, the collected data trains the model, improving its accuracy and ability to make predictions about potential issues."