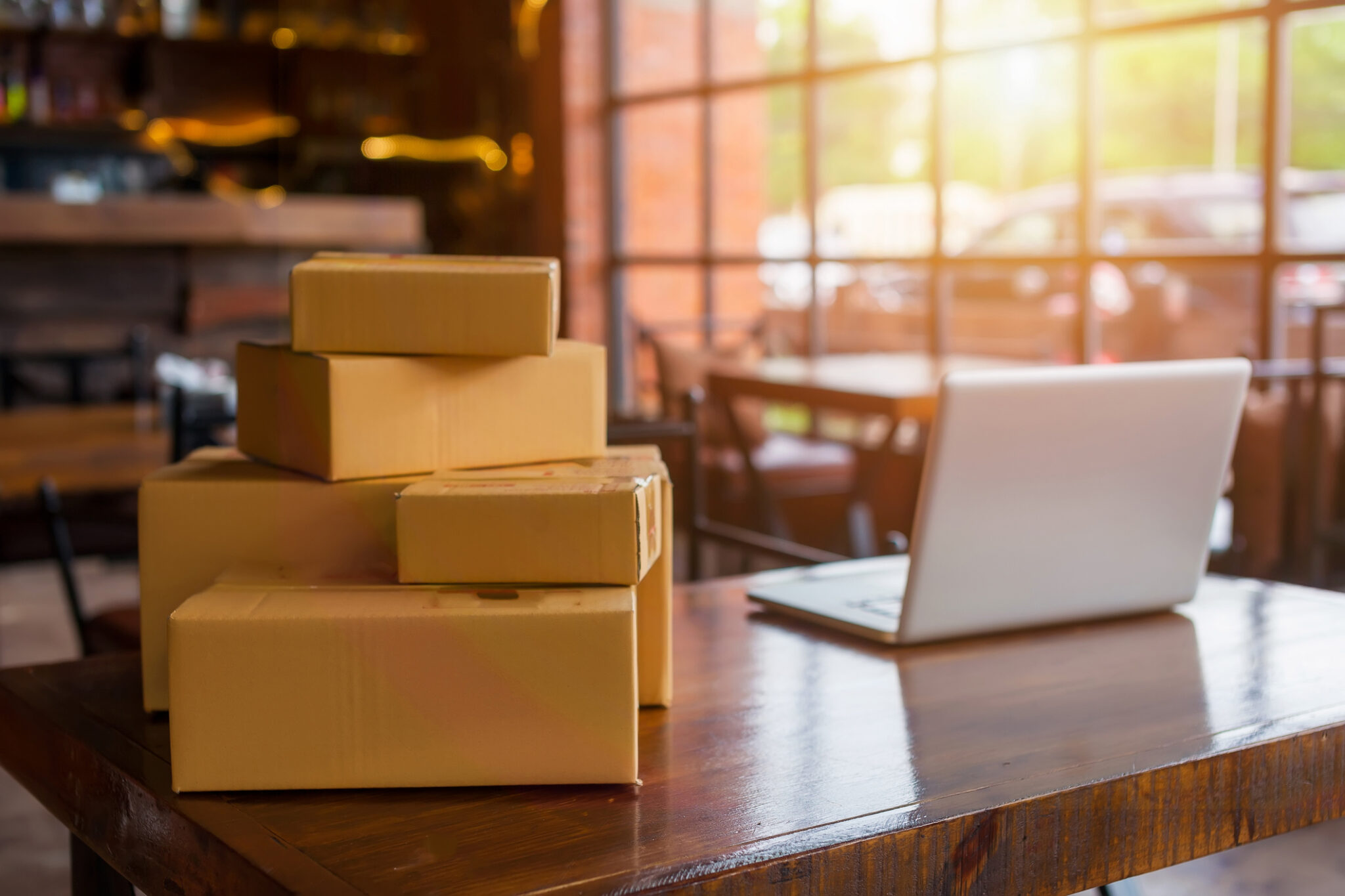 Specright a leader in Specification Management software, has been named to Fast Company's prestigious annual list of the World's Most Innovative Companies for 2023, honored at No. 3 in the Enterprise category. Specright participated in SAP.iO Foundry New York's Sustainability & Consumer program and SAP.iO's Rising stars program in 2022.
This year's list highlights the businesses at the forefront of their respective industries, paving the way for the innovations of tomorrow. These companies are setting the standard with some of the greatest accomplishments of the modern world. In addition to the World's 50 Most Innovative Companies, 540 organizations are recognized across 54 sectors and regions.
"At Specright, our vision is to live in a world without waste, and we believe the best opportunity to do so is to empower people and companies across the globe with the data needed to make products and packaging sustainably," said Matthew Wright, Specright Founder and CEO. "It is such an honor for Specright to be named alongside so many incredible, innovative companies and this award is a testament to all of the great work our team has done in driving the Specright mission forward."
Specright helps companies digitize product and packaging specification data and share and collaborate on that data with supply chain partners to reduce costs and errors, drive efficiency, and increase speed to market. This past year, the company surpassed two million products on its platform globally, supporting Fortune 500 and challenger brands and boasting a 99 percent customer retention rate. Specright also received a patent for its Specification Data Management™ platform, validating the uniqueness of Specright's spec-first approach to product and packaging development, quality management, and above all – sustainability tracking and reporting. The patent also covers Specright Network, which enables brands, suppliers, retailers, and manufacturers to share live, digital specifications with one another.