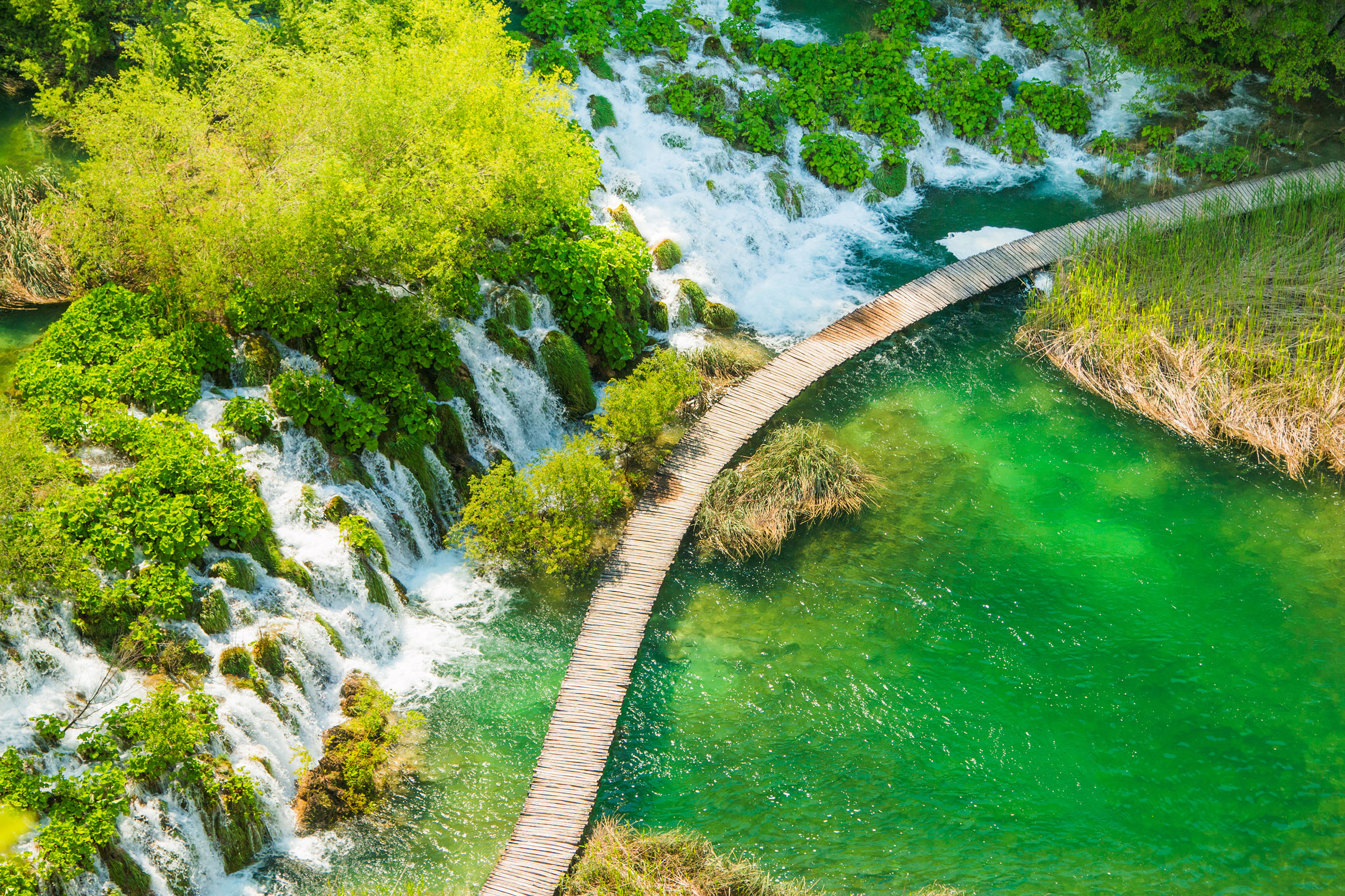 SAP invests in a lot of promising startups, and it's sometimes hard to keep track of all of them. E-3 Magazine has selected the most interesting companies to showcase in our SAP Startup Spotlight Series. In this article, we will take a look at Streamwise D.I.
Paul Hatten, CEO of Streamwise D.I., has over 25 years of experience driving corporate strategic international business management roles within the global water and wastewater sectors in high value Australian and U.S. companies. The companies he has managed include BioGill Group and Anue Water Technologies. He holds an Associate of Engineering Applied Science Construction Hydraulics from Technical and Further Education Queensland and is currently completing his Master of Business Administration from La Trobe University Melbourne. In this interview, Paul Hatten will talk about what Streamwise D.I. has to offer, how it is connected to SAP, and what's next for the startup.
E-3 Magazine: What does Streamwise D.I. offer?
Paul Hatten: Streamwise D.I. is an enterprise-grade artificial intelligence (AI) software solution to drive digital transformation in industrial applications through data automation and decision intelligence. Our target market is the wastewater management of industrial operators across multiple verticals including food and beverage (F&B), mining, chemical distributors, and water authorities. Streamwise D.I. delivers value to enterprise customers by lowering operational costs, improving compliance, reducing operational risk, and increasing data transparency. On average, our solution reduces the operating expenses of wastewater operations by 60 percent through significant savings on chemical, asset management, compliance and energy costs.
How does your solution work?
Hatten: An industrial operator, such as a food and beverage manufacturer, with complex wastewater operations may have high operating costs, overuse of chemicals, and be out of compliance. They engage Streamwise D.I. to improve their operational efficiency and lower costs. The first step is to install sensors and probes on site at the wastewater treatment facility and install the 'Monitor & Learn' capability at the client site. The second step is an online analysis and deep dive into the operations data in order to identify inefficiencies and calculate the expected savings across asset management, energy, chemical use, and compliance. The third step is to fully utilize the power of Streamwise D.I.'s artificial intelligence capability to unlock decision intelligence and set optimization targets. The fourth step is reducing operating costs, often by around 60 percent, and to calculate the value-share pricing.
Why was Streamwise D.I. founded?
Hatten: Our founder and Chief Technology Officer, Alastair Lockey, has over 30 years of experience in technology innovation in wastewater management globally, with previous roles at global water giant Ecolab. Alastair saw opportunities to significantly improve data transparency and data analytics in wastewater operations through new software solutions with artificial intelligence capabilities to automate decision-making and reduce operating costs.