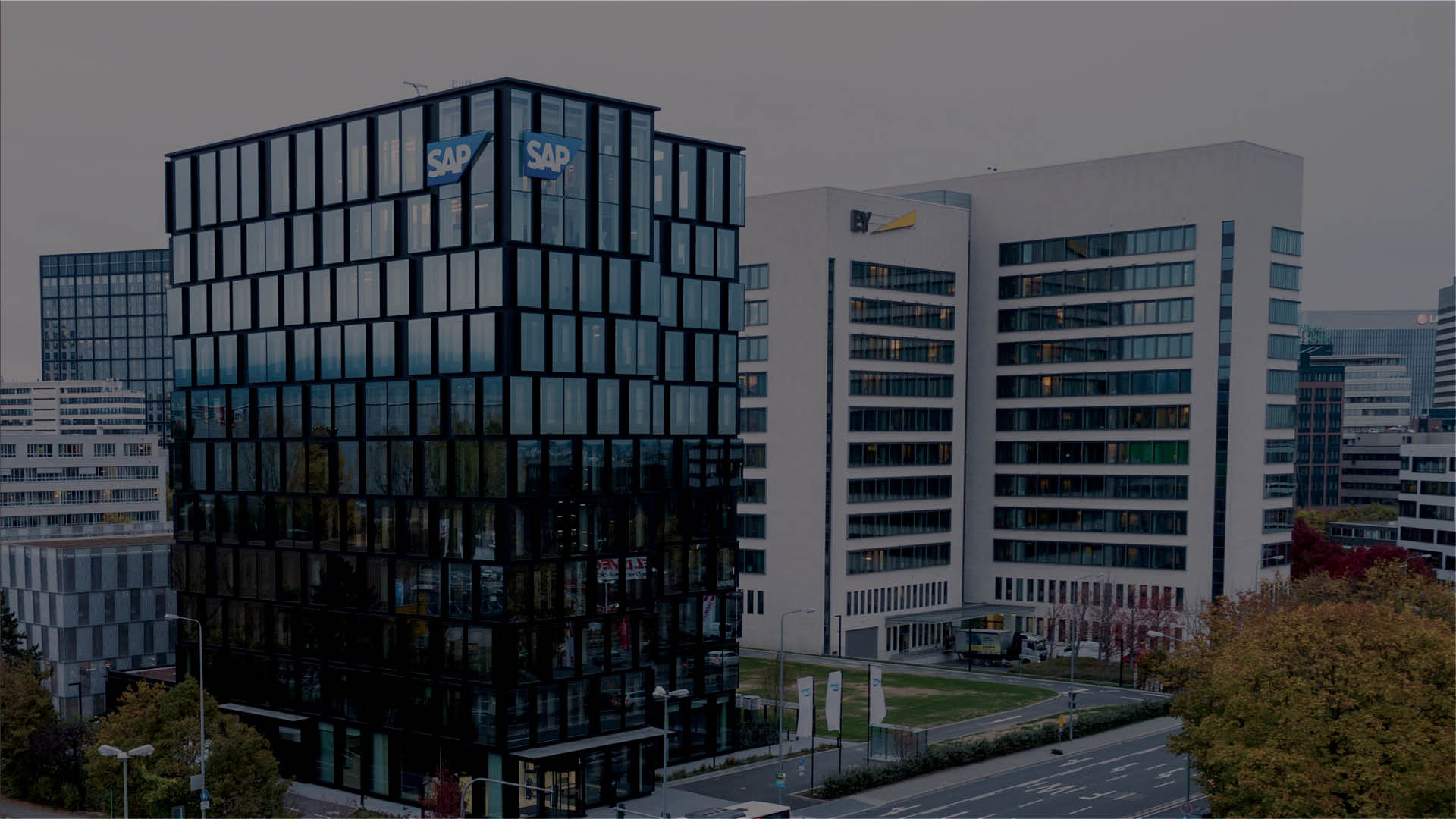 Soley announced that its Impact Manager application is now available for online purchase on SAP® App Center, the digital marketplace for SAP partner offerings. Soley'sImpact Manager integrates with SAP S/4HANA® and delivers insights into a customer's product portfolio and the value chain issues it affects.
Discover and Manage Critical Business Impacts on Your Product Portfolio
Soley supports decision makers in the industry who work under time pressure and enormous complexity. By organizing the whole product portfolio in one comprehensive KPI dashboard, Soley unveils analytical insights and shows where decisiveness is required. The tool, thereby, allows its users to prioritize work on business-critical topics along the value chain that add real value to their customers.
"We provide data driven insights that cut right through complexity and transform them into actionable tasks. That's how you unlock potential in the millions with a click of a button" says Maximilian Kissel, co-founder, Soley GmbH.
At SAP App Center, businesses can discover approximately 1,600 innovative partner solutions that integrate with and extend SAP solutions. There, customers can find the SAP-validated partner apps they need to grow their business. And for each purchase made on SAP App Center, SAP will plant a tree. Find, try, and buy SAP partner solutions digitally at www.sapappcenter.com.