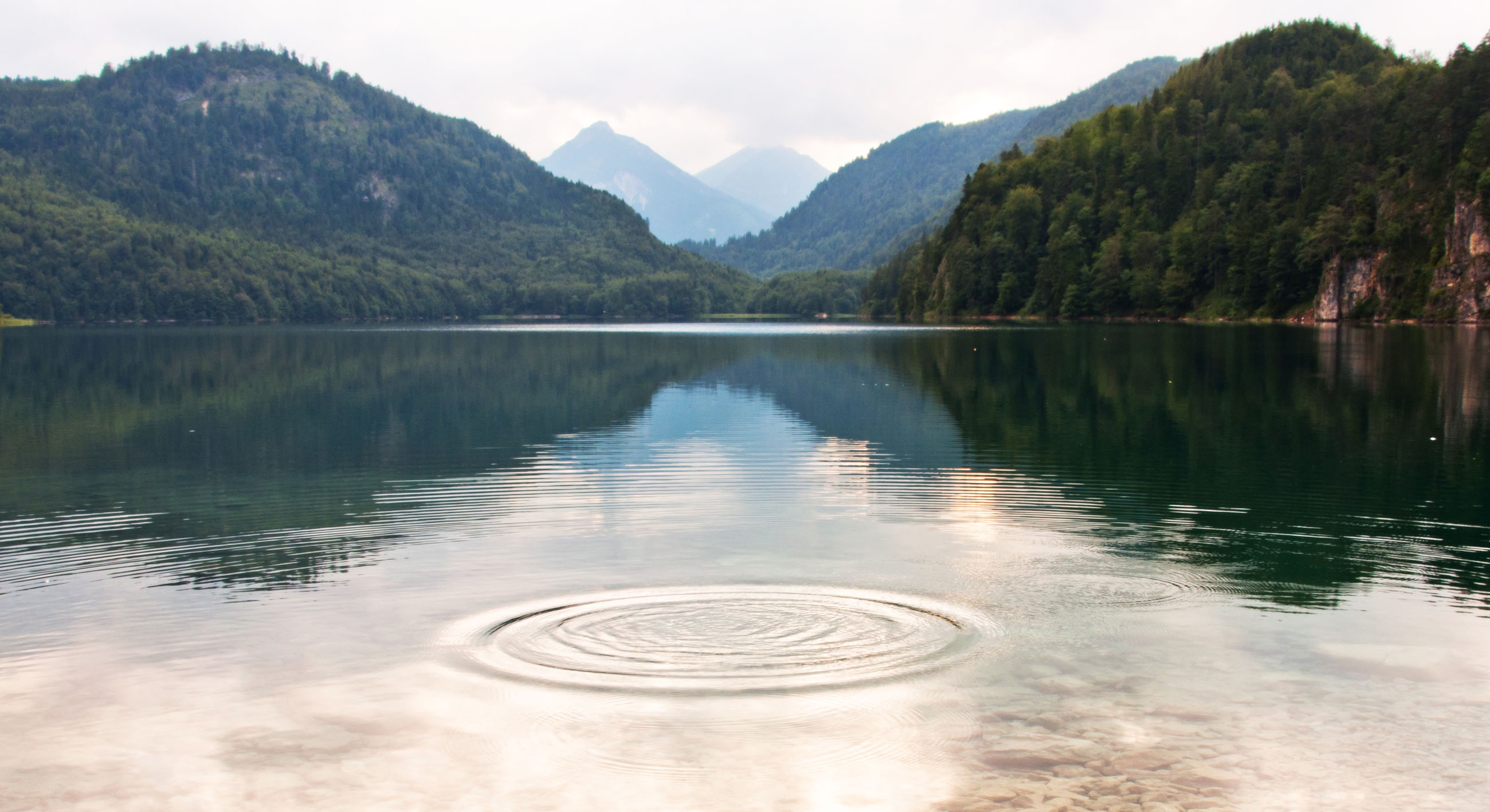 Once upon a time, we easily traded-off product sustainability for reasonable prices, quality, and safety. Now we expect companies to bake sustainability into business as usual, and startups like Simreka have the technology to make it happen. Its cloud-based simulation software helps manufacturers experiment faster to create more sustainable products.
"We are accelerating the design and manufacture of products that are both cost-effective and sustainable," said Dr. Akshay Patel, co-founder and CEO at Simreka. "Companies can quickly collect and analyze data including materials, manufacturing processes, quality and performance standards, pricing, safety and compliance, and carbon emissions to simulate design options. With these insights, leaders can make product design decisions that will best meet business targets."
Simreka's customers are primarily consumer packaged goods (CPGs) and chemical materials manufacturers in the United States, Europe, Middle East, and Mexico. Professionals in product research and development (R&D), supply chain, materials, quality assurance, sustainability, and manufacturing operations are relying on the software's AI-based algorithms to answer critical questions like should we develop this new product, redesign an existing one, select this particular material, or take another manufacturing approach? The company also provides data from public sources to support customer decisions.