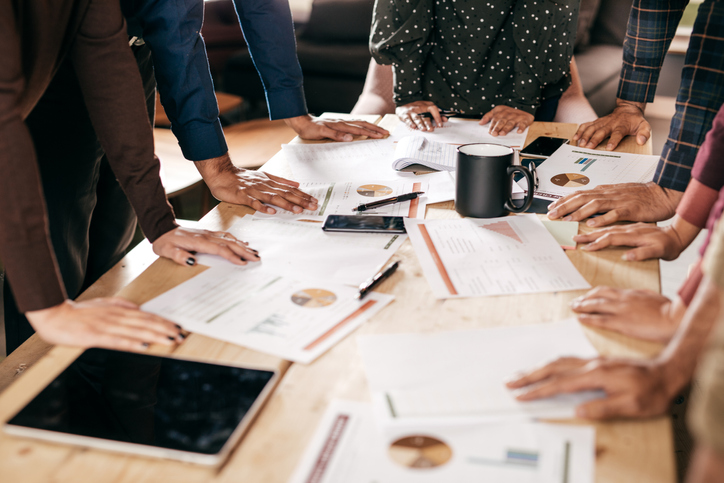 –SetSail, the Revenue Execution platform for sales, releases new data on the anatomy of a successful B2B sales deal, derived from its analysis of deals at six large enterprises, including one of the Fortune 10, over the past two months. SetSail found sales reps are most effective when given data on the next best action in tandem with a micro-incentive (points that lead to prizes and rewards) to act. On average, if a sales rep takes action on five or more success indicators the deal win rate increases by 62%.
"Reps must be aware of the path to success and motivated to execute on multiple recommendations, focusing on the small wins that lead to big deals," said Haggai Levi, SetSail CEO. "Micro-incentives accomplish this – they lay out success indicators and prompt reps to take action, making the difference between a deal closing and an indefinite sales cycle."
As part of its analysis, SetSail broke down the three most important elements of a B2B deal: Buyer Persona (who the rep is contacting), Buyer Engagement (contact type and frequency) and Deal Progression Keywords (keywords discussed throughout the deal cycle) and the impact that micro-incentives play within them.