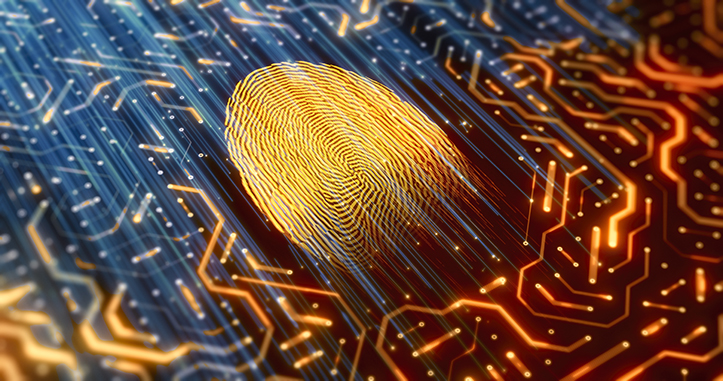 Enterprises face an explosion of cyberattacks and data breaches, many of them enabled by weak passwords. Once attackers compromise an employee's account, they can gain access to sensitive corporate data as well as the internal network.
Data breaches can cost companies millions of dollars in direct and indirect costs. According to the Cost of a Data Breach Report 2020, the average cost of a data breach was $3.86 million last year. Calculation of the cost includes value of lost data, remediation and response effort, ransom payments, regulatory fines, lawsuits, lost customers, and brand damage.
At the same time, imposing robust security restrictions on employees to avoid account compromise could create barriers to usability and productivity.
To address these dual risks, SAP decided to team with German startup Hanko to add biometrics-based passwordless security protection to its recently launched SAP Universal ID, which provides SAP users with a unified account that enables access to all SAP products and services in one place.