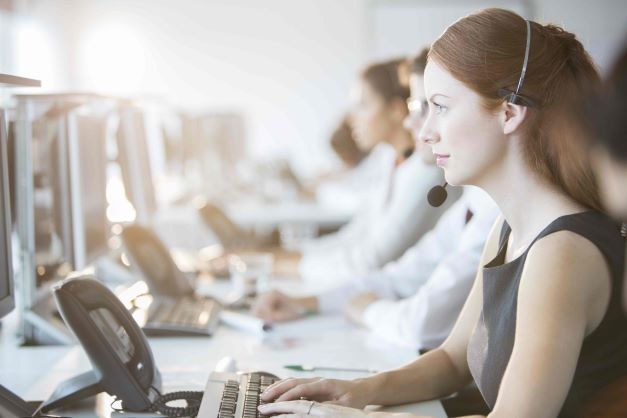 At SAP.iO, we work with innovative people and new technologies that positively impact our world every day, and we think it's time to share their stories with you! In our series, "Inspiring Innovators," we get to hear how founders, CEOs, presidents of cutting-edge startup technologies overcame, thrived, and pursued their goals. SAP.iO's Alexa Gorman sat down to discuss the road to success and lessons learned with some of our most inspiring startup founders.
Meet Rashi Gupta
Earning her PhD from the University of Helsinki for data science, Rashi Gupta's experience equips her for her role as an entrepreneur. Co-Founder and Chief Data Scientist at Rezo.ai, she finds herself taking on multiple functions. Rashi focuses on data science, but she also plays a significant role in sales as the product is very analytical and she thrives on pitching the product. If that's not all, she currently assists with deliveries, among other tasks. She embodies the idea that you have to wear multiple hats on your journey to entrepreneurial success as a founder. In doing so, she is well on her way to becoming a disruptor in the contact center industry.
Rezo's AI-Powered Contact Center augments human agents by automating repetitive processes, allowing them to focus on high-value tasks and enhancing customer experience. Rashi founded Rezo.ai with her husband, Manish Gupta, who she says challenges her every day, "he has pushed me beyond what I thought I was capable of, he always encourages me to make the next right move. You need someone to push you, and that helped us get to the next level." Rashi credits that support and their teamwork at Rezo as part of the reason for their success.
"I was working with a large contact center, and I saw how things happened on the floor. With limited information about the end customers, the callers use to drive conversations taking time while details are checked on multiple 3rd party systems. This led to delay and frustration at the customers end, there was a clear need for process automation. That's when I realized it was time to elevate the customer experience to the next level."
Read more and watch highlights of Rashi and Alexa's discussion here.