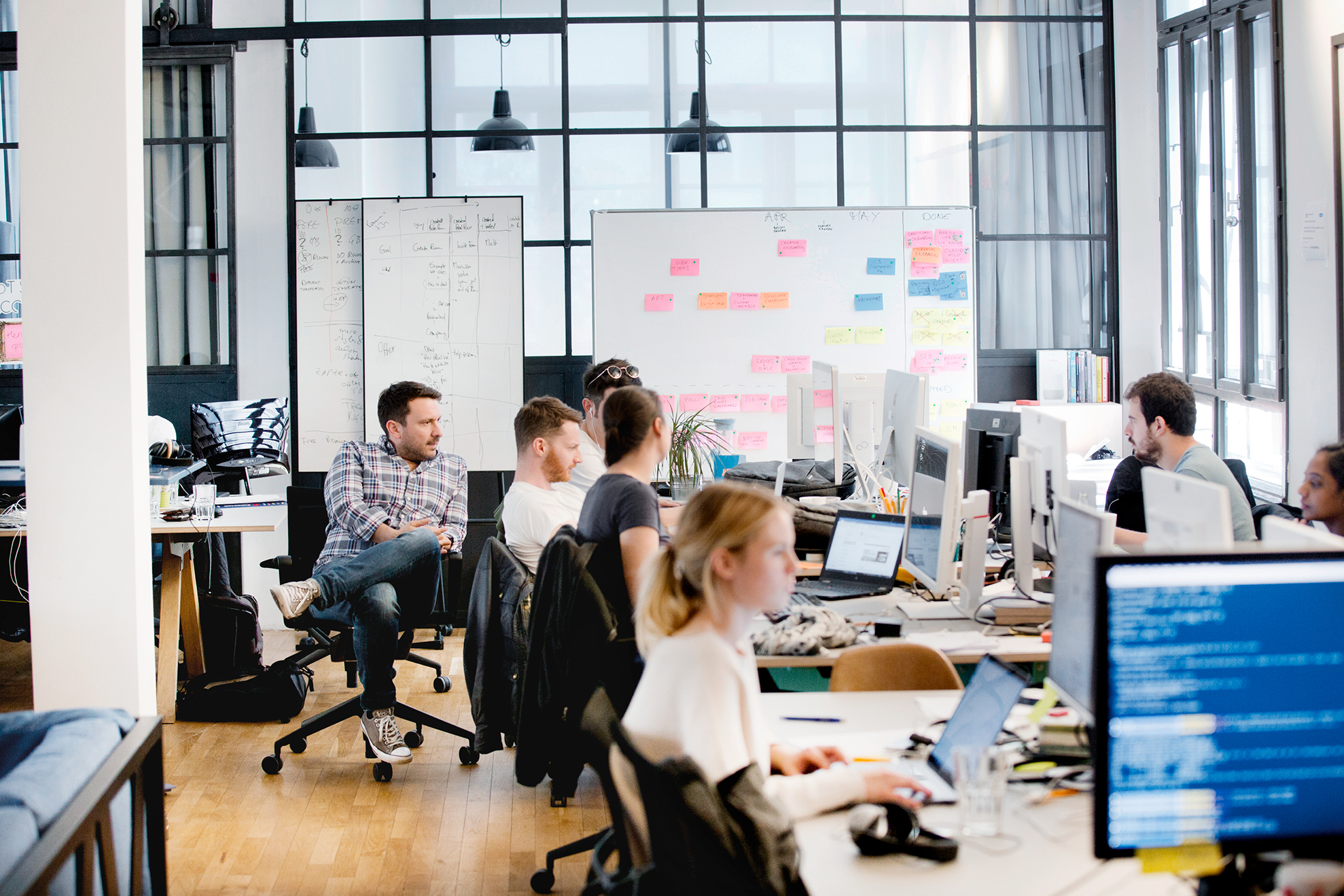 hrtech, the Singapore-headquartered HR Technology Analyst firm, recently announced the launch of an HR Guide titled "Conversational AI in Recruitment" to address the need for automation that simplifies and streamlines the candidate experience, while saving hours of repetitive work for recruiters every day. The guide was produced in partnership with Paradox, the conversational hiring platform helping global employers like Unilever, Nestle, McDonald's, and General Motors transform hiring with mobile-first automation.
The idea behind the HR guide stems from the fact that there has been a drastic change in the way organizations and employees approach business processes. Digital transformation has been the topmost priority for organizations wanting to enhance business proficiency and candidate experience. Today, candidates want a consumer-grade experience at their workplace and expect the hire-to-retire journey to be digitally seamless and efficient. Candidates also expect multi-channel accessibility to connect with recruiters — and instant access to information throughout the hiring process. This is where Conversational AI proves to be a great aid for recruiters.
The HR guide intelligently brings rest to all the myths surrounding Conversational AI and maps out the differences between traditional recruitment techniques and Conversational AI-led recruitment. To harness the full potential of Conversational AI, the HR guide validates that organizations can integrate this technology into their recruitment tech stack, including Applicant Tracking System (ATS), job boards, CRM, assessments, recruitment marketing tools, and more.
The HR guide brings to light the success stories of global organizations that have deployed Conversational AI to enhance their recruitment function. The detailed case studies about the United Overseas Bank Limited (UOB), McDonald's, and a non-profit healthcare organization will help you understand how Paradox helped them improve their recruitment function and enhance the candidate experience using Conversational AI.