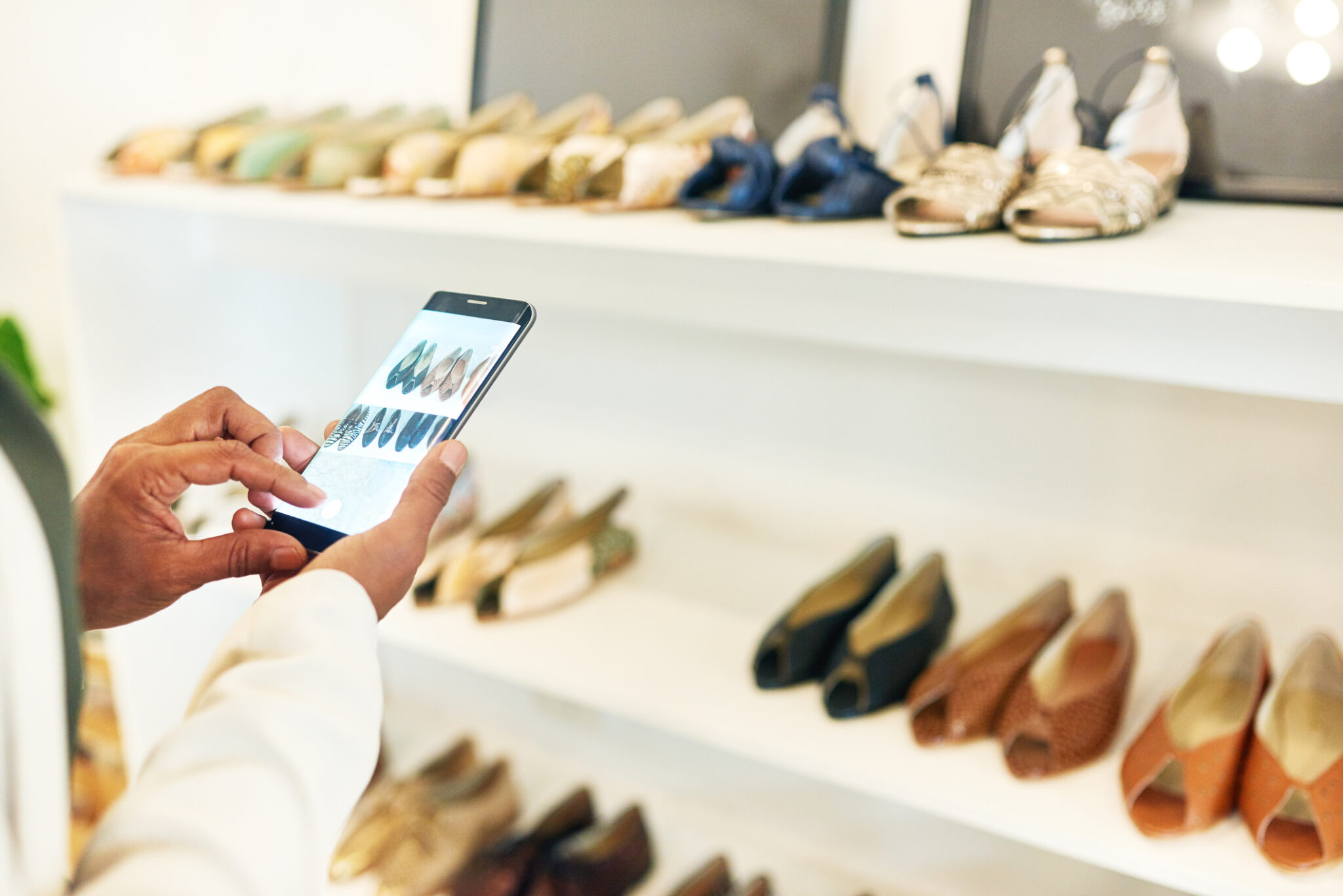 SAP invests in a lot of promising startups, and it's sometimes hard to keep track of them all. E-3 Magazine has selected the most interesting companies to showcase in our SAP Startup Spotlight Series. In this article, we will take a look at Footprint Technologies, which has an app listed in the SAP store.
Matthias Brendel's is the CEO and co-founder of Footprint Technologies. He founded his first company at the age of 17 and has been working as a "sidepreneur" ever since. After finishing his degree in environmental engineering, Brendel became interested in reducing carbon emissions in combustion engines and joined Audi in 2007. He later had the opportunity to create and lead an innovation unit for new business development in Berlin's startup ecosystem from scratch: Audi Denkwerkstatt. In November 2020, he joined his early-stage start-up, Footprint Technologies. Since then, he has contributed to the transformation of online shoe shopping into a more individual and sustainable experience. In this interview, he mentions what Footprint Technologies has to offer, how his solution works, and what's next for the startup.
What is Footprint Technologies and what do you offer?
Footprint Technologies transforms online shoe shopping into a sustainable and individual experience: our software enables online shoppers to precisely measure their feet via smartphone and receive our perfect size and fit recommendation for the selected shoe model. The whole process is seamlessly integrated into their shopping experience: it starts directly in their favorite shop and ends up with the perfectly fitting shoe in the shopping cart. Thus we are avoiding shoe returns for a more profitable and sustainable e-commerce. Our team is based in Berlin, Germany but serves clients from all over Europe, Japan, and the USA.
How does your solution work?
Our software enables people to measure their feet easily with their smartphone and a standard sheet of paper (DIN A4 or US Letter). Using the latest cloud-based computer vision technology, we can determine the length and width of the foot to the millimeter. But measuring the exact foot size is only half the solution. In order to give the best possible size recommendation for the chosen model, we use our unique shoe database. In cooperation with the shoe manufacturers, we have identified and stored the relevant size and fit information for each shoe model here. Knowing feet and shoe dimensions and integrating the latest scientific research from University of Gothenburg Sweden, we recommend a comfortable fit that makes the user happy and prevents returns.