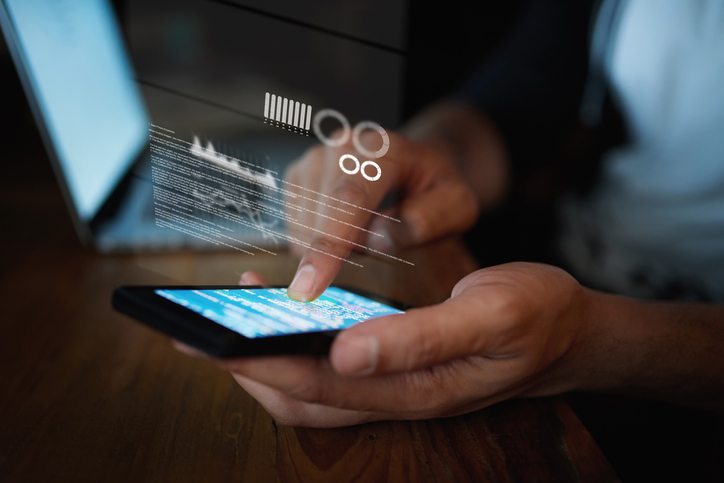 Today's most critical asset in helping companies make better strategic decisions? Data. And in order to be a successful data-driven company with a competitive edge, internal data just won't cut it. Companies must incorporate alternative data sources into the mix in order to take advantage of data-based insights, identify microtrends before they become exponential, and to successfully make key strategic business decisions. A perfect example of an alternative data source to tap into? Insights generated by SAP Partner NWO.ai whose solution harnesses machine learning techniques and human metadata to identify global cultural shifts early and throughout the lifecycle of trends.
The biggest challenges facing the alternative data era
As the complexity of companies and their source systems are growing at a rapid pace, business leaders are facing extreme difficulty in effectively managing these expanding systems of data. The complicated and time-consuming onboarding of data is simply not an option for organizations that need to operate efficiently and with agility. Organizations need a seamless and simple solution for accessing and onboarding data, while simultaneously preparing their systems for the cloud.