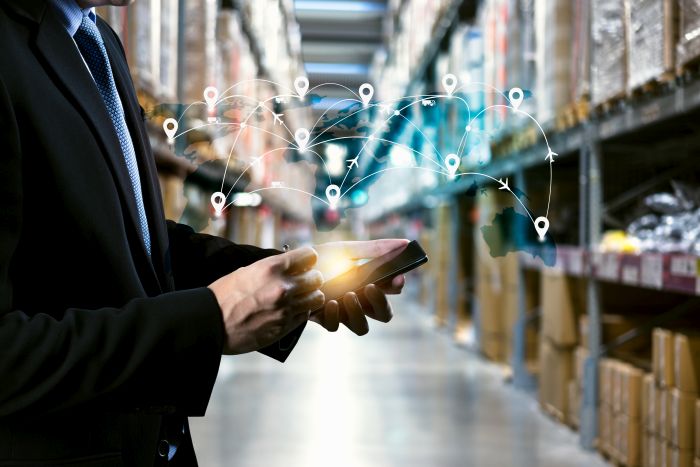 Geek+, the global leader in mobile robots, has announced that its combined worldwide fleet of robots picked ten billion pieces over the course of the past year. The company's goods-to-person picking solutions deployed around the world have covered great distances, handled huge volumes of stocks, and, as a result, contributed greatly to the goals of making logistics more efficient and sustainable.
Yong Zheng, Founder and CEO of Geek+, said: "We are very proud of what we have achieved recently. The amount of merchandise that our robots have handled, coupled with the savings in time and energy, demonstrate that mobile robots are a technology for today's problems and a brighter future."
Geek+'s picking robots traveled more than 175 million kilometers throughout the year, which is more than the distance from the Earth to the sun. Each day, the number of items managed by Geek+ robots and warehouse management systems reached as much as 750 million.
These combined efforts saved Geek+ customers over 17,000 hours of laborious manual tasks during the year. By switching from manual operations to robotic automation, these Geek+ operators could replace inefficient logistics equipment with modern mobile robots that do not require electric lighting, heating, or air-conditioning. The result was a savings of over 16 million kilowatt hours of energy. This translates into 140 000 tons of carbon emissions: To transport the equivalent amount of coal would require 887 trains.
Over the past year, Geek+ has added new projects and expanded its collaboration with existing clients and continued to learn from its successes. The software behind Geek+'s warehouse management systems was optimized to boost robot efficiency by 15%. Geek+ will continue to improve and enhance its technology and expects further gains in sustainability and efficiency in 2023.