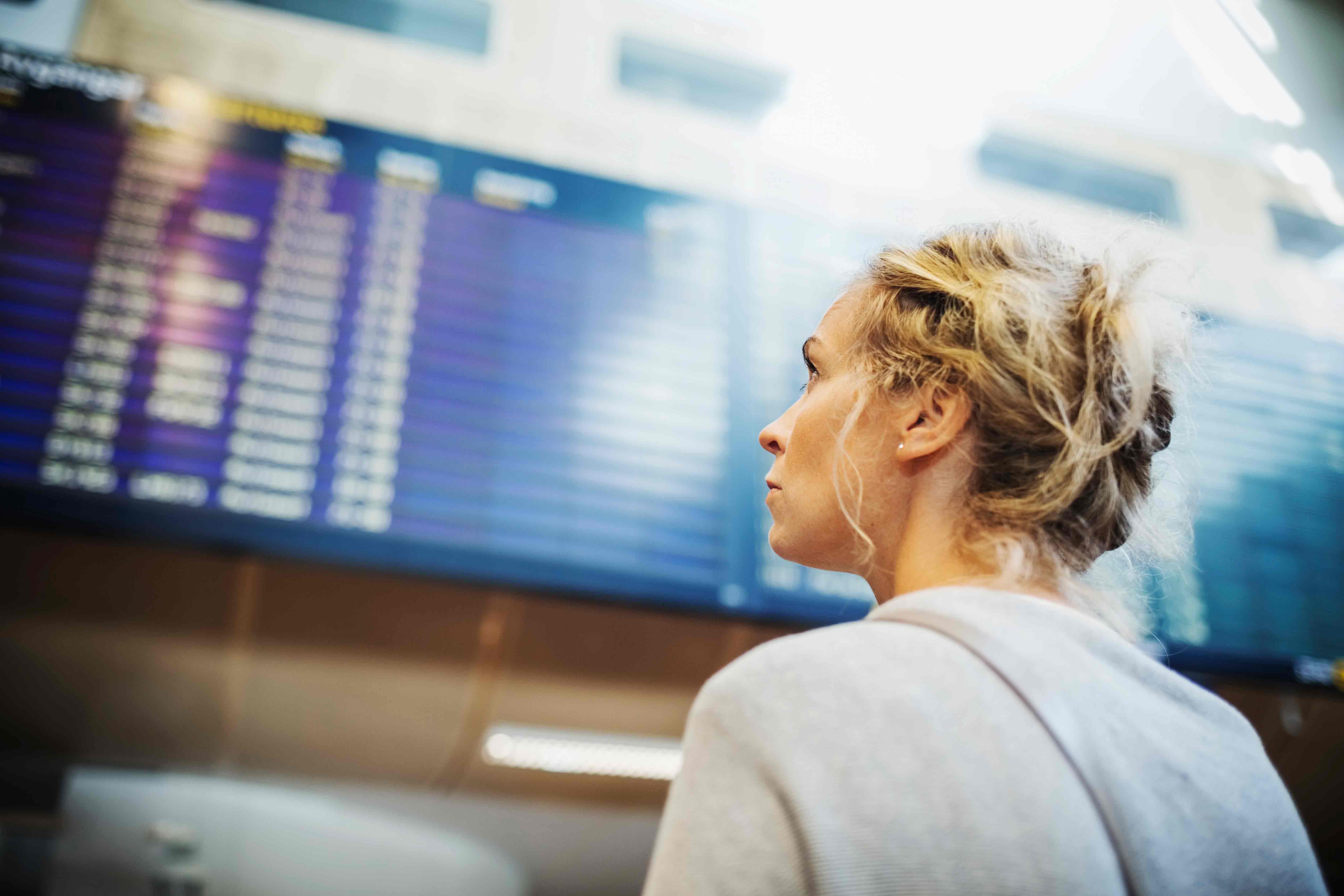 The air travel industry is waking up to a post-pandemic world filled with people who have a heightened awareness of climate change and sustainability. The entrepreneurs behind Jet-Set Offset are turning these concerns into action for both consumers and businesses.
Using the startup's carbon-based offsetting tool, companies can donate one cent for every air mile flown by employees to environmental non-profit organizations.
"Individuals and companies are much more mindful that travel and commuting are a big part of their carbon footprint and need to be incorporated into their sustainability planning and actions," said Anna Ford, co-founder and chief executive officer (CEO) of Jet-Set Offset. "Remote working has brought people together in more authentic ways, increasing demands to align personal values such as sustainability with working norms, including travel."
Realistic Strategy for Sustainable Travel
Functioning like a fundraising tool for non-profit and charitable organizations that focus on sustainability, Jet-Set Offset's mileage-based donations are tax-deductible and backed by a realistic business-oriented strategy. During its first year in business, thousands of Jet-Set Offset consumers made donations to a range of non-profits. These organizations offer products, education, and advocacy in areas such as clean transportation, renewable energy, land and wildlife conservation, reforestation, and green buildings. The startup's next target market is enterprises.